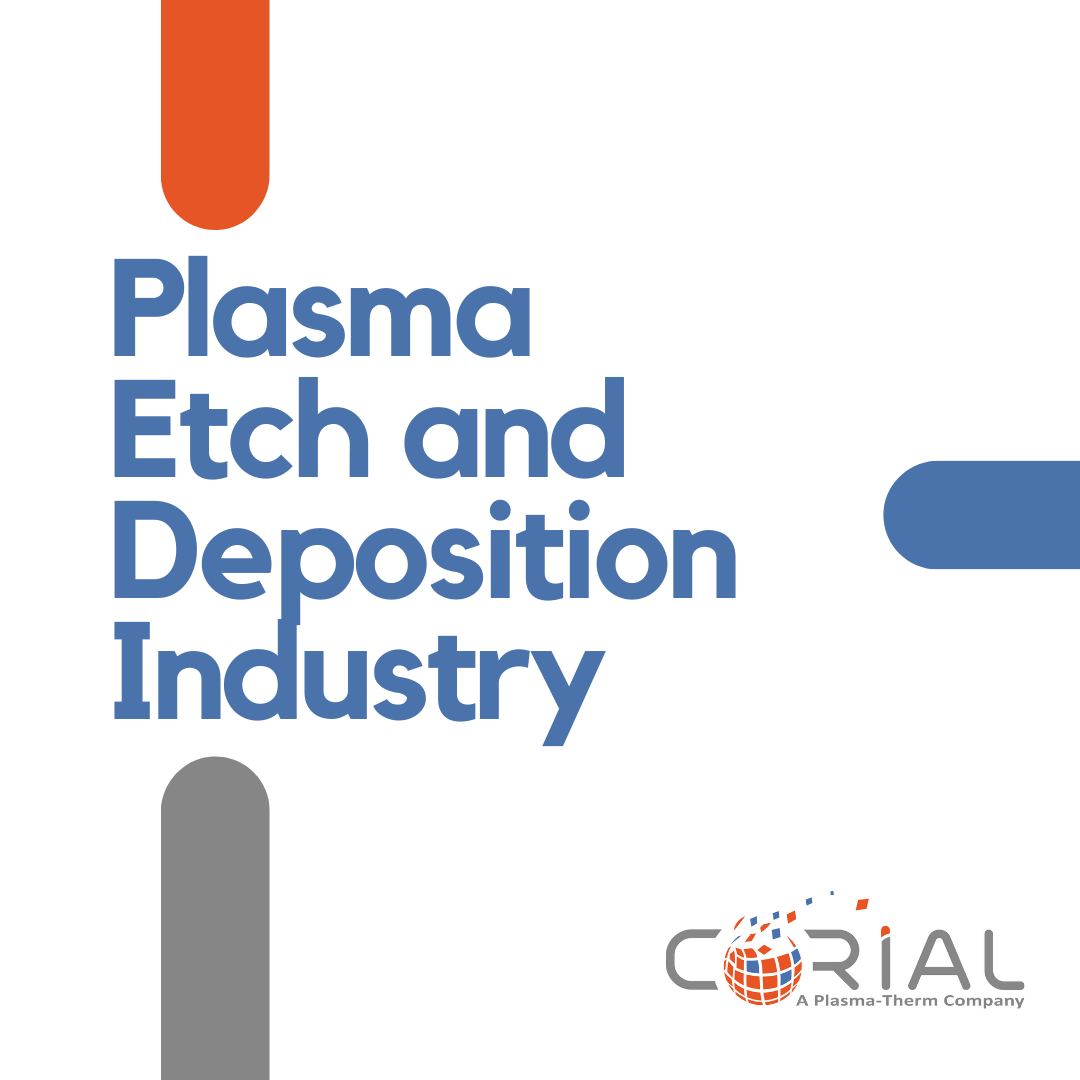 Through technological innovations and a commitment to providing excellence to customers, CORIAL has grown as a leader in the plasma etch and deposition industry. From Grenoble, Thierry Lazerand, the Director of Business Unit at CORIAL, recorded a video message to discuss CORIAL's unique abilities and offerings:...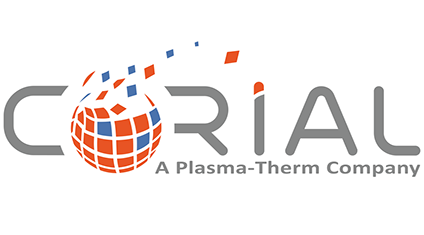 After becoming a subsidiary of Plasma-Therm in 2018, CORIAL continues to grow as the innovation leader in plasma etch and deposition solutions for specialty semiconductor markets. Even with recent challenges due to COVID-19, CORIAL has continued to make advancements as a company. Thierry Lazerand, the Director of Business Unit for CORIAL in Grenoble, recently discussed CORIAL 's achievements over the last few years:...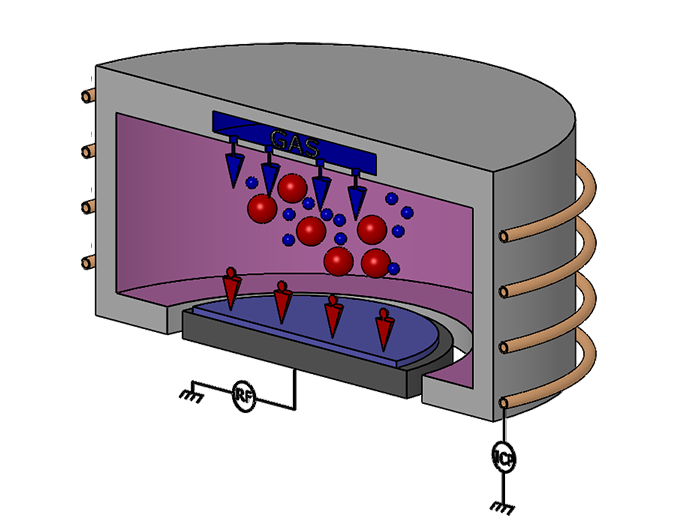 The ability to pattern silicon has been the foundation of modern electronics. Depending on the specific application there are multiple methods to consider. Here we will focus on dry etching and constrain the discussion to well-known methods that can deliver anisotropic (as opposed to isotropic) features....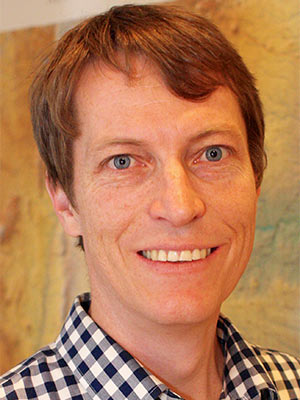 Prof. Daniel Feezell is currently an Optical Science & Engineering Professor at the University of New Mexico. Prior to UNM, he was a Project Scientist in the Solid-State Lighting and Energy Center at the University of California Santa Barbara and a Senior Device Scientist at Kaai/Soraa, Inc., where he developed high-performance GaN-based laser diodes and LEDs. He has also published a GaN VCSEL review in Compound Semiconductor Magazine titled The Evolving GaN VCSEL....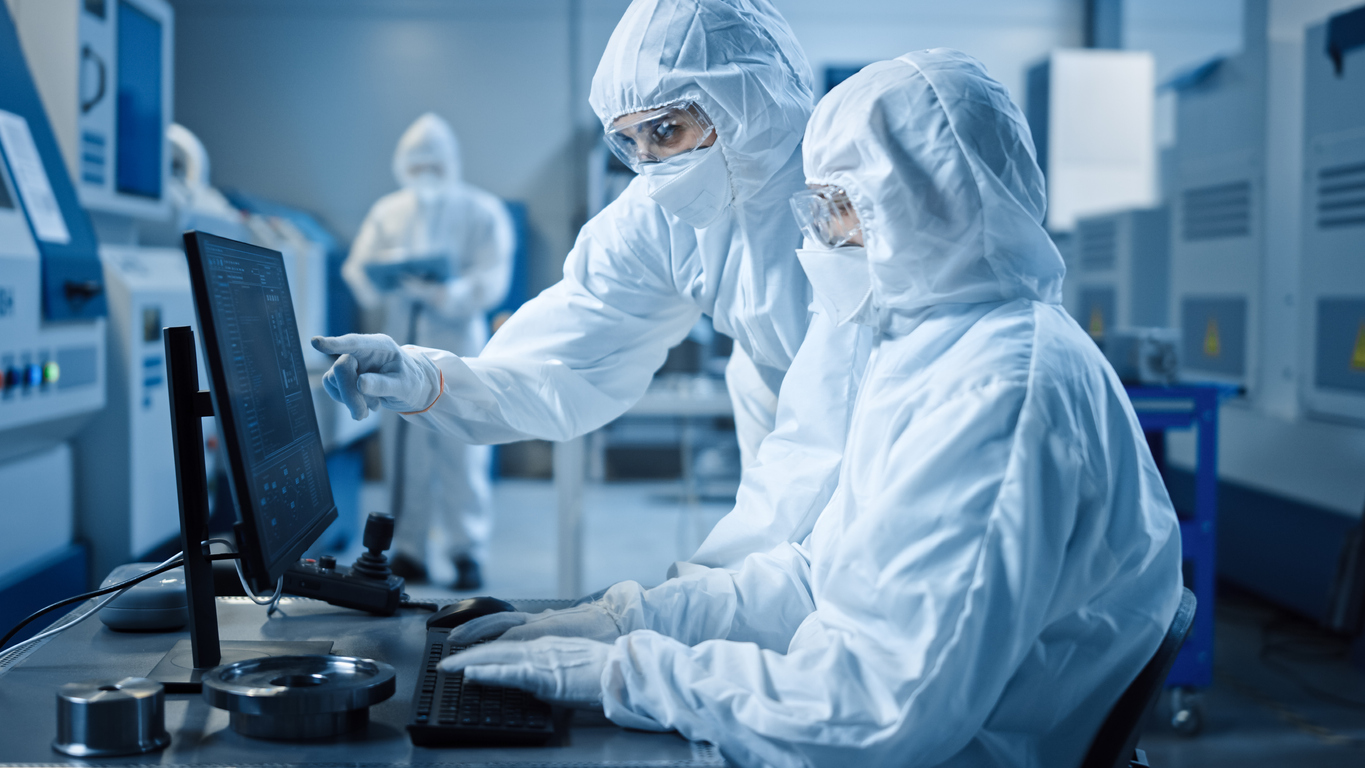 Semiconductor devices are well known to be sensitive to process conditions, and achieving optimum performance requires an understanding of the issues associated with damage. Critical processes in fabricating devices involve plasma. They provide unique capabilities such as dry etching extremely high-resolution patterns and plasma-enhanced deposition approaches used to reduce thermal loads and provide very thin layers. As we continue to push device performance and physics, it is important to better understand plasma processes' role as they relate to damage. ...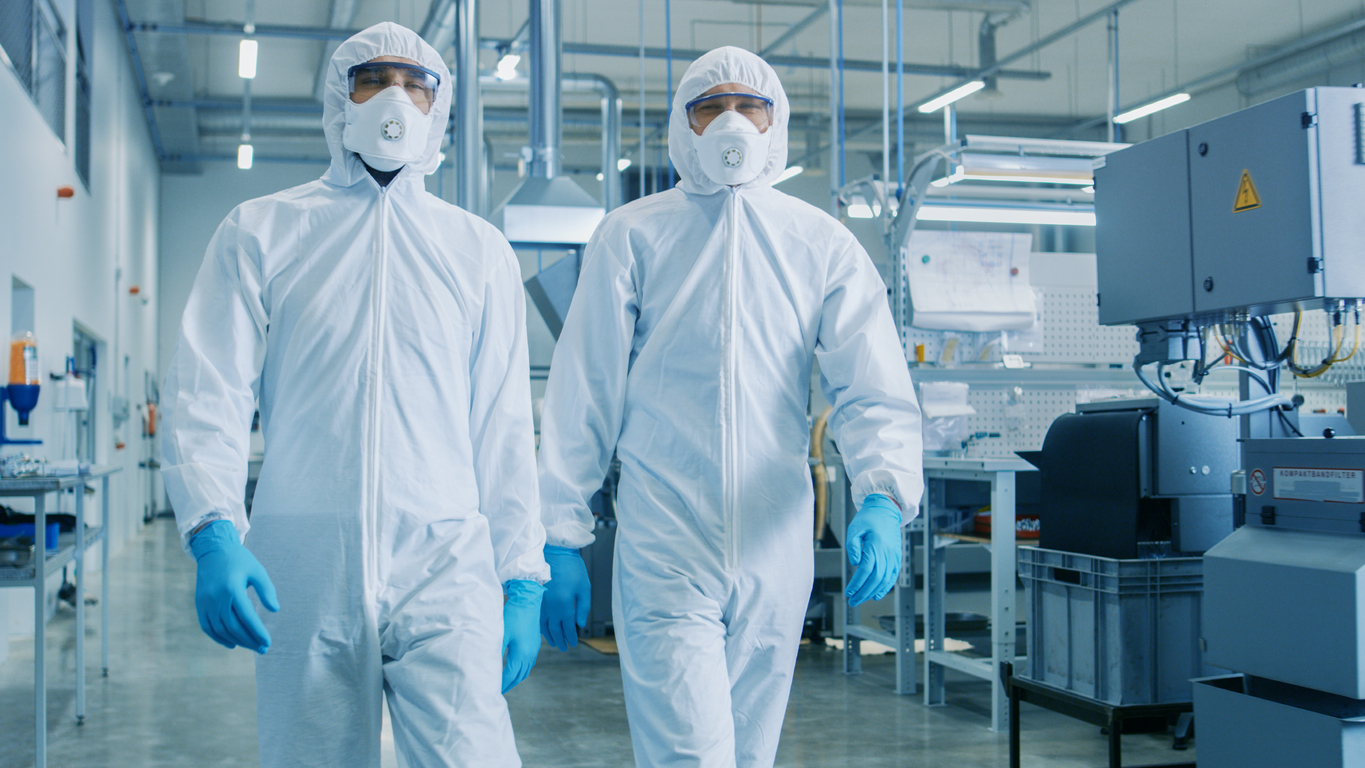 Often a process worked or is working but then develops some irreproducibility or drift away from the target results. For one reason or another, the process has strayed from the process window that at one point provided the intended results. A robust process consistently delivers desired results despite the many variables vying to create instability and irreproducibility....