Etching processes and deposition processes for specialty semiconductor markets
Widen the sphere of possibilities and reduce your process development times, backed by our expertise in process development for specialty semiconductor markets.
Get the best Cost of Ownership with the most versatile, compact, and reliable equipment in the industry.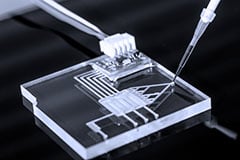 Microelectromechanical systems (MEMS)
Technologies for structuring of a wide range of materials required for MEMS fabrication.
Compound semiconductor power devices
Exceptional process flexibility from fast etching of SiC to low plasma damage films deposition.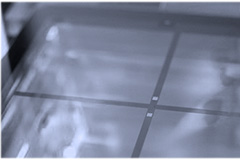 Photomask
Production-proven dry etch processes & equipment dedicated to the photomask industry - especially suited for mask repair.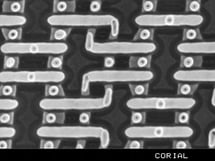 Failure Analysis
Solutions for IC delayering down to 20 nm technology mode.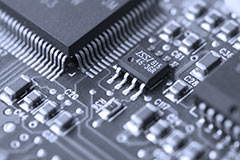 Advanced Packaging
Etch and deposition processes meeting the needs of the growing 3D-IC packaging industry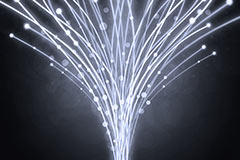 Integrated Optics
Plasma processes and equipment for the most widely-used photonic platforms.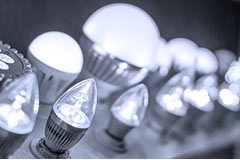 Optoelectronics
Production-proven equipment and processes for the optoelectronics industry.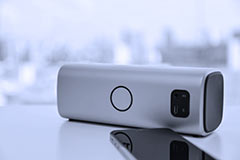 Wireless Communication
Complete solutions from damage free processing of III-V to piezoelectric roughening.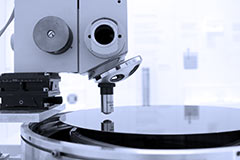 R&D
Looking ahead to the future: plasma processing trends for the next decade.