Production-proven equipment and processes for the optoelectronics industry
Optoelectronics market overview
Optoelectronics is the branch of electronics that combines optics and electronics. Devices can be divided into two categories – light-sensitive devices and light-generating devices.
Optoelectronic devices can be used in two major end-markets – solid state lighting and photovoltaics.
Some of the common light-sensitive devices used in electronic circuits are photodiodes, phototransistors, light sensitive resistors, photovoltaic cells, and more. Light-generating optoelectronic devices include Laser Diode, High Brightness Light Emitting Diode (HB-LED), Organic LED (OLED),…etc. Some devices combine both the principles of sensitive and light generating devices like Light Dependent Resistors (LDR), Liquid Crystal Displays (LCD), optoisolators, optoreflectors and more.
CORIAL solutions
CORIAL has been providing equipment and processes for the optoelectronics industry for more than 12 years.
CORIAL etch and deposition technologies are designed to handle the wide range of materials required for optoelectronic devices fabrication, including sapphire, GaN, Si3N4 and SiO2.
CORIAL Advantages
R
Unmatched process flexibility for optoelectronics manufacturing
R
Expertise for sapphire patterning on 4" and 6" wafers
Etch processes
We have broad experience processing a wide range of materials with precise control of the etch profile, fast etch rates, and excellent etch uniformity.
Deposition processes
The optoelectronics industry necessitates the use of a wide range of dielectric films.
Depositing thin SiO2 and Si3N4 films used as passivation or current blocking layers, CORIAL delivers processes that ensure tight control of film stress (tensile to compressive), and fast deposition rates without any compromise in deposition uniformity, or film quality (low BOE etch rates for SiO2, low KOH and TMAH etch rates for Si3N4).
Fast and high-temperature SiO2 deposition (hard mask)
1 µm thick deposited at 280°C
Deposition rate 110 nm/min
Refactive index 1.68
Si3N4 deposition at low RF (photodiodes)
RF power 20 W
Deposition rate 5 nm/min
Refractive index 1.81
Low-temperature SiC film deposition (OLED)
Deposition rate 30 nm/min
Deposition at 80°C
Stress 10 ± 50 MPa
Products
Corial 210IL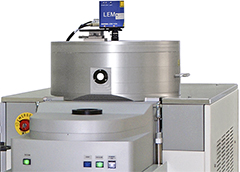 ICP-RIE etch system with load-lock
Fast etch rates for III-VI compounds
Cluster configuration for integration on the Corial PS200
Corial D250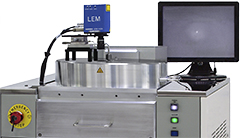 PECVD system with in-situ plasma cleaning
Low temperature PECVD on organics
High temperature SiO2, Si3N4, SiOCH, SiOF, SiC and aSi-H films deposition
Corial D250L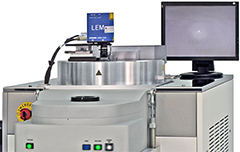 Same capabilities as Corial D250, plus vacuum load-lock for higher throughput
Corial 360RL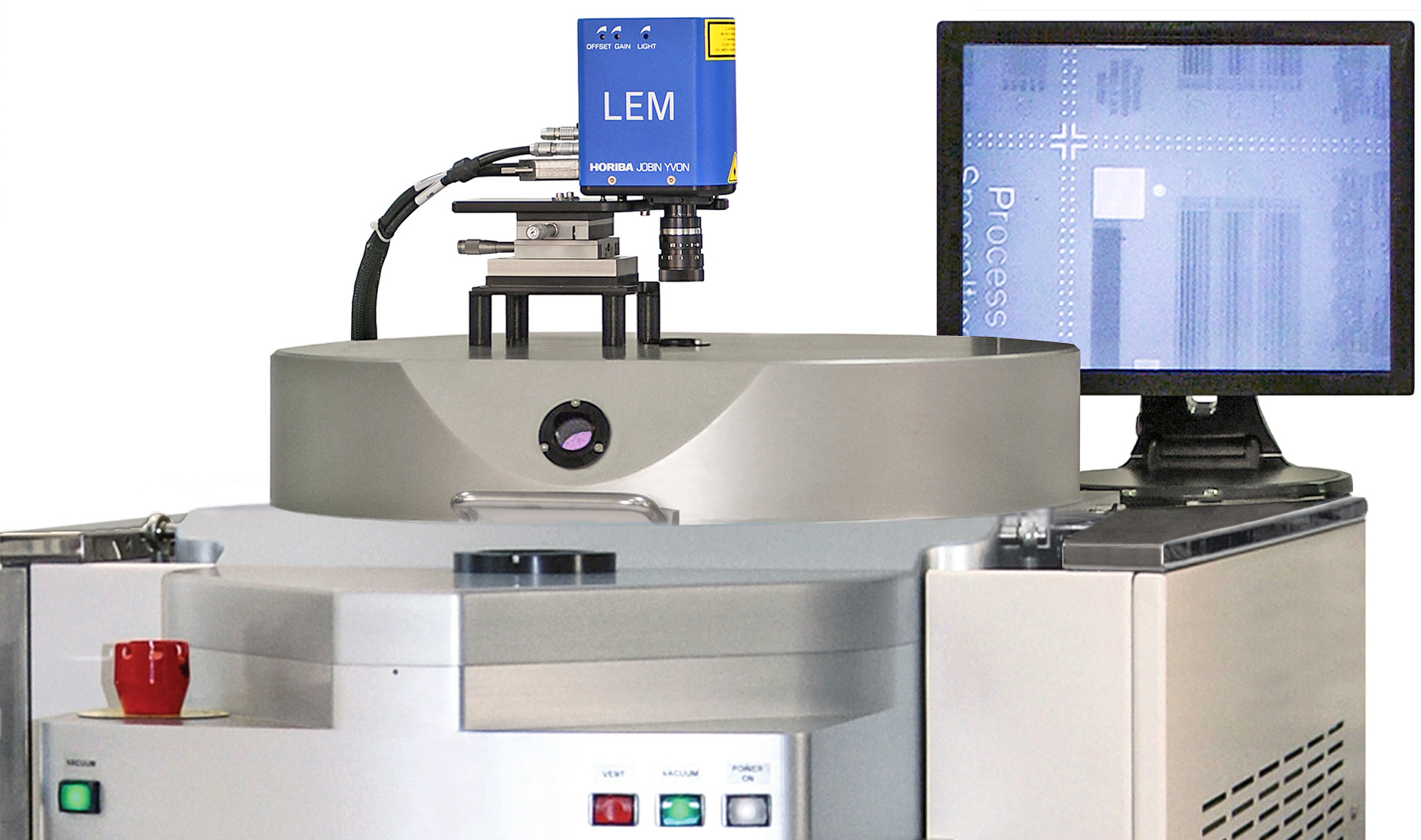 Large area RIE etch system
Manual loading for batch up to 7 x 100 mm wafers
GaAs, GaP, InP, GaN and AlGaN etch
Corial 360IL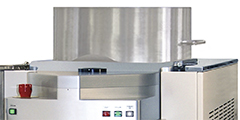 ICP-RIE etch system for 24/7 production environment
Load-lock for batch up to 7 x 100mm wafers
Fast etching rates for sapphire, III-V compounds
Corial D350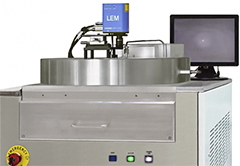 PECVD deposition system for 24/7 production environment
Manual loading for up to 300 mm wafers
High quality SiO2, Si3N4, SiOCH, SiOF, SiC and aSi-H films deposition
Corial D350L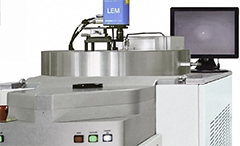 Same capabilities as Corial D350, plus vacuum load-lock for higher throughput
Corial D500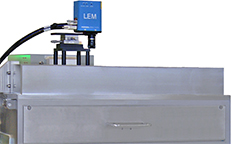 Very large area PECVD deposition system
High throughput: 104x2'' ; 25x4'' ; 9 x 6'' or plates up to 500 mm x 500 mm