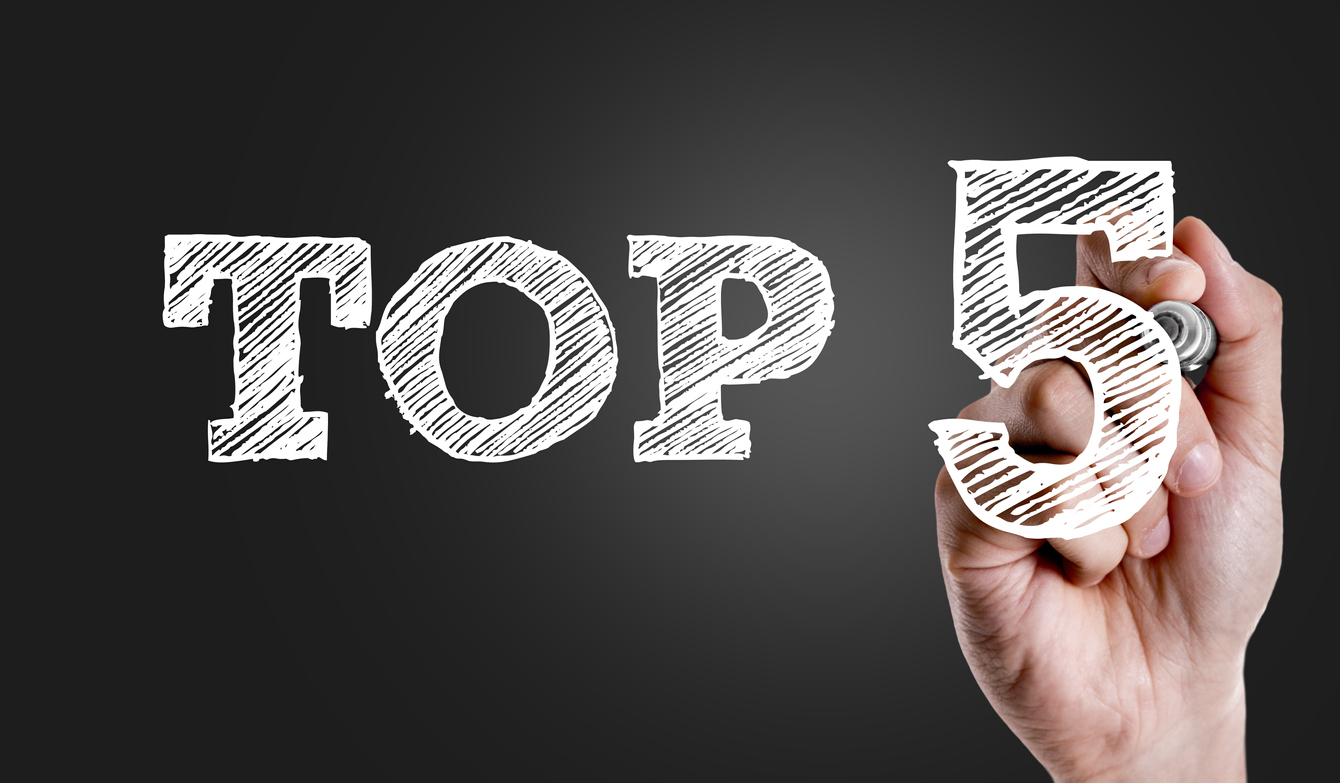 For more than 30 years we have been providing those in industry and academia with capital equipment that designs and manufactures plasma etch and deposition systems. The goal of our blog is to provide powerful resources and information for our clients and visitors. We have pulled a list of our most popular blogs of 2020 and hope they bring you new insight into the world of plasma etching. ...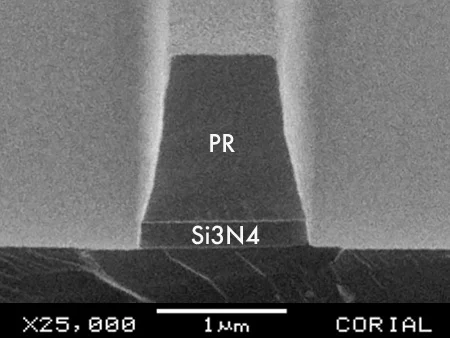 Inductively Coupled Plasma (ICP) etching provides the benefit of nearly independent control of chemical and physical contributions to the etching process. The ICP provides the primary input of energy for creating reactive species and ions. A Radio-Frequency (RF) bias on the substrate electrode imparts the means for controlling the ions' acceleration and the physical aspect of the etching. Understanding how this bias is created, measured, and its effect on the process helps process development efforts....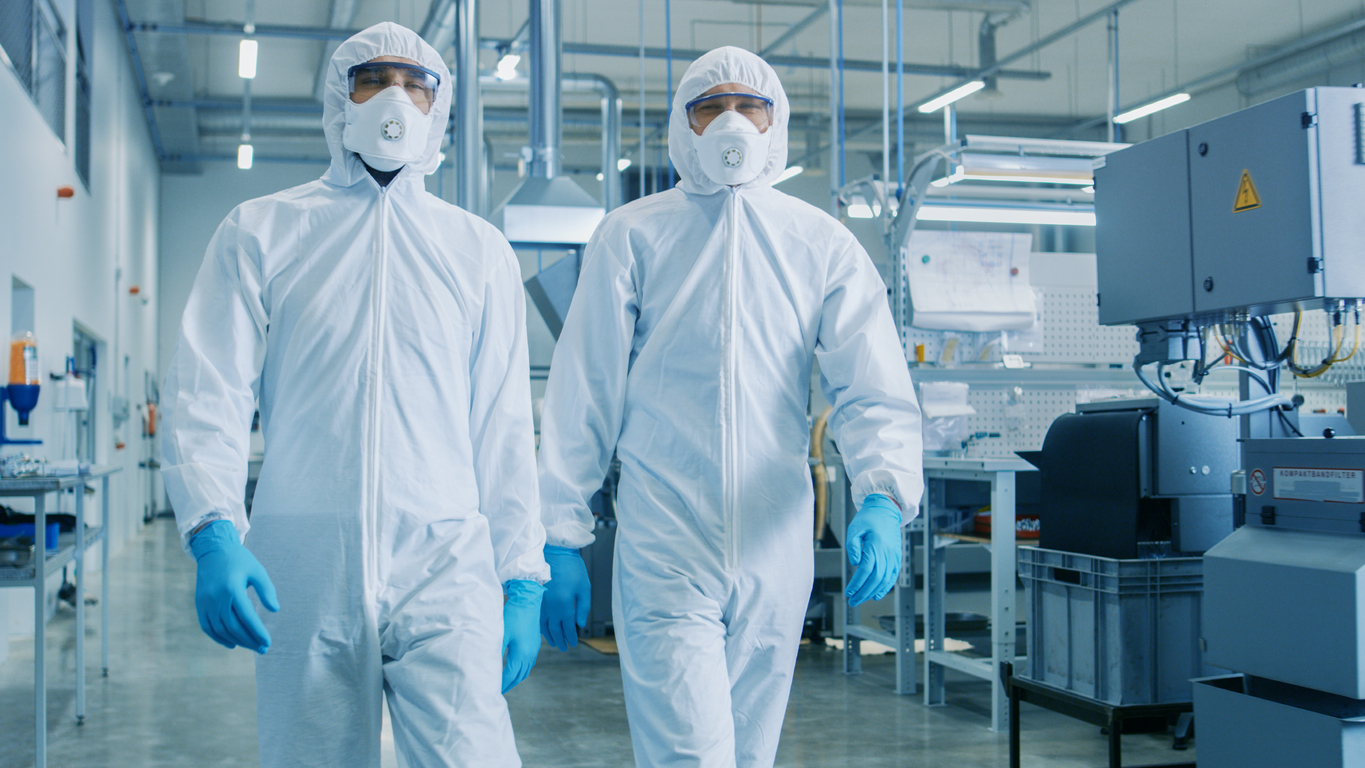 Plasma processing is quickly becoming a staple in healthcare, manufacturing, robotics, and tech. As semiconductors continue to grow and new nanoscale technology (e.g., MEMS, NEMS, etc.) penetrates the mainstream, the role of plasma processing is increasing rapidly....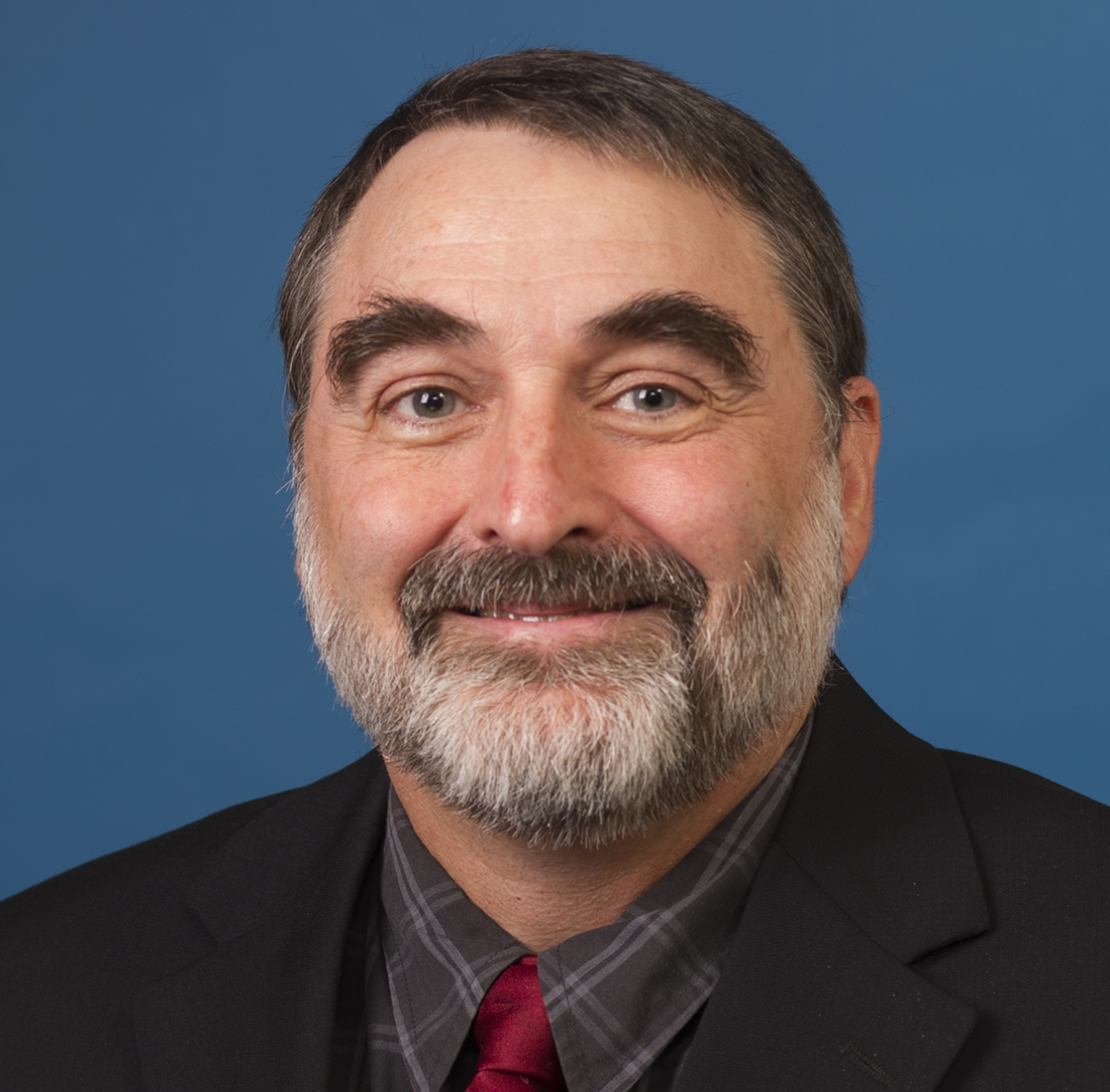 Gregory Snider, Ph.D., is a professor and chair of the Electrical Engineering Department at the University of Notre Dame. Over the past few years, his research has focused on the design, fabrication, and measurements of micro- and nanoelectronic devices....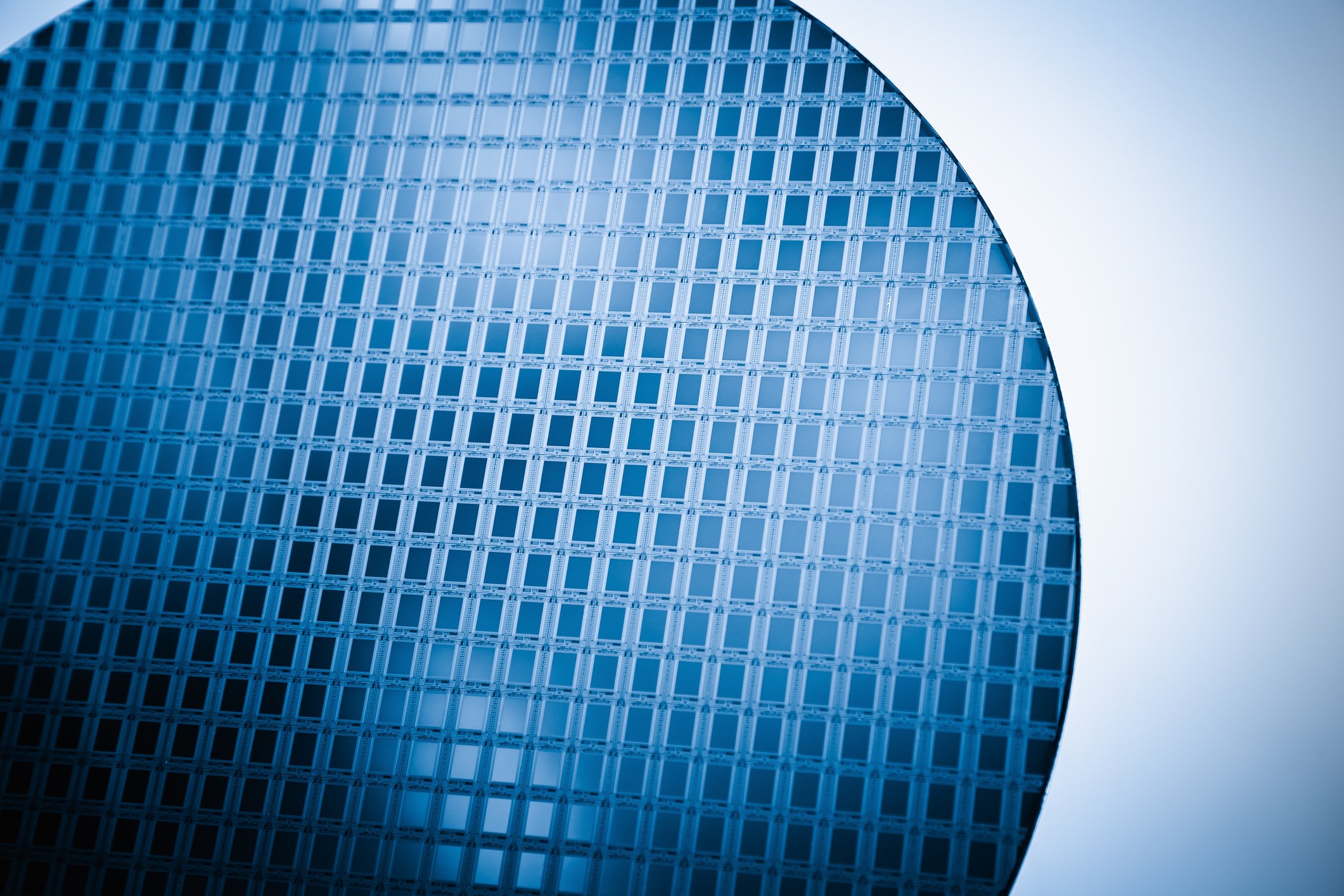 Introduction to HDPCVD No doubt technology has experienced incredible acceleration since the development of the first transistors nearly 75 years ago. Key to that acceleration is the semiconductor industry and its fabrication methods that enabled low cost production of devices that now fuel nearly all aspects of our lives with ubiquitous advances in communication, healthcare, defense, transportation, and computation....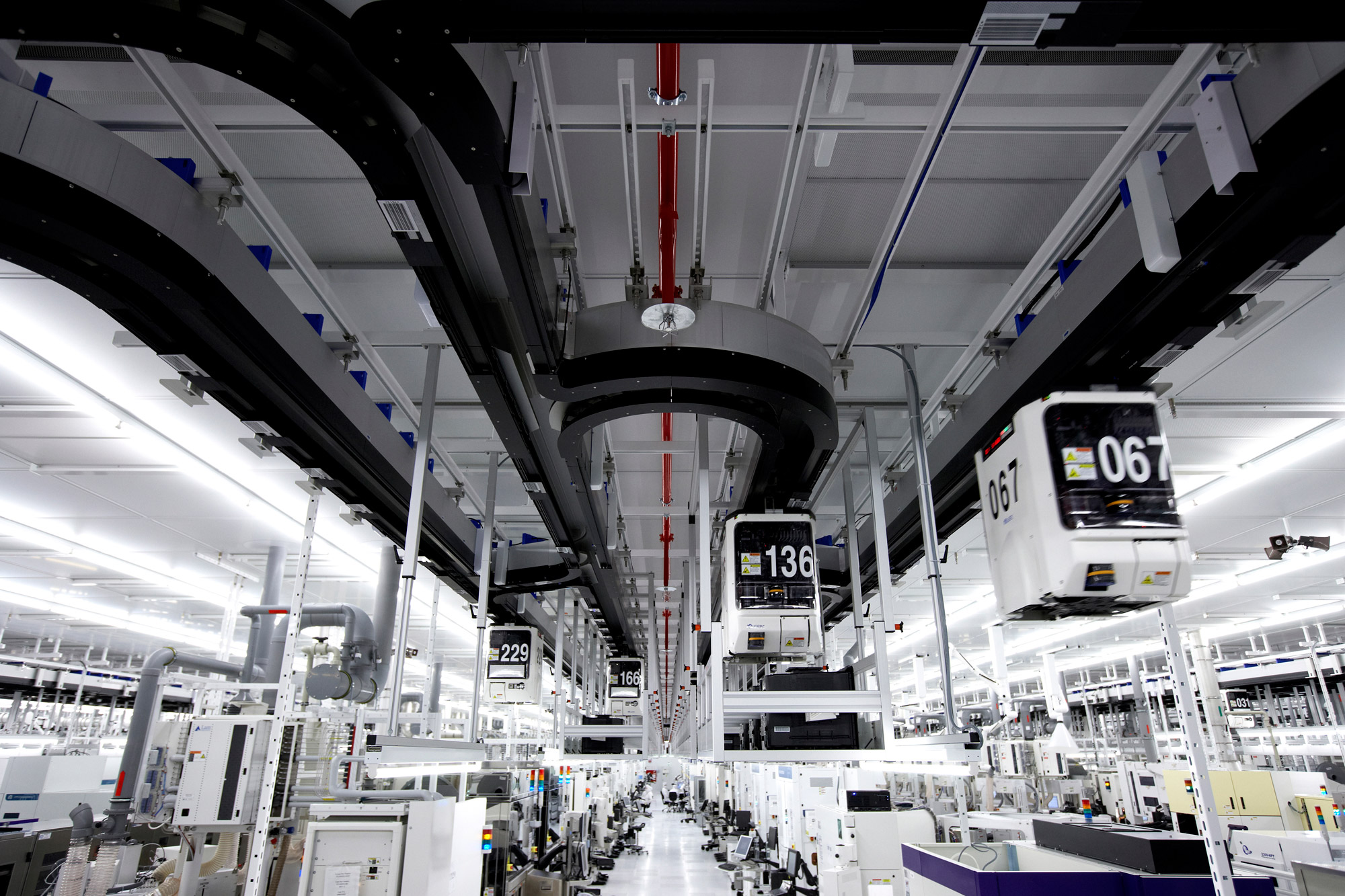 What is the throughput of a plasma processing system? When buying a system, it's important to know whether the level of output is suitable to fulfill the user's capacity needs. For example, some customers are interested in how many wafers per hour can be run while others are asking how many chambers are needed to satisfy a quota of devices (units) in a month. Multiple factors go into calculating throughput....