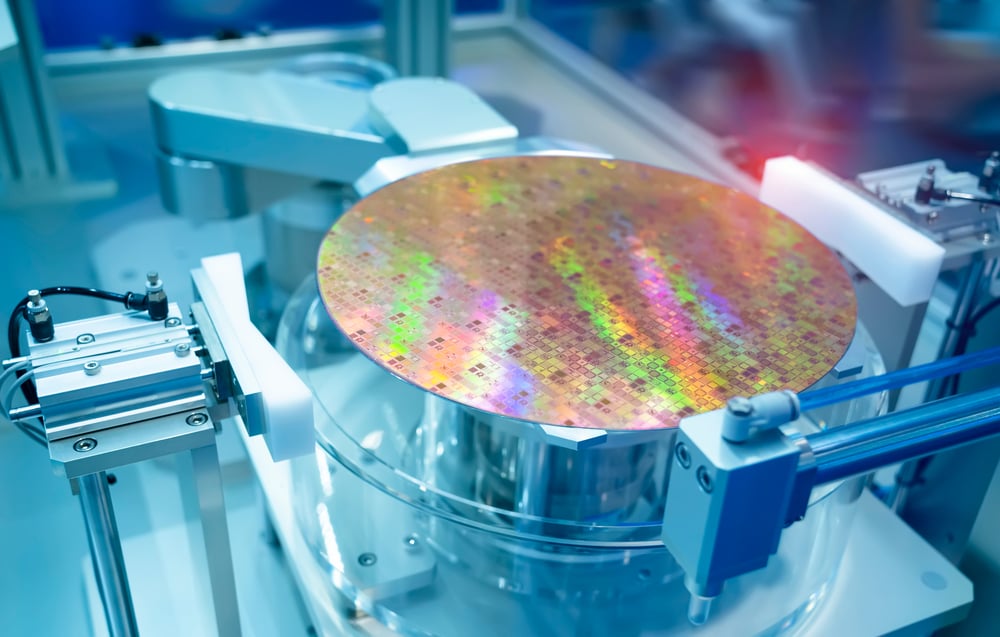 Few issues haunt plasma processing quite like vacuum chamber problems. Plasma etching and plasma deposition tools require vacuum to be able to maintain the plasma and control the gas composition in the process. Other non-plasma deposition processes such as physical vapor deposition require a vacuum for the deposition species to reach the substrate without colliding with gas in the chamber. Creating and maintaining the vacuum can be complicated but is crucial to the success of the process....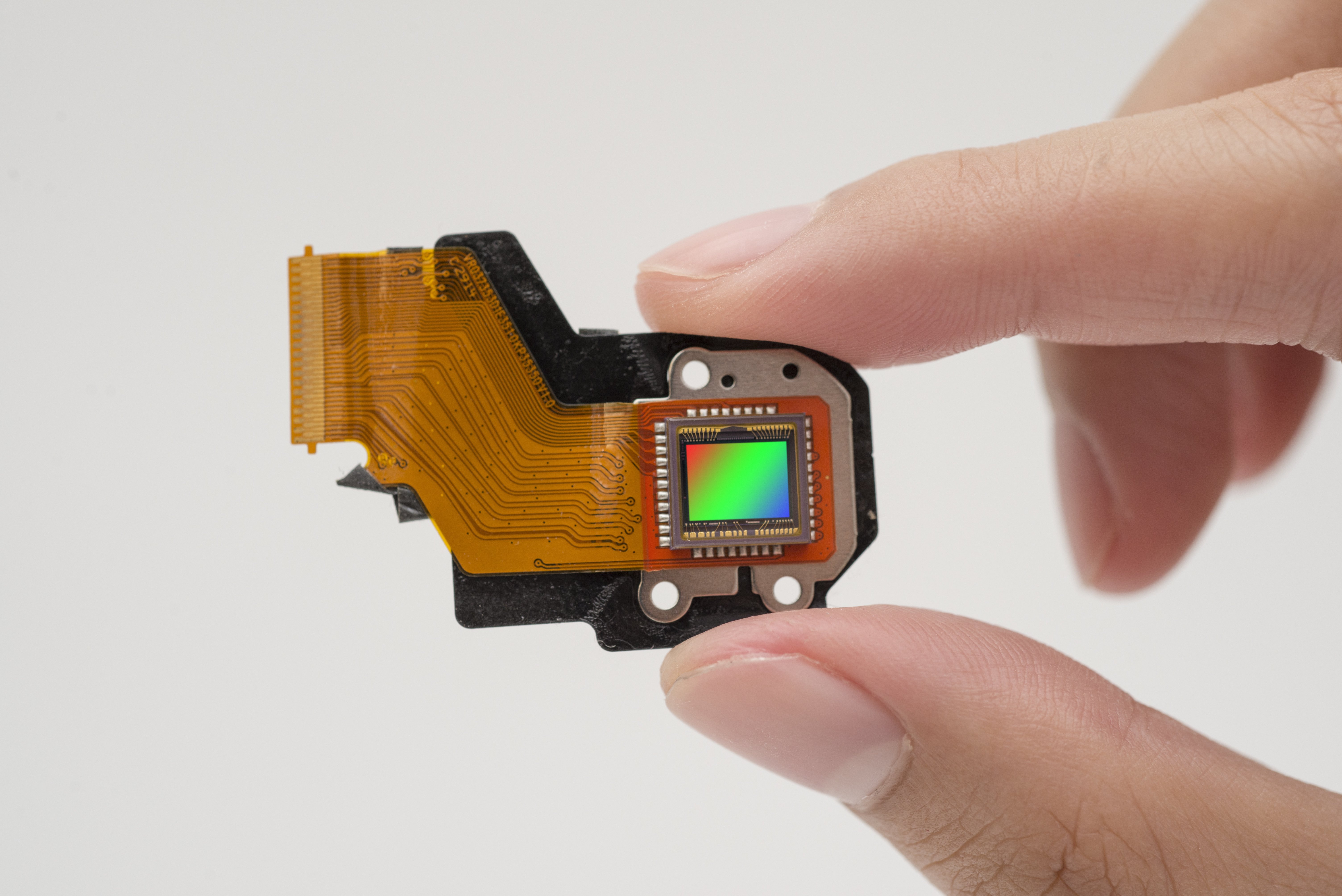 There are typical etch processes that are used in nearly every process flow, but there are also specialized etch processes that are specific to unique aspects of the application. Photonics manufacturing is no exception. Whether fabricating image sensors or photonic circuits, dry etch processes will be key to creating features with excellent optical properties....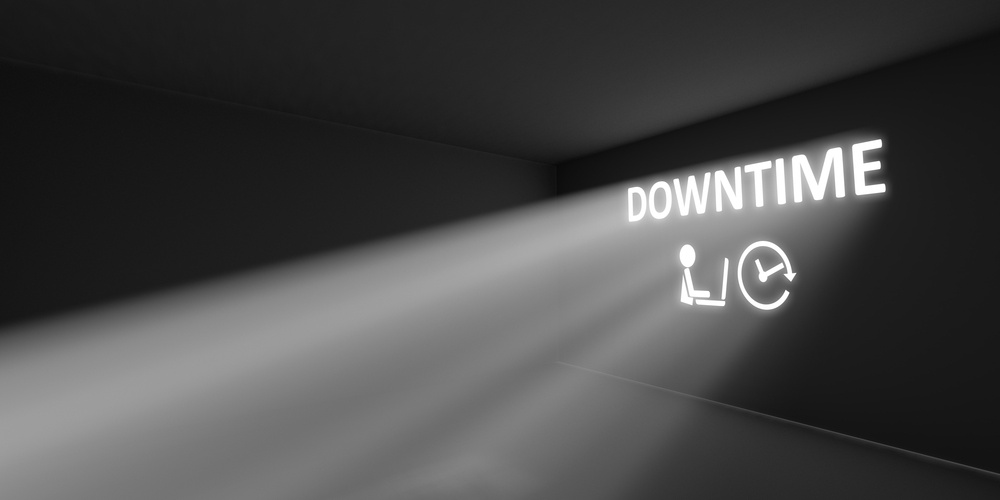 Semiconductor plasma etch and deposition equipment has drastically different usage profiles when used in industry as compared to its use in research and academia. While the physics governs both applications, their end uses are different, and thus require different considerations for optimization....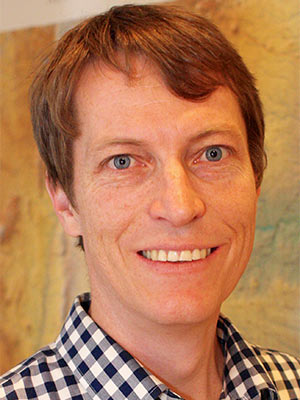 Prof. Daniel Feezell is currently an Optical Science & Engineering Professor at the University of New Mexico. Prior to UNM, he was a Project Scientist in the Solid-State Lighting and Energy Center at the University of California Santa Barbara and a Senior Device Scientist at Kaai/Soraa, Inc., where he developed high-performance GaN-based laser diodes and LEDs. He has also published a GaN VCSEL review in Compound Semiconductor Magazine titled The Evolving GaN VCSEL....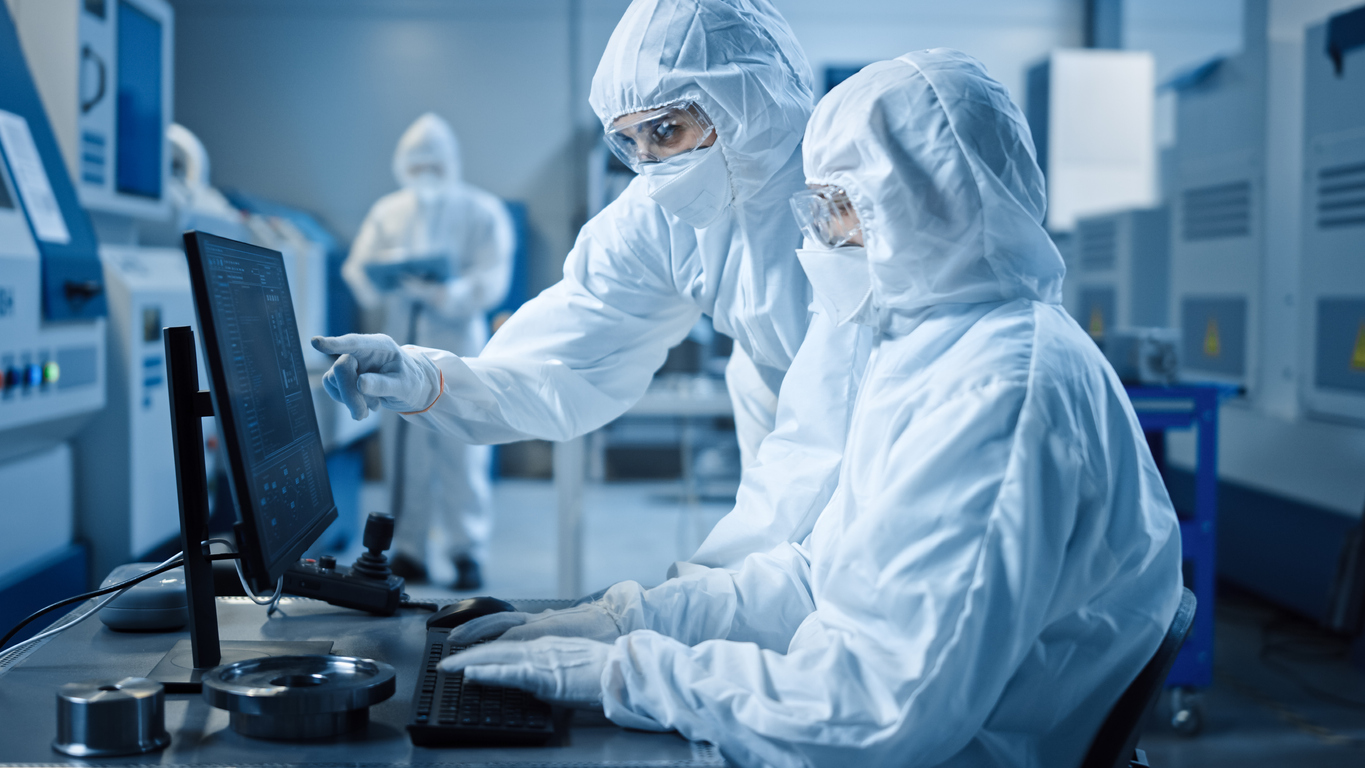 Semiconductor devices are well known to be sensitive to process conditions, and achieving optimum performance requires an understanding of the issues associated with damage. Critical processes in fabricating devices involve plasma. They provide unique capabilities such as dry etching extremely high-resolution patterns and plasma-enhanced deposition approaches used to reduce thermal loads and provide very thin layers. As we continue to push device performance and physics, it is important to better understand plasma processes' role as they relate to damage. ...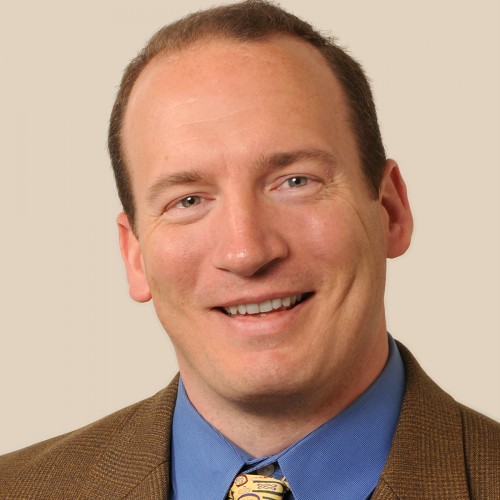 Dr. Steven Shannon is a Professor of Nuclear Engineering and the Director of the Nuclear Engineering Graduate Program. He works in the area of industrial applications of plasma discharges and his research focuses on enhancing current plasma applications and developing new plasma applications for next-generation material and device fabrication....