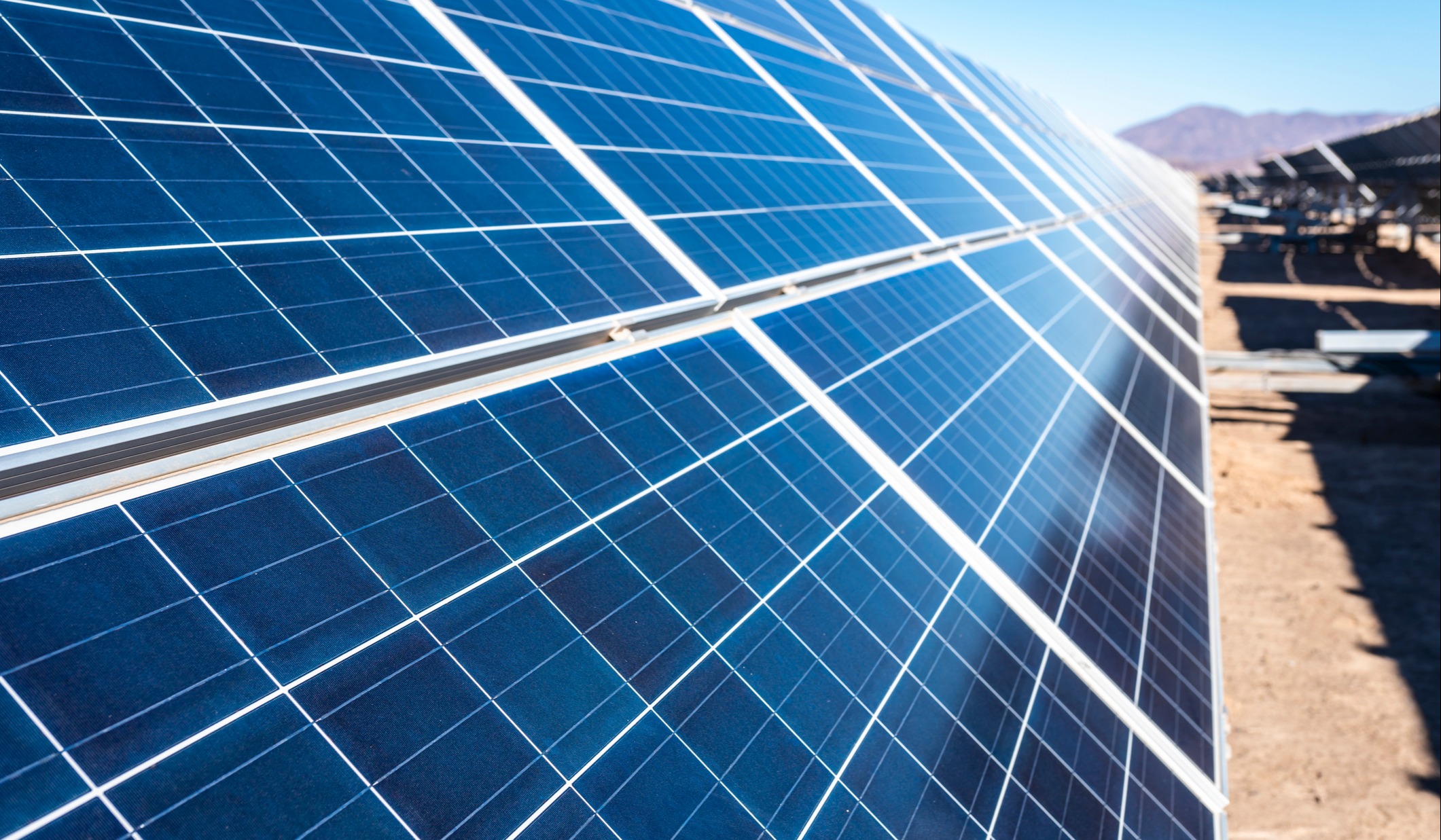 Driven by concerns over hydrocarbon fuel resources, costs, and environmental impact, energy has moved into the spotlight. New energy sources, and conserving energy, impacts nearly every aspect of our power-dependent lives. ...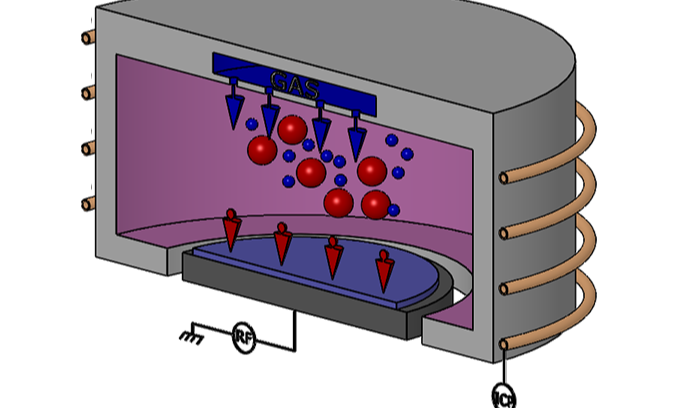 HDP-CVD — a chemical vapor deposition tool that utilizes an Inductively Coupled Plasma (ICP) source — is an increasingly popular plasma deposition tool. HDP-CVD (also known as ICP-CVD) is capable of generating higher plasma density, and quality films at lower deposition temperatures than traditional PECVD machines....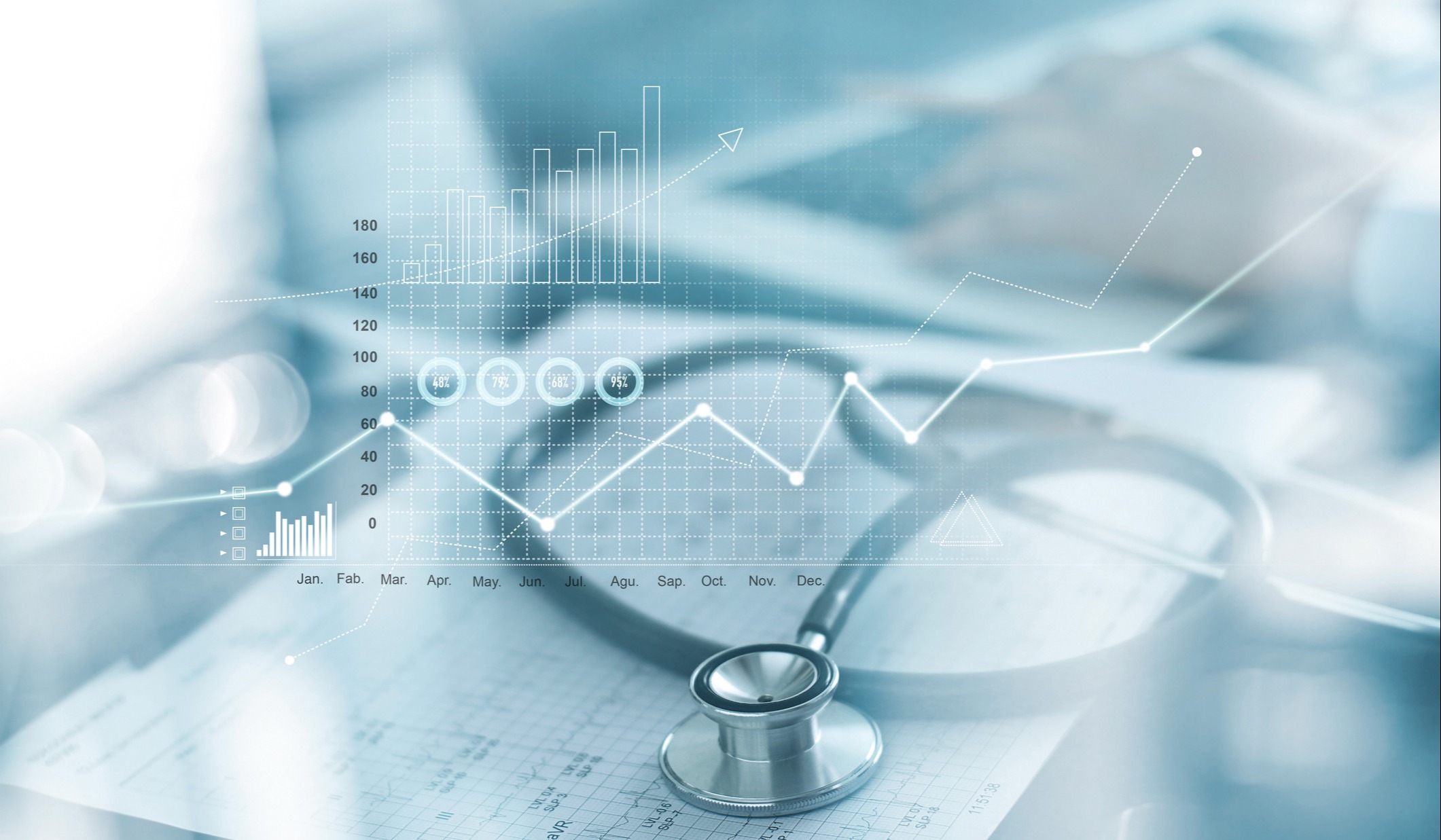 Across countries, cultures, and societies, healthcare is a driving force of prosperity and life. Healthcare funding, advancements, and efficacy have a direct link to the quality of life in modern society. As healthcare advances, lives are saved....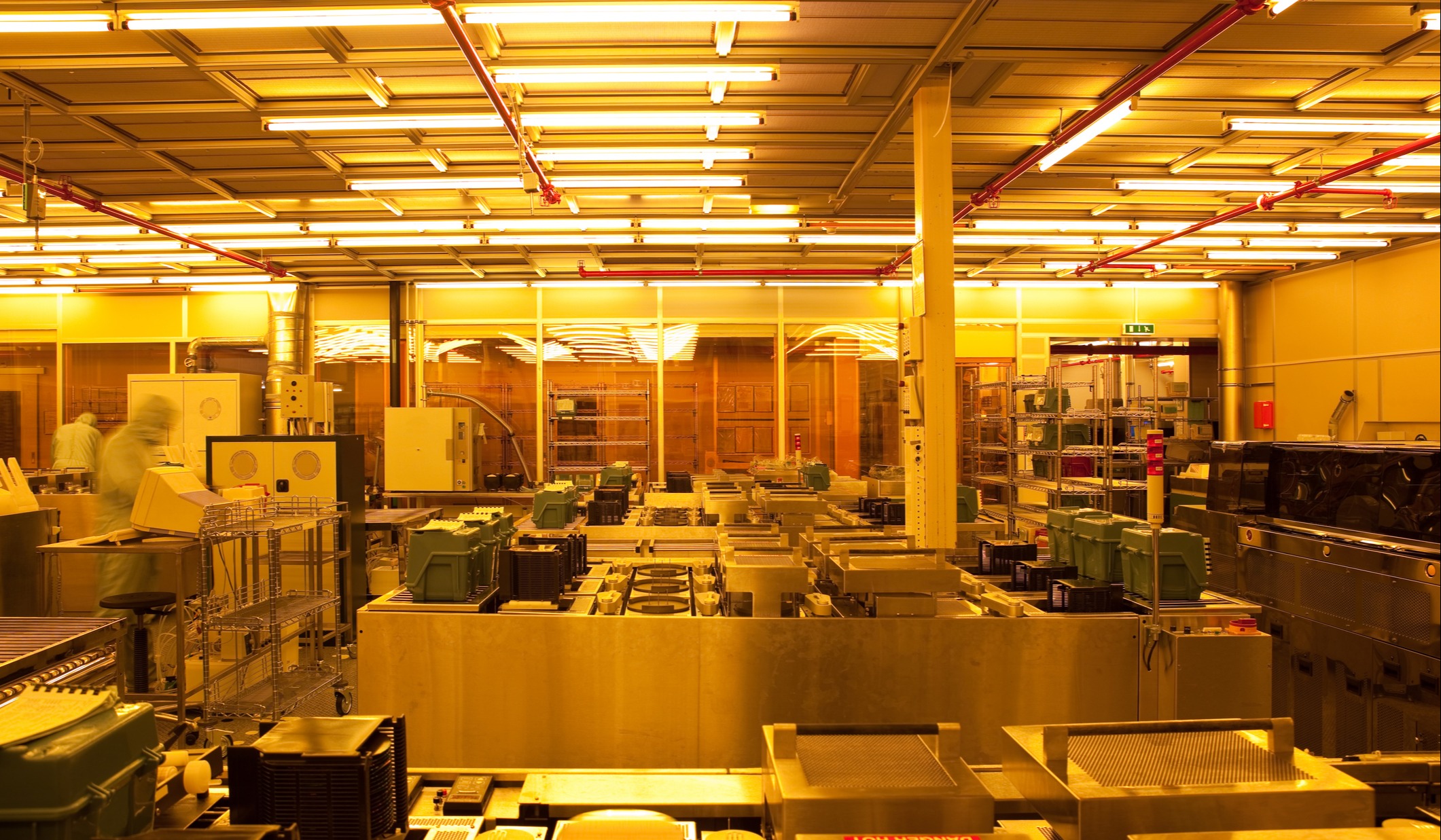 As the novel coronavirus SARS-CoV-2 (i.e., COVID-19) continues to wreak havoc across the globe, industries across the world have dropped their daily workflows and hyper-focused on tackling the pandemic. Fanatics — a sportswear brand — has revamped its facilities to produce masks and gowns for hospitals. Ford, GM, and Tesla have all been producing ventilators for hospitals. Thousands of other companies (e.g., Amazon, Apple, Google, etc.) have donated to coronavirus relief funds....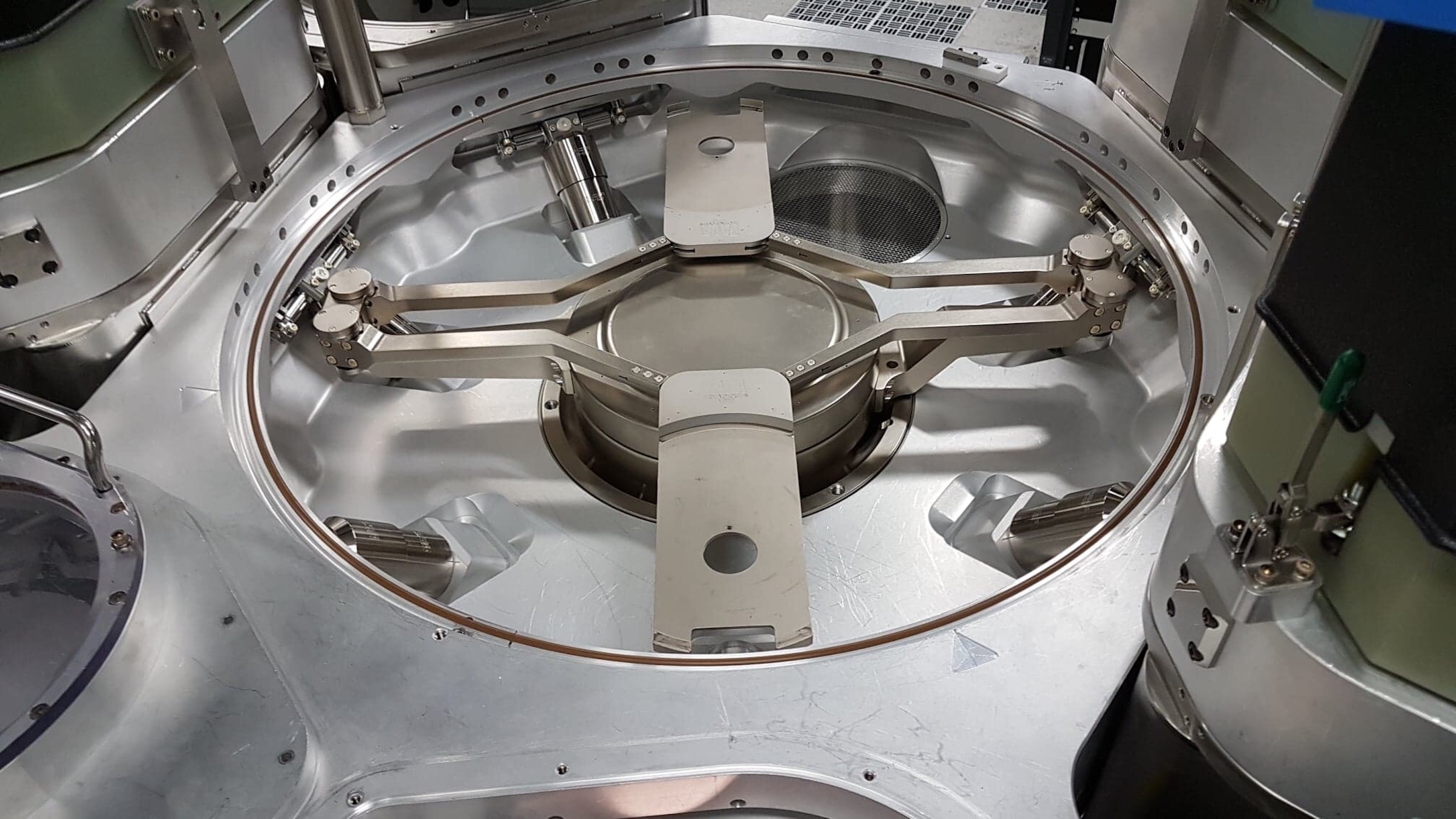 What is Etch Selectivity? Etch selectivity is the ratio of etch rates between materials. The formula for etch selectivity is Selectivity = Etch Rate A/Etch Rate B. It is often used when describing the relative etch rates between a mask (used for patterning) and the etch rate of the material of interest....