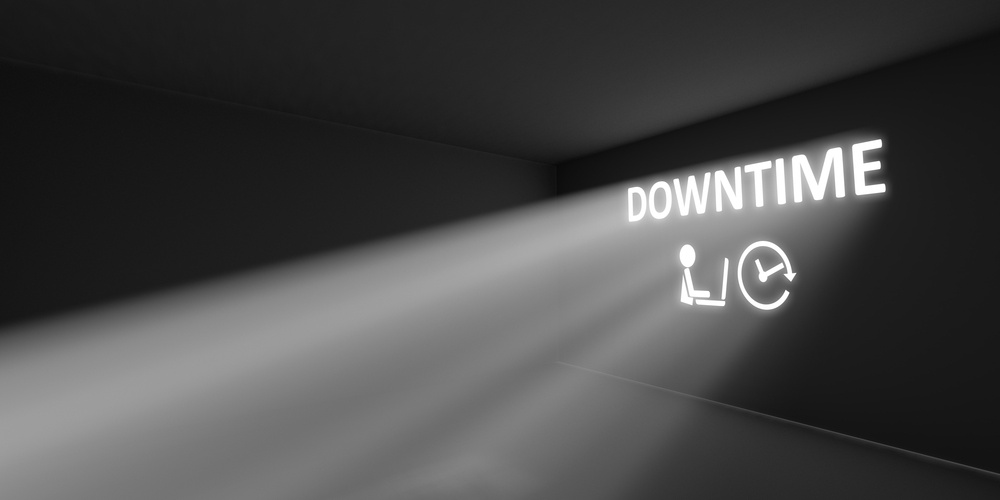 Semiconductor plasma etch and deposition equipment has drastically different usage profiles when used in industry as compared to its use in research and academia. While the physics governs both applications, their end uses are different, and thus require different considerations for optimization....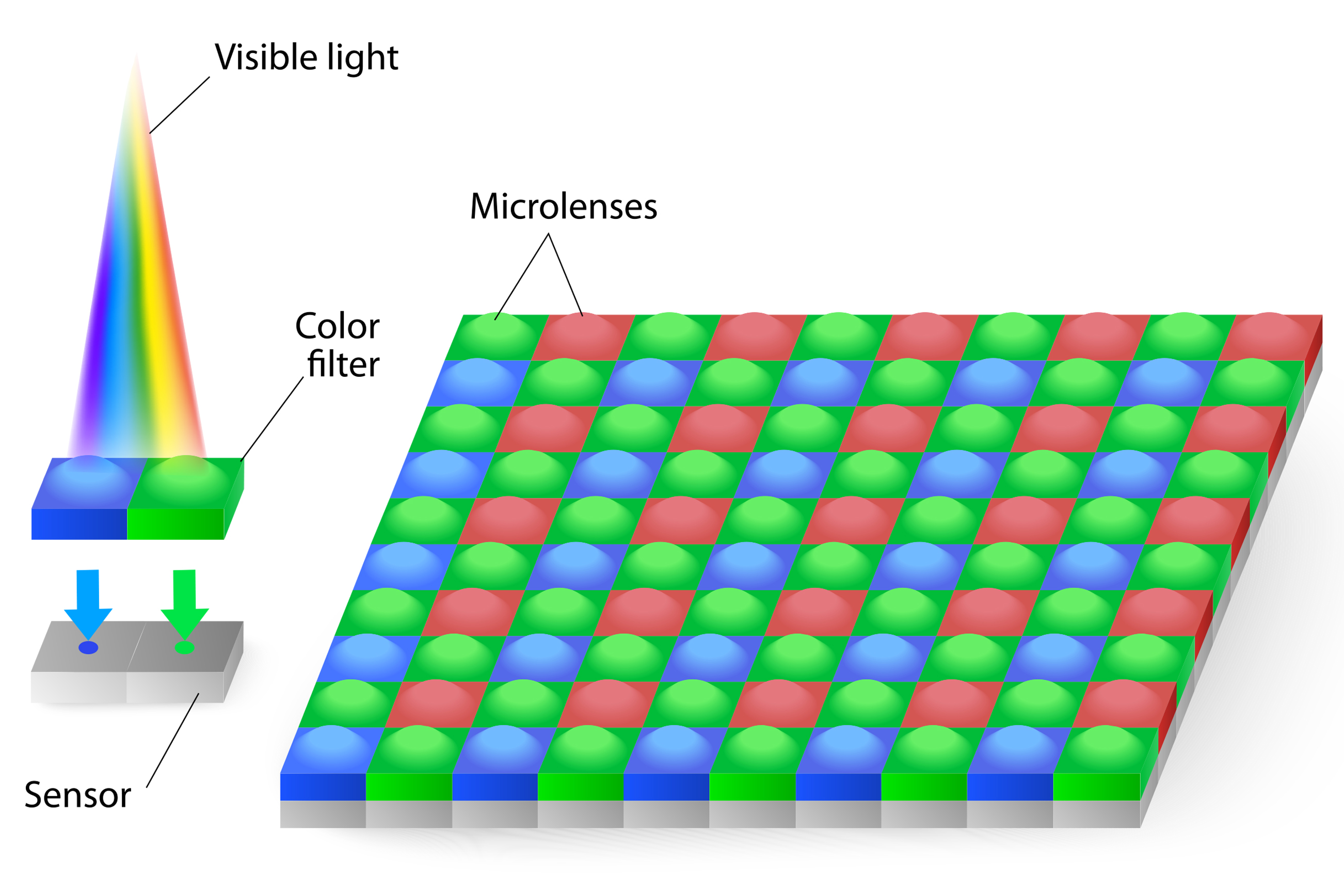 It is not surprising that the scaling techniques used to enable Moore's Law over the last several decades are being applied to similarly scale down the structures using macro-optics. As feature sizes of transistors have shrunk so that millions to billions of transistors fit on a chip, optical components have also been reduced in size. Many of these efforts are leading the way for advances in photonics. For example, chip-to-chip connections with relatively large fiber optics have evolved such that micron-sized chip-scale waveguides for making photonic based interconnects are now a possibility. Similarly, micro-lenses are opening up new applications that were once the domain of macro-lenses. This article introduces micro-lenses and how they are made using semiconductor processing techniques....

At CORIAL, we pride ourselves on hiring the best people so that we can do the best work for our clients. It's important to us that we highlight those that go above and beyond in their roles so that you can get to know them too! Every month we'll be featuring a new employee who has exhibited our core values and contributed to the success of our clients....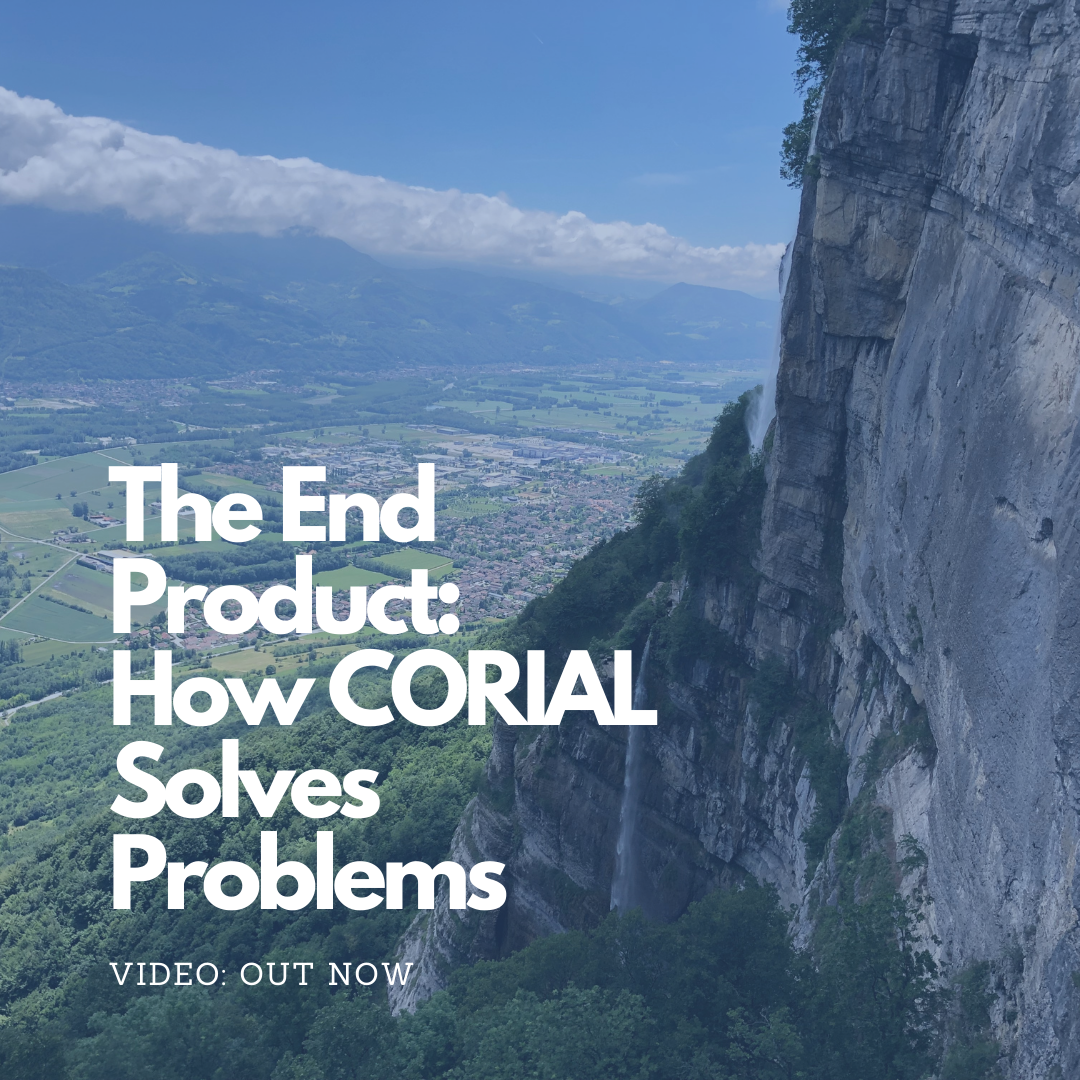 Taking an idea or a concept from a customer and turning it into an end product is what we do every day....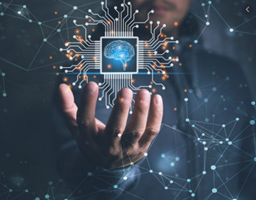 Over time three primary approaches have been developed to pattern metals: Wet etching, a physical deposition approach known as "lift-off," and plasma etching. Wet etching, while having relatively low associated equipment costs, are limited by the isotropic nature of the etch mechanism. In this subtractive method, the isotopic etching behavior is only useful for features with non-critical dimensions (e.g. >~5 μm). There is no doubt that wet etching has applicability to larger features where the amount of undercut is small in relation to the feature size. Although wet etching processes are typically highly selective, the extremely reactive reagents often needed to etch metal may damage other exposed materials....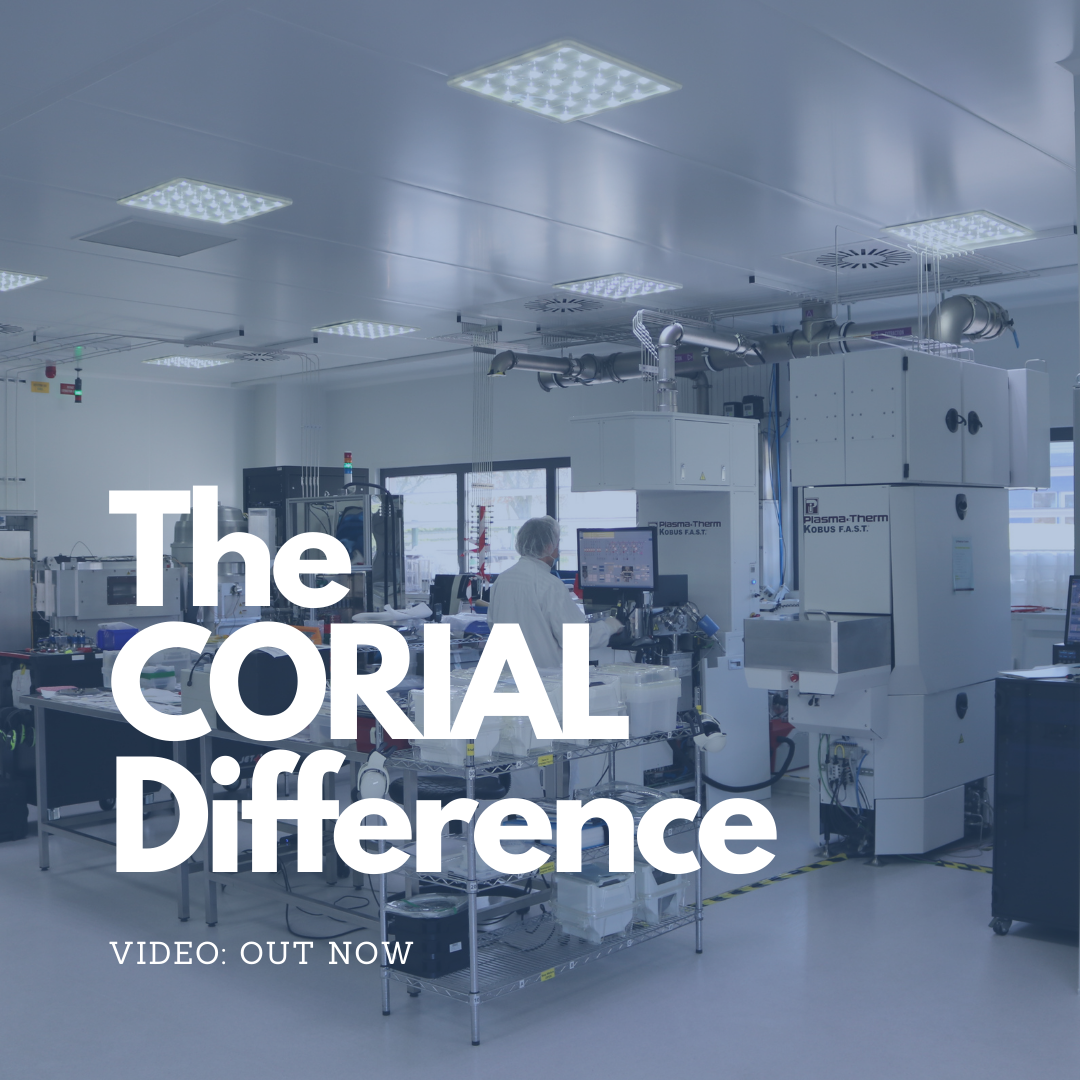 CORIAL is a high technology company that manufactures equipment used to make semiconductor chips. The company got started back in 1983, and we've had constant innovation over the years. We have the most state-of-the-art process solutions around atomic layer etch and deposition as well as other etch and deposition solutions....