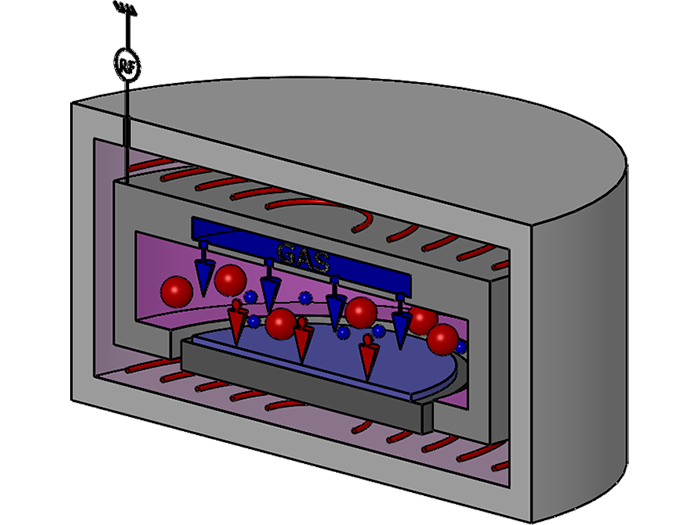 The PlasmaBox was created to improve the performance of a conventional PECVD (Plasma Enhanced Chemical Vapor Deposition) system. Here is a brief look at the PlasmaBox, its applications, and its benefits. ...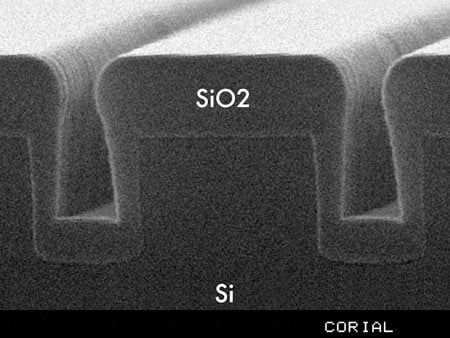 Deposition, a process used to deposit thin layers of material (or film) onto a substrate, is a commonplace practice in industries such as semiconductors and nanotechnology. Thin film deposition can be achieved with a variety of technologies that can provide films ranging from insulators to semiconductors to metals. The films can serve roles equally diverse that range from interlayer dielectrics to interconnects....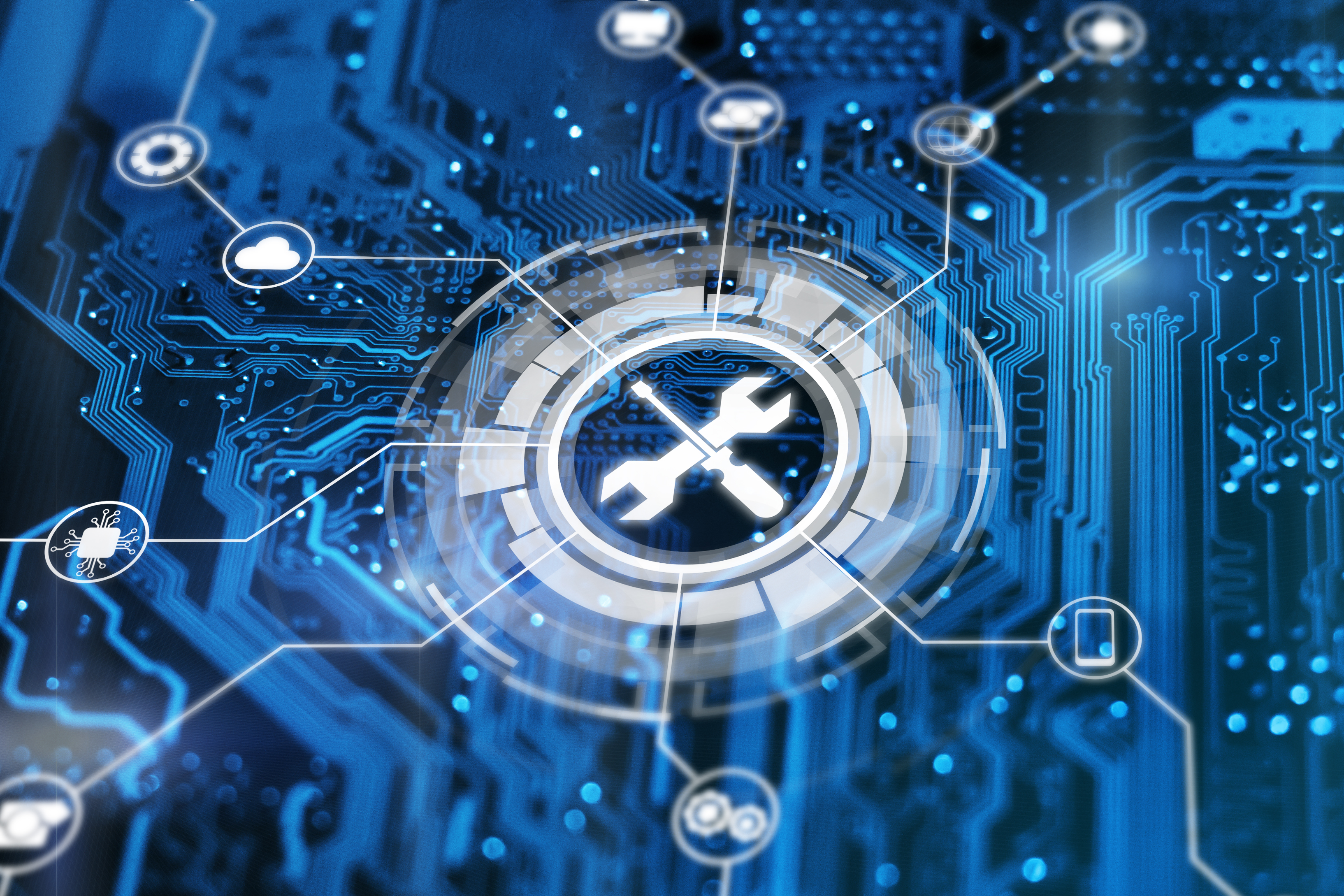 It's easy to get caught up in the obvious components of plasma-based etch and deposition equipment. Who makes the sturdiest equipment? What is this company's track record? Does this company offer the type of equipment I need to handle my projects? Those are all perfectly important questions during your vetting process....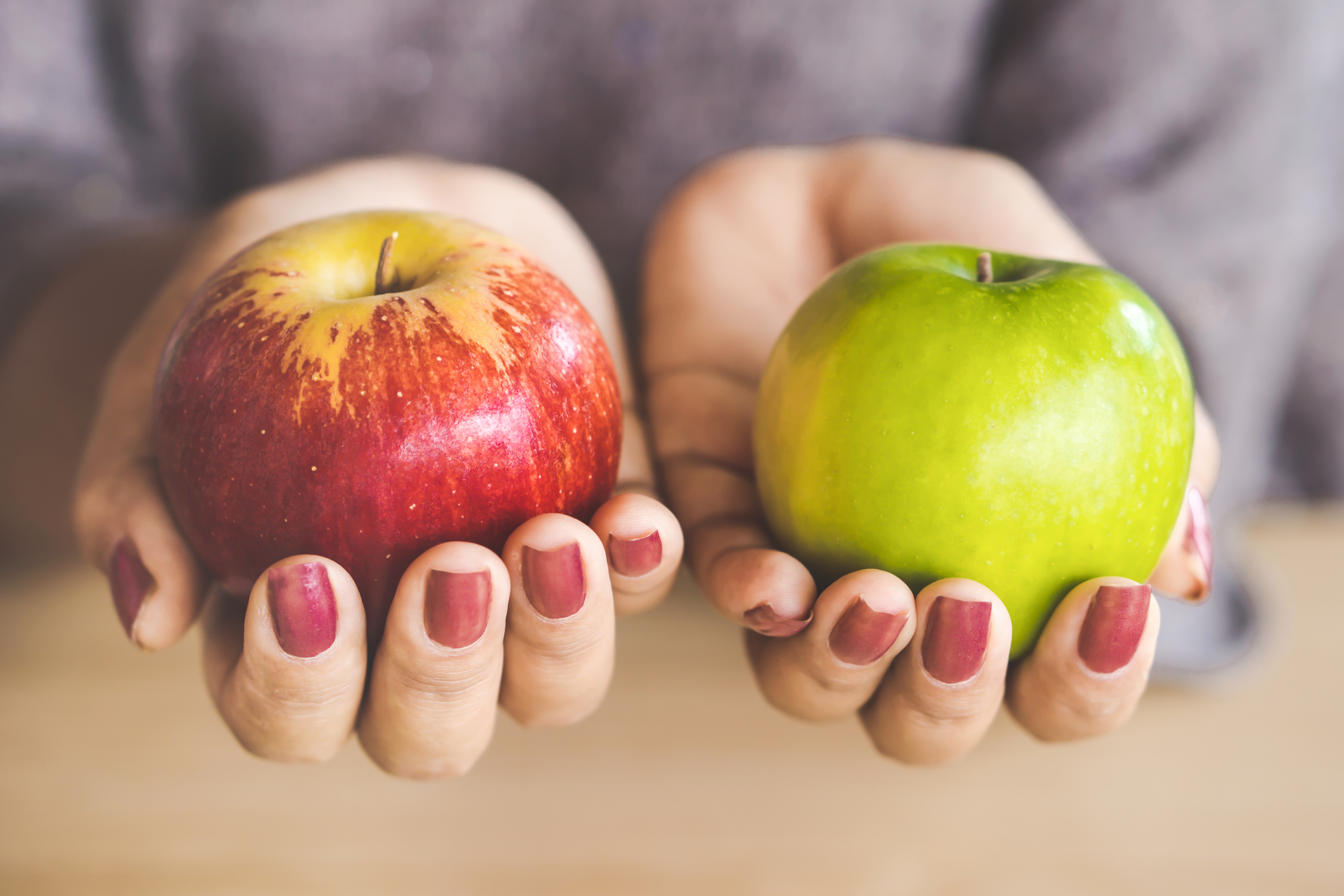 Beyond machine configurations, materials, and certifications, choosing the right dry etching and deposition equipment partner comes down to one core factor: service....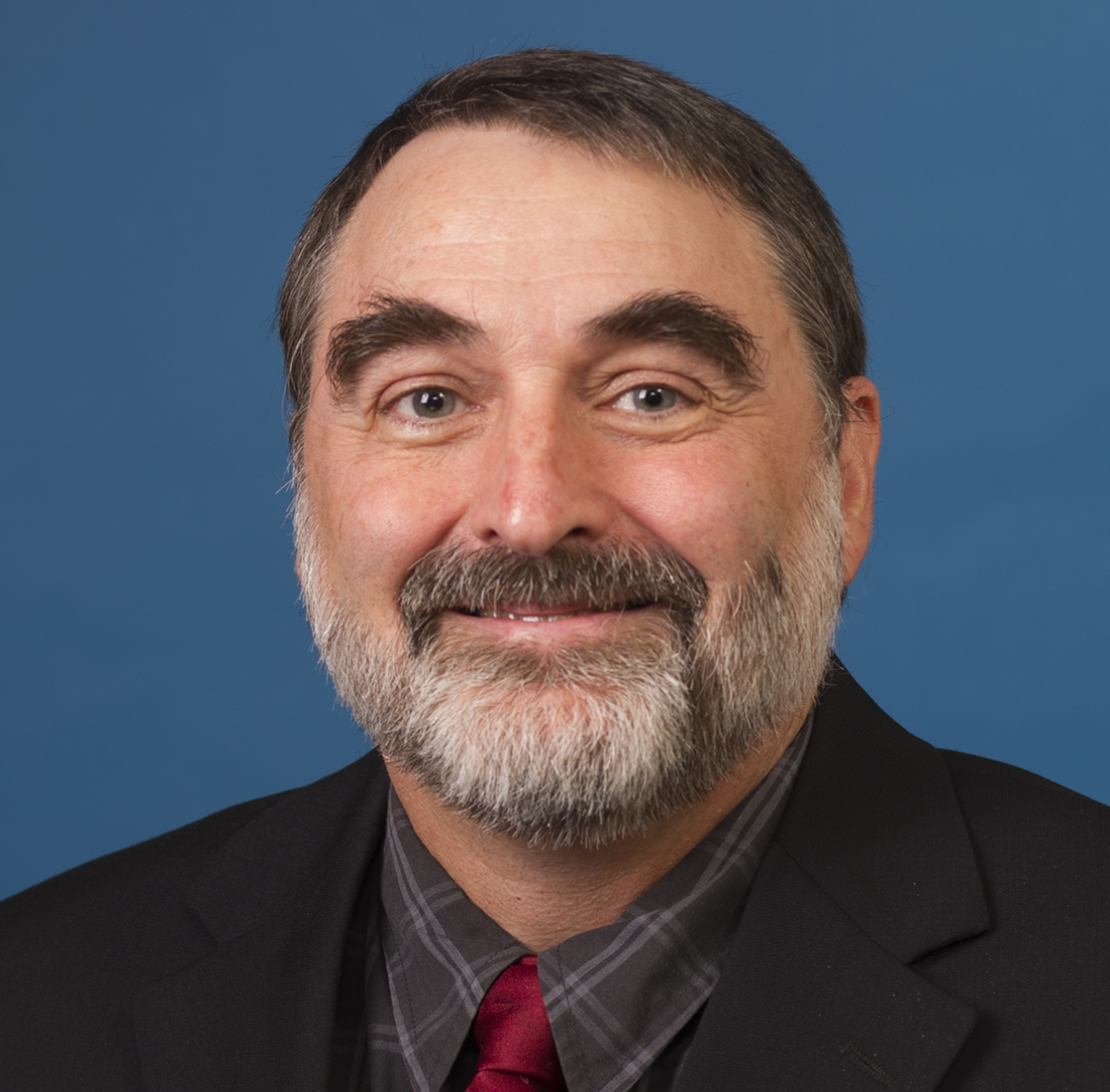 Gregory Snider, Ph.D., is a professor and chair of the Electrical Engineering Department at the University of Notre Dame. Over the past few years, his research has focused on the design, fabrication, and measurements of micro- and nanoelectronic devices....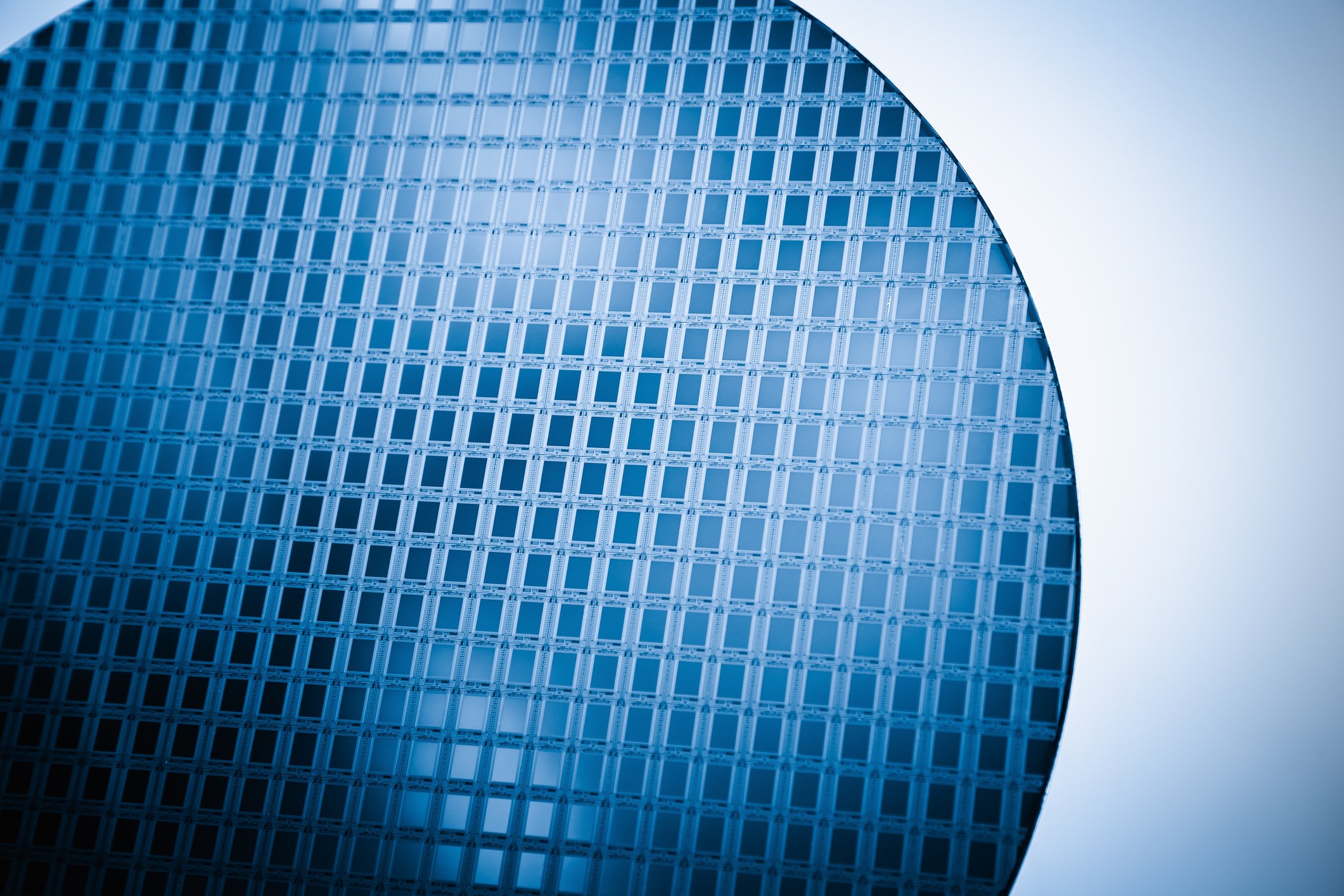 Introduction to HDPCVD No doubt technology has experienced incredible acceleration since the development of the first transistors nearly 75 years ago. Key to that acceleration is the semiconductor industry and its fabrication methods that enabled low cost production of devices that now fuel nearly all aspects of our lives with ubiquitous advances in communication, healthcare, defense, transportation, and computation....