Combination to accelerate the development of innovative stand-alone equipment and advance CORIAL commercialization initiatives globally ST PETERSBURG, FLORIDA (June 12th, 2018) Plasma-Therm, the manufacturer of leading plasma etch, deposition, and advanced packaging...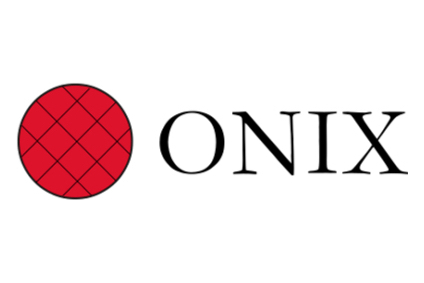 We are pleased to announce that we have entered into an agreement with ONIX to act as our agent in Spain. CORIAL was recently celebrating its first sales success in Spain, for a 300 mm PECVD system to be soon delivered and installed in the Institute of...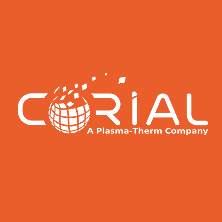 On December 2017, CORIAL won a public tender from INSA Rennes for a 200 mm PECVD system. After a successful Internal Acceptance Test in our factory with the customer, the system is now ready for shipment. About INSA Rennes Created in 1966, INSA Rennes is a member of...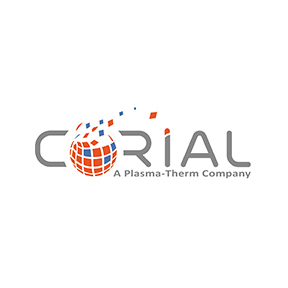 Bernin, FRANCE (March 19th, 2018)...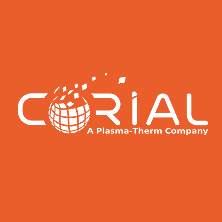 IMB-CNM-CSIC has ordered a CORIAL 300 mm PECVD system (Corial D350L). About IMB-CNM-CSIC Institute of Microelectronics of Barcelona (IMB-CNM-CSIC) has ordered a 300 mm PECVD system (Corial D350L) for the research and development of advanced Micro/Nano integrated...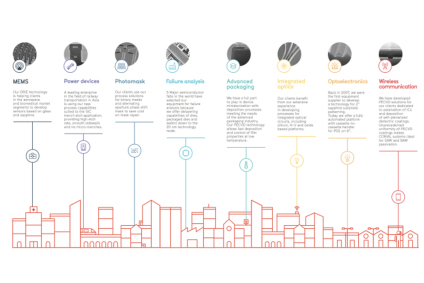 CORIAL tools can be used for many applications, learn more with this infographic Our clients can rely on us to widen their range of possibilities and reduce their process development time, backed by our expertise in process development for specialty semiconductor...