Push the limits of material processing with CORIAL's plasma-based technologies that enable the manufacture of next generation devices for specialty semiconductor markets.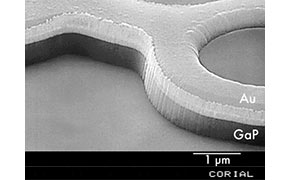 RIE
Simple-to-operate equipment for etching a wide range of materials with moderate etch rates.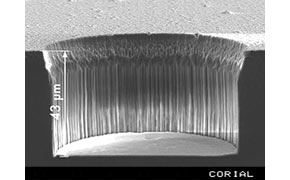 ICP-RIE
Available processes span from low damage etching to rapid etching of hard materials.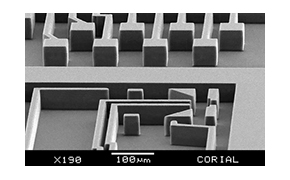 DRIE
High etch rate, excellent profile control, and high selectivity for etch depth greater than 100 µm.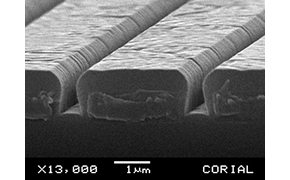 ICP-CVD
Technology for film deposition on-to temperature and/or damage-sensitive substrates.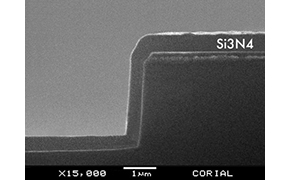 PECVD
Uniform deposition of thin films (Si, SiO2, Si3N4, etc.), with excellent control of material properties.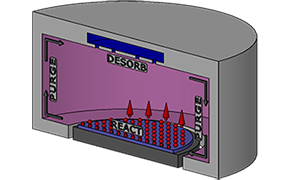 ALE
Etch technology enabling the controlled removal of material from a substrate, layer-by-layer.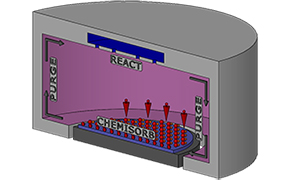 ALD
Highly conformal coatings for MEMS applications, and semiconductor devices.