The simplest, most efficient software to develop processes, operate, and maintain CORIAL systems
CORTEX® process control software in brief
CORTEX®, Advanced Process Control Software offers a seamless, efficient interface for process development, operating, and performing the maintenance routines on all CORIAL systems.
CORTEX® software features a Graphical User Interface running Windows
Key benefits
SIMPLE-TO-USE GRAPHICAL USER INTERFACE (GUI)
COMMON CONTROL INTERFACE ACROSS RIE, ICP-RIE, DRIE, ICP-CVD AND PECVD PRODUCTS
SAFE, SECURE OPERATION AND MAINTENANCE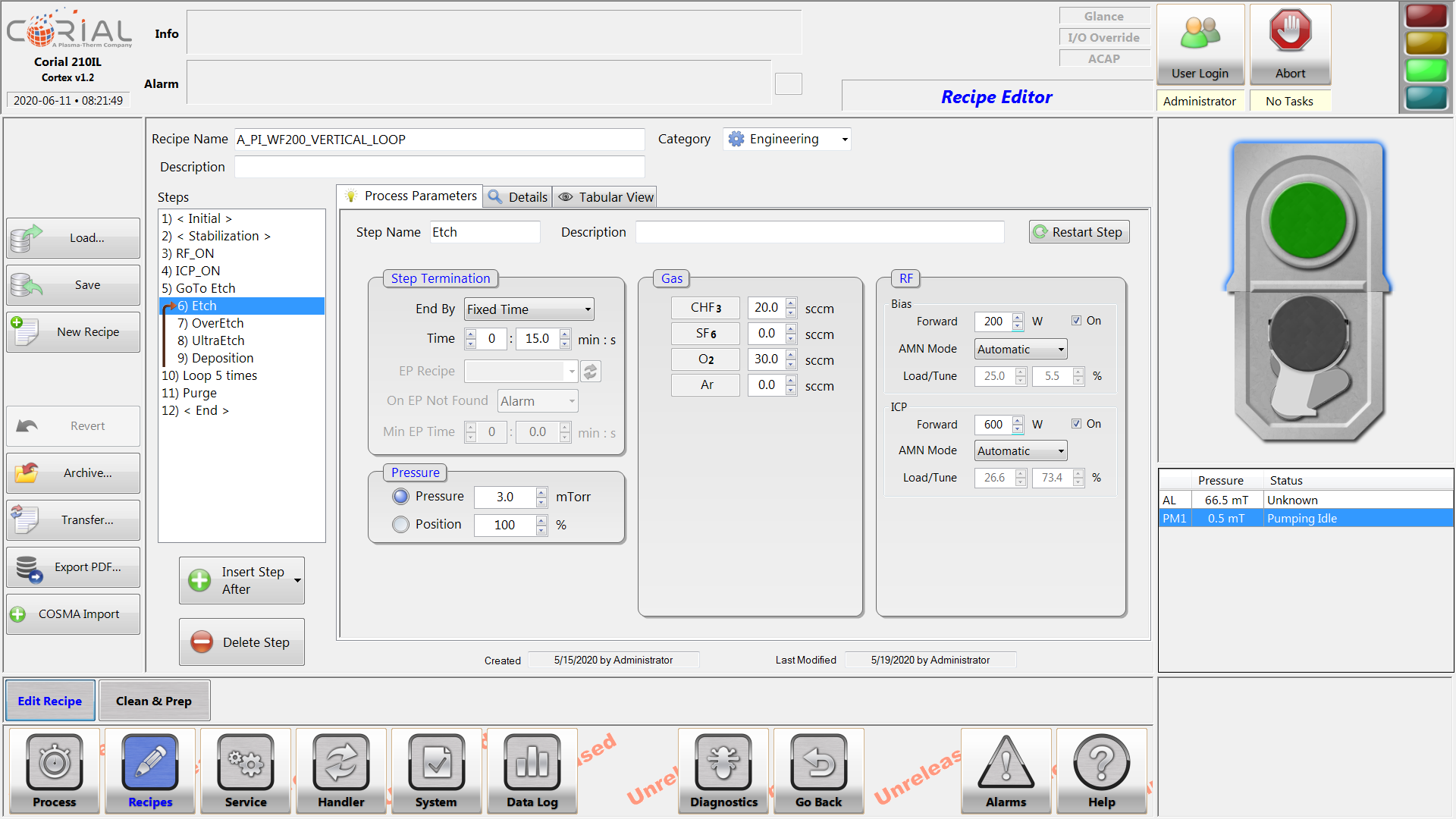 Process editing
Quickly create, optimize and customize new process recipes.
Edit, store, use, and duplicate process recipes with CORTEX's unique user interface.
Process adjustment
Use CORIAL's exclusive interactive process control and editing capability to quickly optimize and fine tune your recipes.
Perform diverse actions while simultaneously running processes; e.g., modify any process parameter, toggle ICP power (On / Off), or transition to a different process step.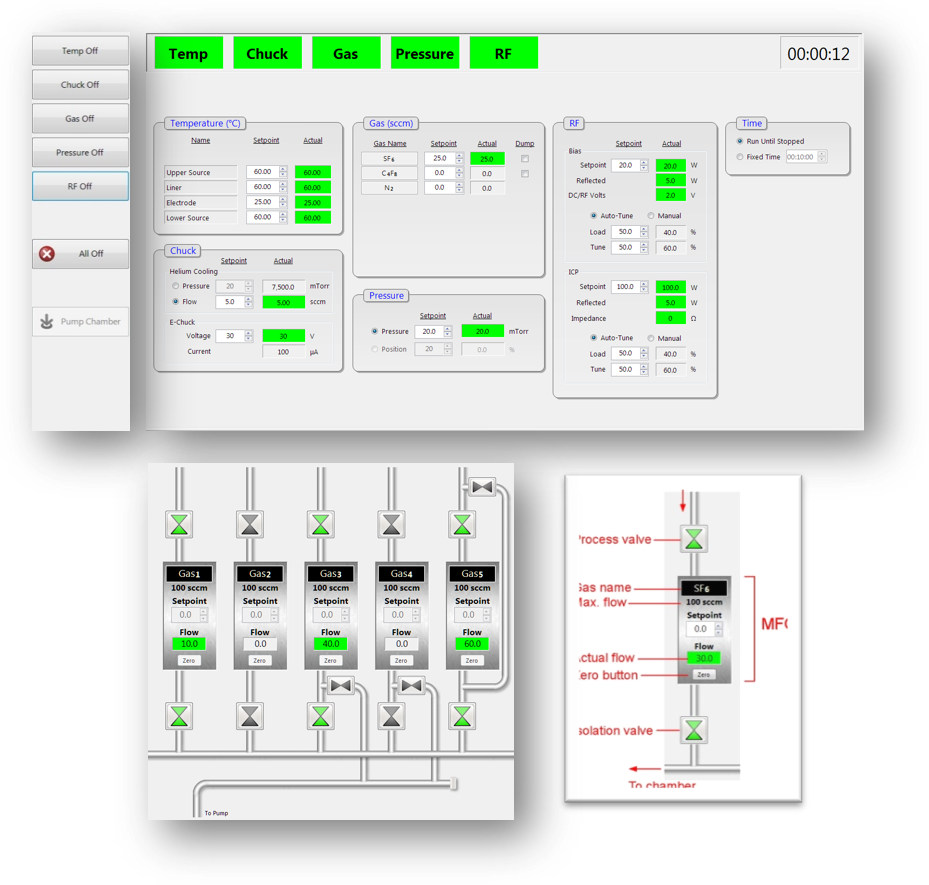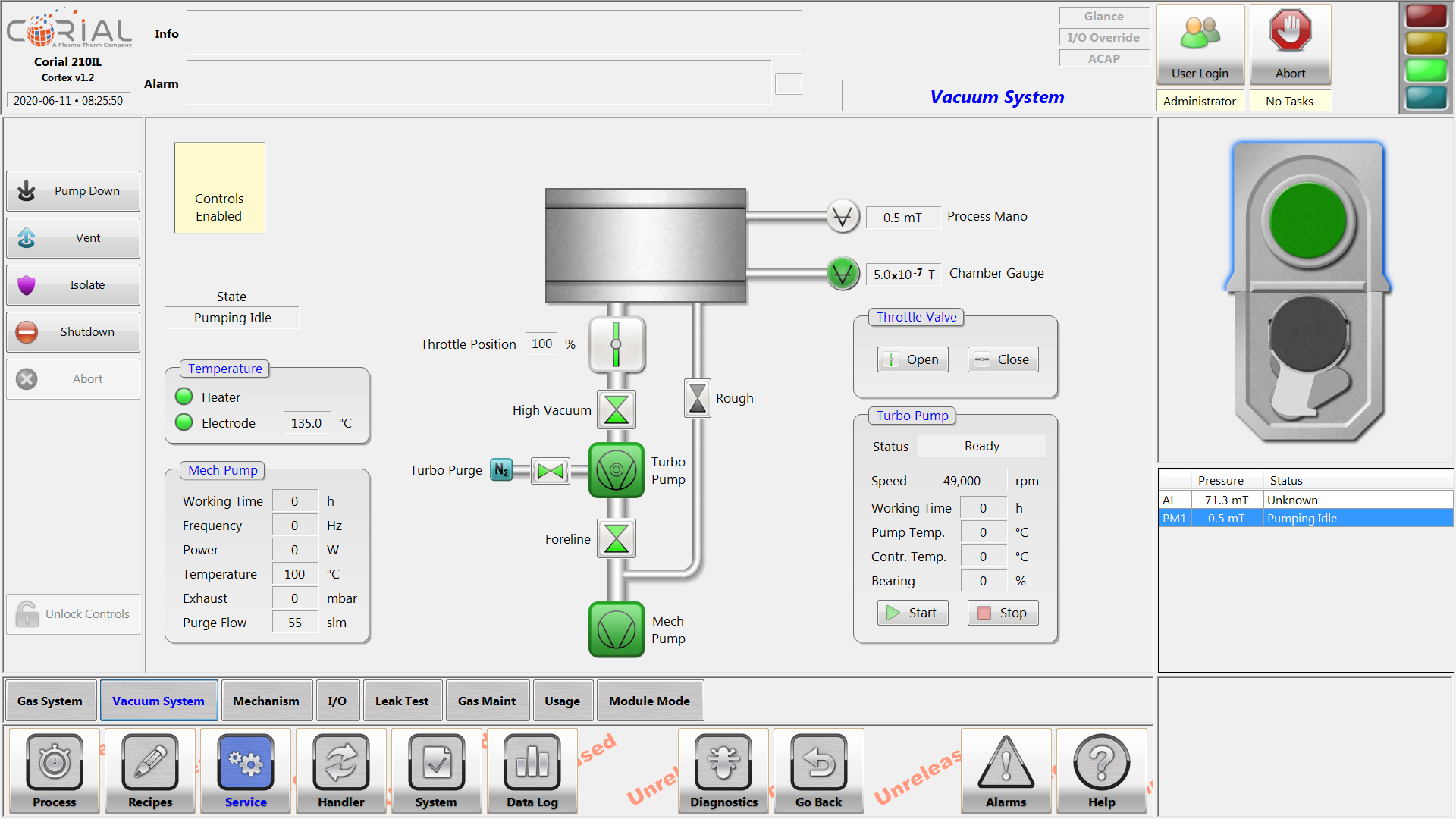 Process analysis
Continuous system data logging (200 ms) to thoroughly analyze all process parameters and perform fine tuning.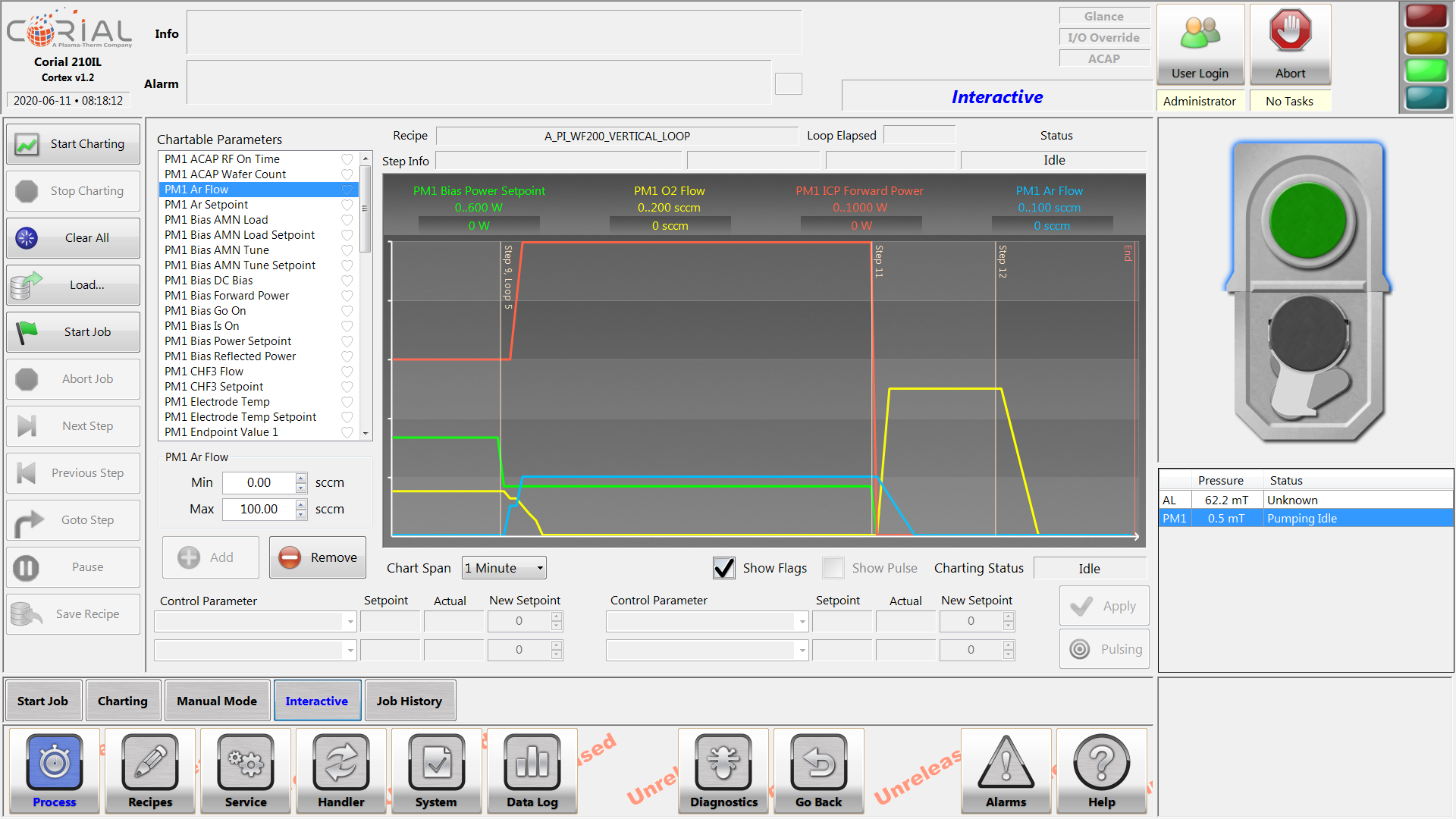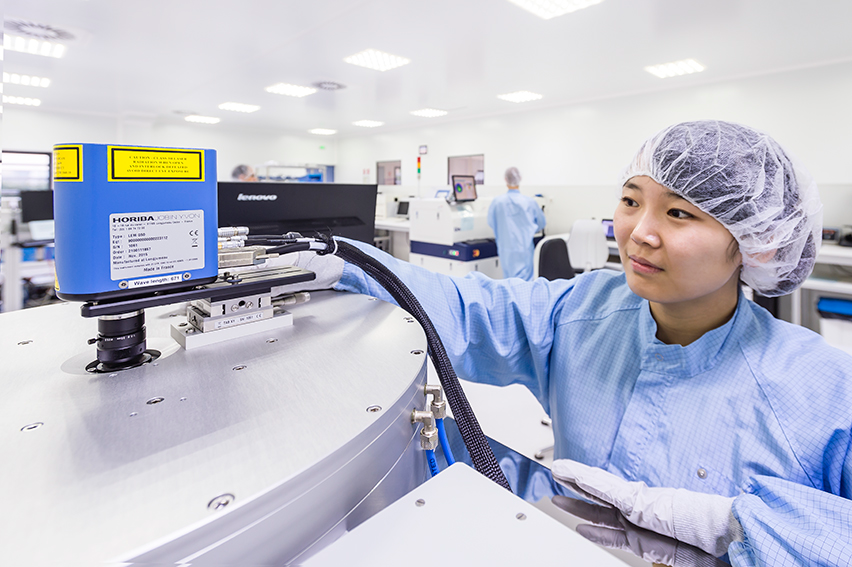 End Point Detection
Reliable and automated End Point Detection (EPD) system results in tighter process control and precise rate determination.
CORIAL EPD utilizes an optional CCD camera and laser interferometry.
Any process parameter can be used for EPD (such as self-bias, RF tuning, throttle valve position, etc.).