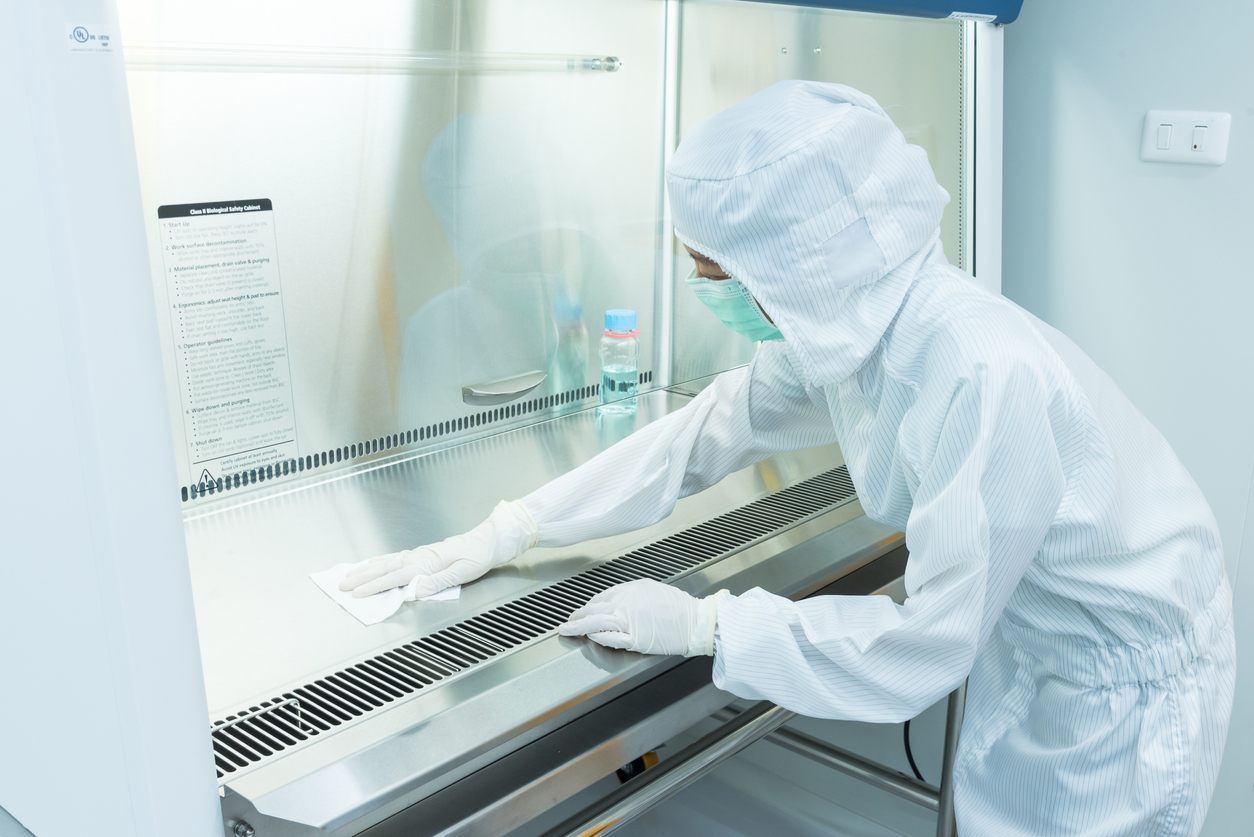 Plasma processing chambers are among the heaviest used types of systems in the manufacture of wafer-level electronics. Whether it be for discrete device research or more complex integrated circuits, plasma processing plays a critical role. For this reason, it is important to understand how to keep it at optimum operating performance....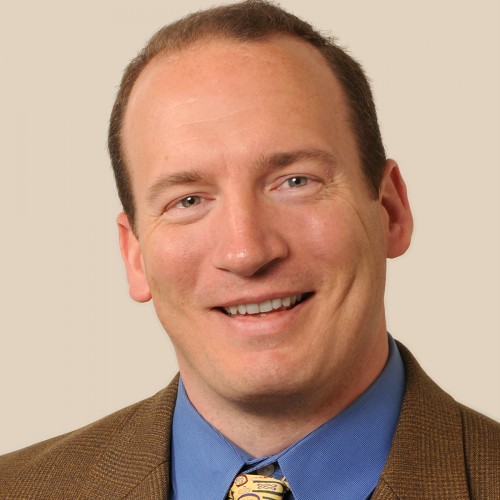 Dr. Steven Shannon is a Professor of Nuclear Engineering and the Director of the Nuclear Engineering Graduate Program. He works in the area of industrial applications of plasma discharges and his research focuses on enhancing current plasma applications and developing new plasma applications for next-generation material and device fabrication....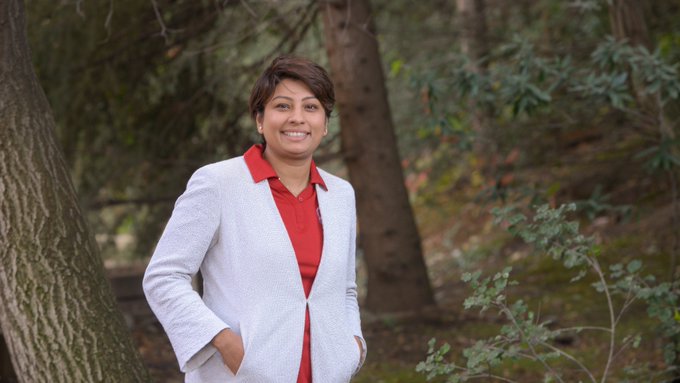 Srabanti Chowdhury, PhD., is an Associate Professor of Electrical Engineering at Stanford University. She received the DARPA Young Faculty Award, NSF CAREER and AFOSR Young Investigator Program (YIP) in 2015. In 2016, she received the Young Scientist award at the International Symposium on Compound Semiconductors (ISCS). We interviewed Prof. Chowdhury to discuss her research on wide bandgap materials and energy efficient device engineering. ...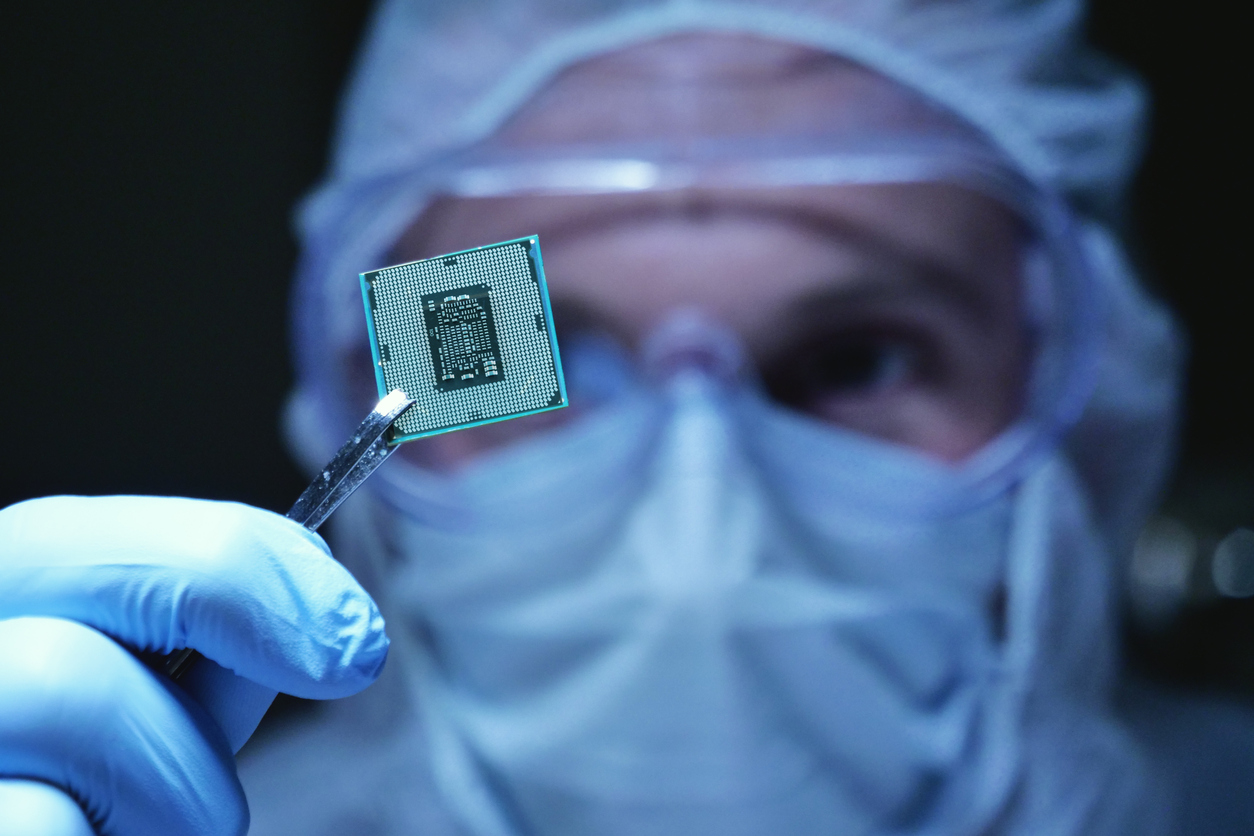 Today's electronic chips are a complex composition of devices intricately connected to form a highly-functioning unit. The devices or integrated circuits include simple resistors, capacitors, inductors, and diodes coupled with the more complicated transistors. To give an idea of the complexity, the chips running today's advanced processors contain billions of transistors at a density of nearly 300 million transistors per square millimeter. At these densities, the heat density starts to approach that of the sun. The performance of integrated circuits at an ever-shrinking scale is truly amazing....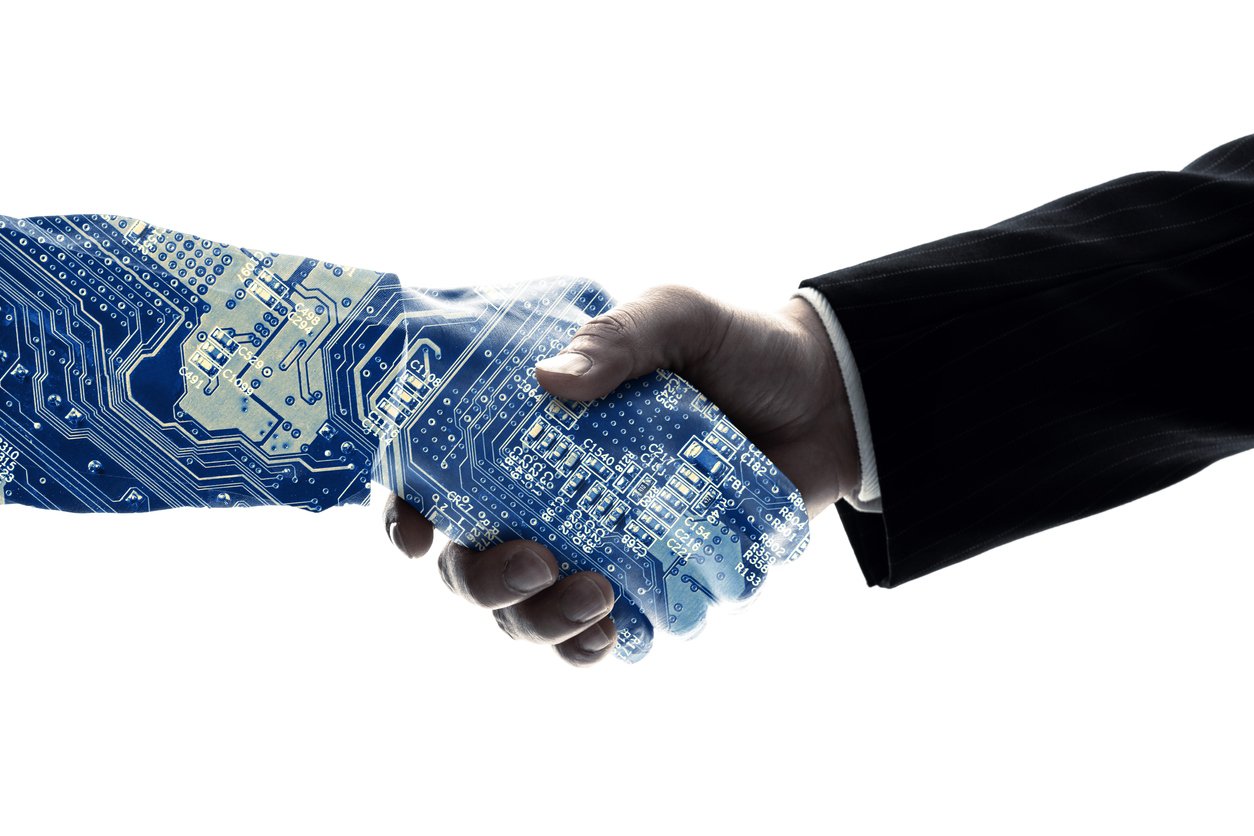 Plasma etching and deposition tools are quickly becoming a de facto component of the modern R&D lifecycle for microelectronics, nanotech, semiconductors, and various other specialized equipment used across industries. As a result, plasma etching equipment is expected to achieve a compounded annual growth rate (CAGR) of 8% through 2025 — which is partially fueled by the massive growth of semiconductors and nanoelectronics....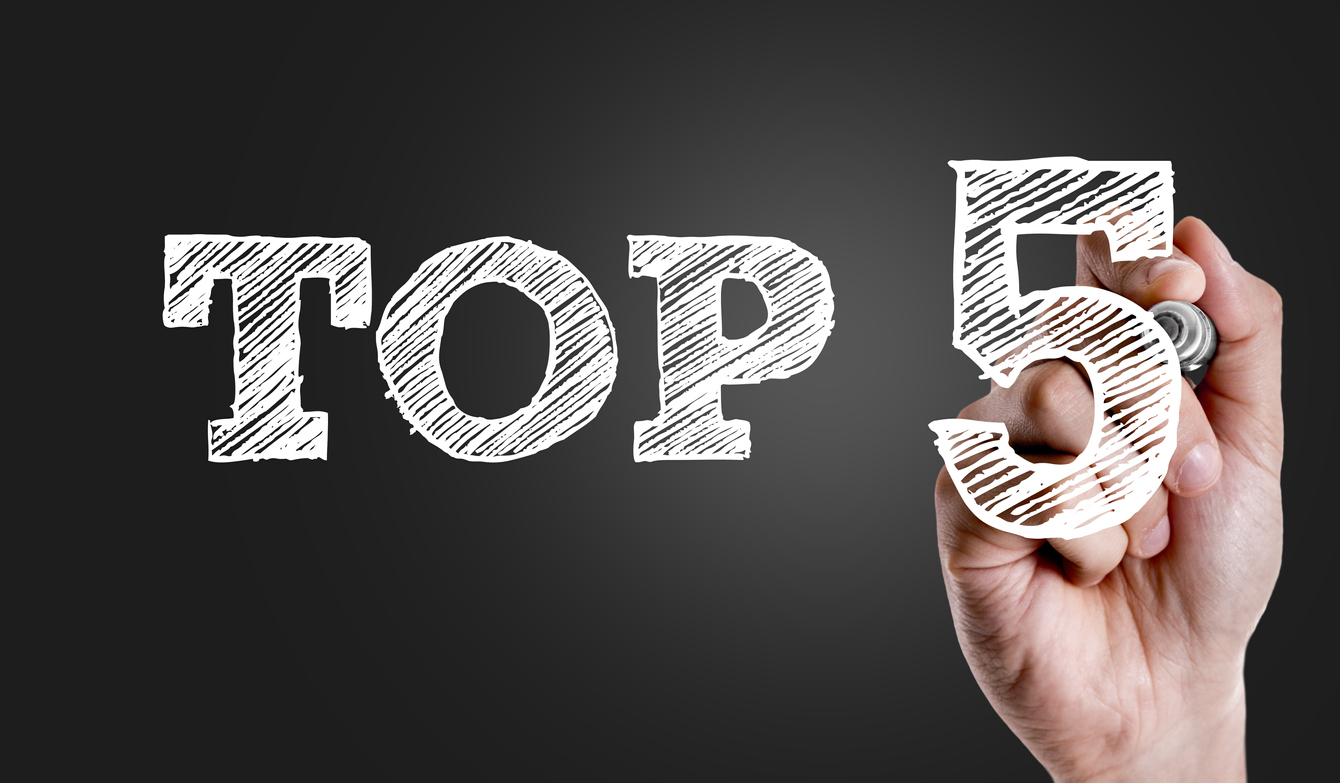 For more than 30 years we have been providing those in industry and academia with capital equipment that designs and manufactures plasma etch and deposition systems. The goal of our blog is to provide powerful resources and information for our clients and visitors. We have pulled a list of our most popular blogs of 2020 and hope they bring you new insight into the world of plasma etching. ...