Decades of experience providing solutions for IC delayering down to the 20 nm technology node
IC Failure Analysis market overview
The preparation of ICs for failure analysis, yield enhancement, or reverse engineering requires such techniques as sample deprocessing, and backside silicon access. These techniques can be performed with a plasma etch tool.
The quest for more powerful, smaller, and faster devices increases the need for more metal layers during the chip design and manufacturing processes.
Deprocessing is a challenging effort, as the device must retain electrical integrity, and its surface must remain planar for further investigation on the root causes of the failure.
CORIAL solutions
Semiconductor failure analysis requires techniques to remove the upper layers and intermetal dielectrics of diverse ICs, to expose a defect area that may be located beneath those layers.
From single or multilevel deprocessing without erosion of metallization layers for maintaining electrical investigation, to the most selective and damage free processes for metal etching, CORIAL RIE and ICP-RIE FA solutions enable sample preparation of dies, packaged dies and wafers up to 200 mm.
CORIAL Advantages
R
Delayering capabilities of dies, packaged dies and wafers up to 200 mm
R
CORIAL processes prevent sample over etch
Etch processes
We have developed a variety of processes to enable individual or multi-layer removal of polymers, silicon compounds, ILD, low and ultra-low-K dielectrics, and metals.
Plasma technology for 4 metal layers exposure Al technology
4 metal layers revealed
Al technology
No metal erosion
SiO2 revealed for failure analysis in 40 nm technology node
SiO2 etching
Etch rate 140 nm/min
Selectivity vs. metal > 50:1
ICP etch process for Si3N4 delayering in advanced technology node
Si3N4 etching
Etch rate 300 nm/min
Roughness < 5 nm
Products
Corial 200FA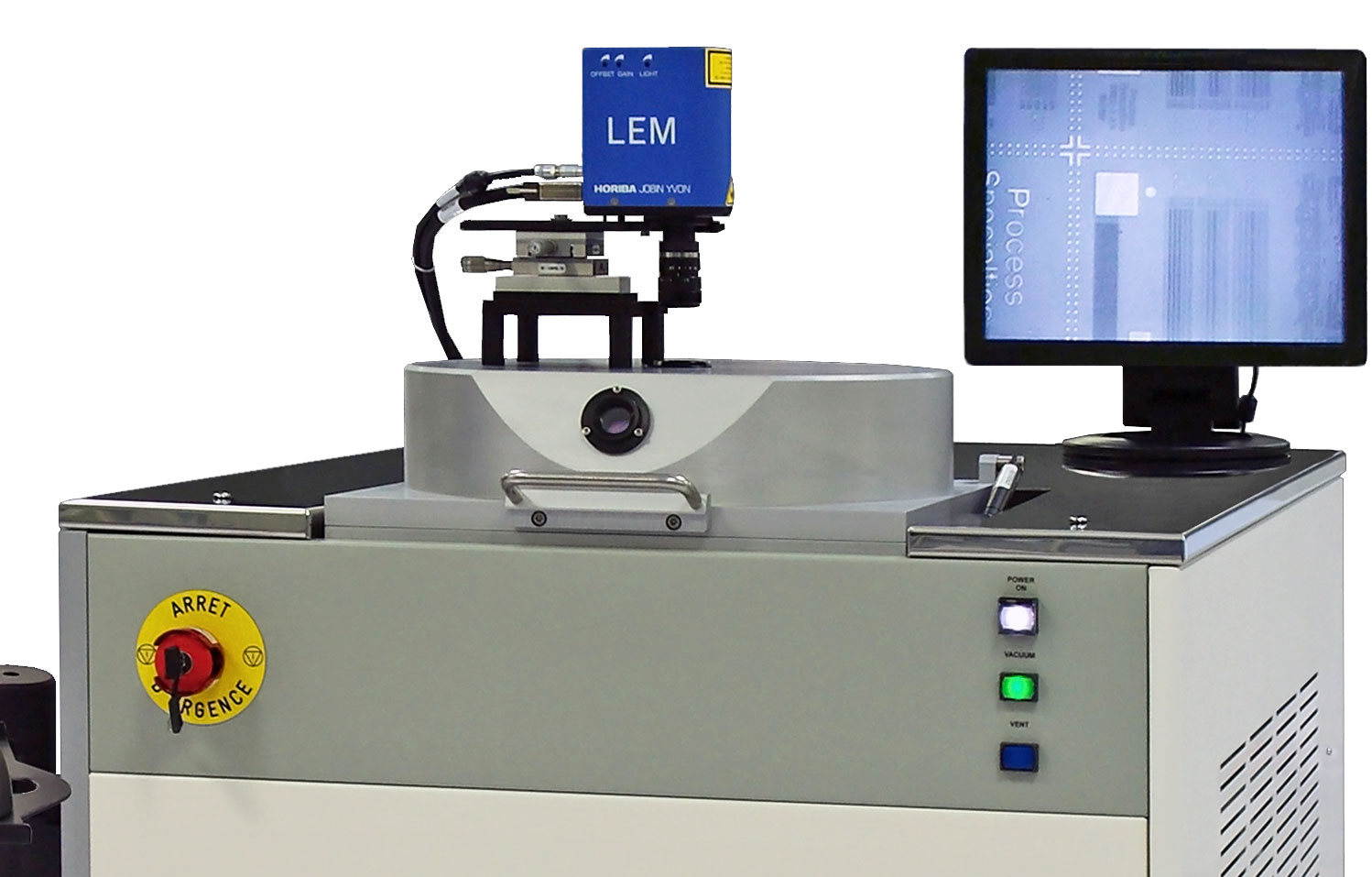 RIE etch system for deprocessing of dies and packaged dies
Confined high-density plasma that delivers fast and clean etching of SiO2, Si3N4, and polyimide layers
Automated EPD to prevent TiN or metals etch
Corial 200I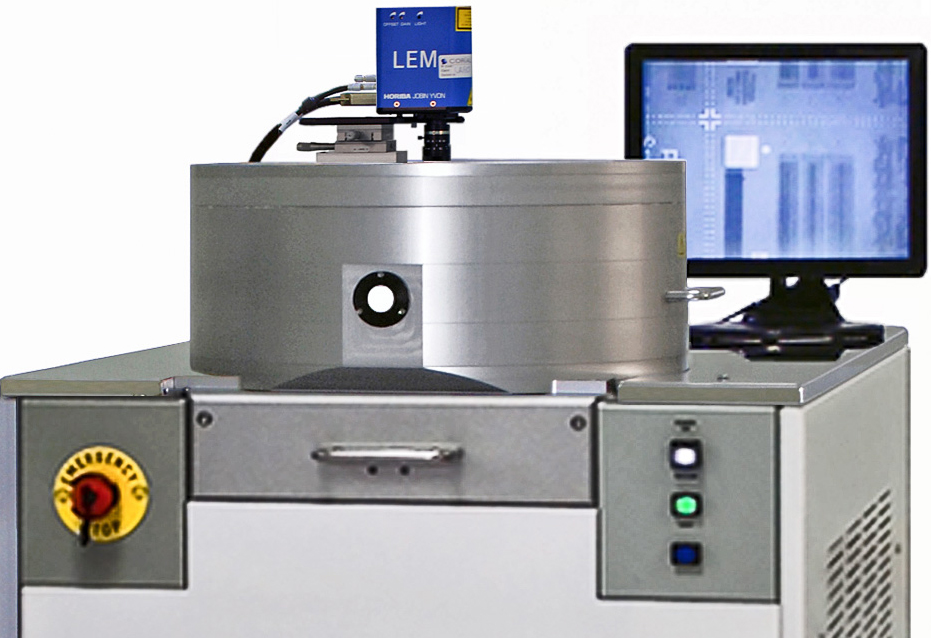 ICP-RIE etch system for deprocessing of wafers up to 200 mm
Si, SiO2, Si3N4, low-K/ultra-low-K, polyimide layers deprocessing and backside silicon thinning
Metal deprocessing capabilities (load-lock required)