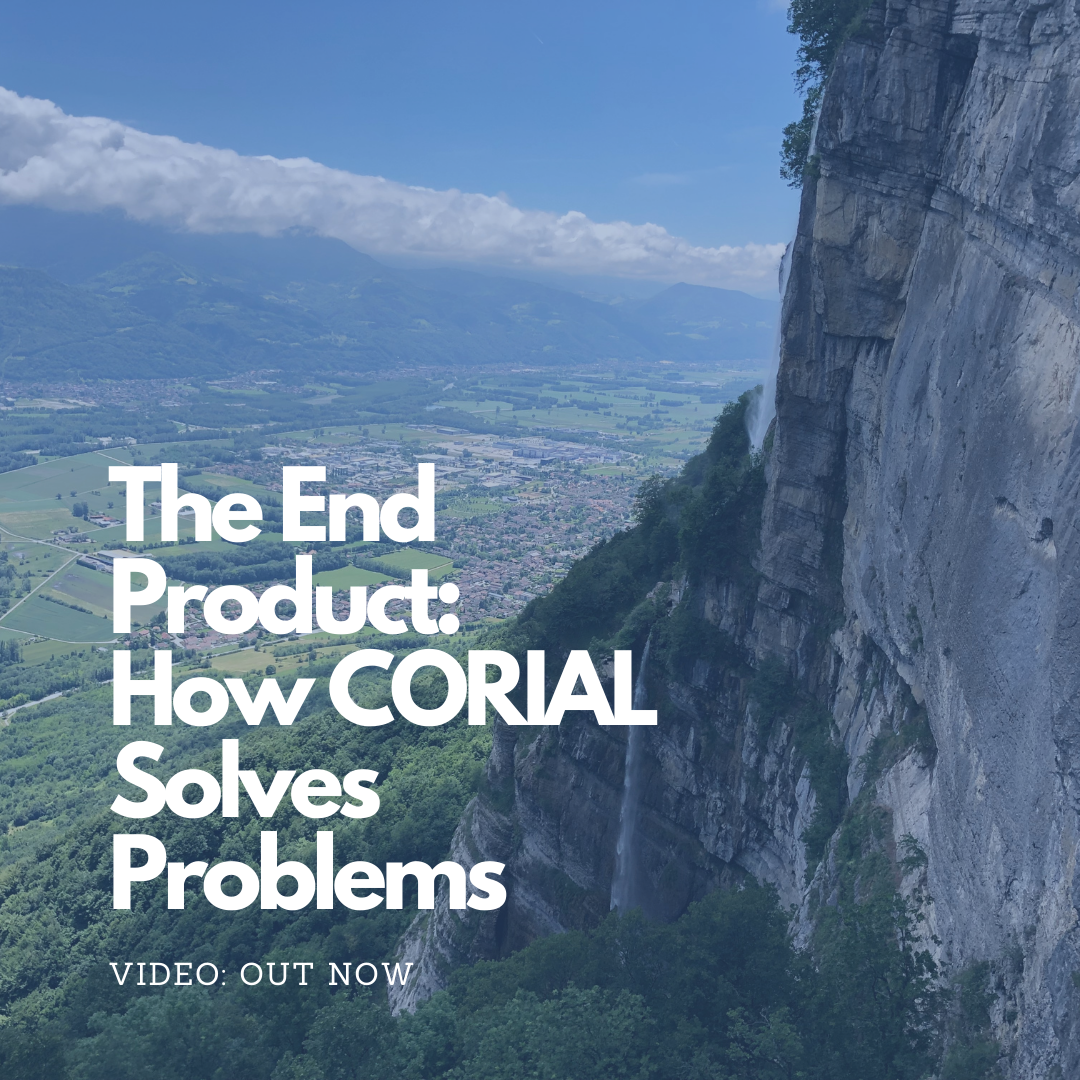 Taking an idea or a concept from a customer and turning it into an end product is what we do every day....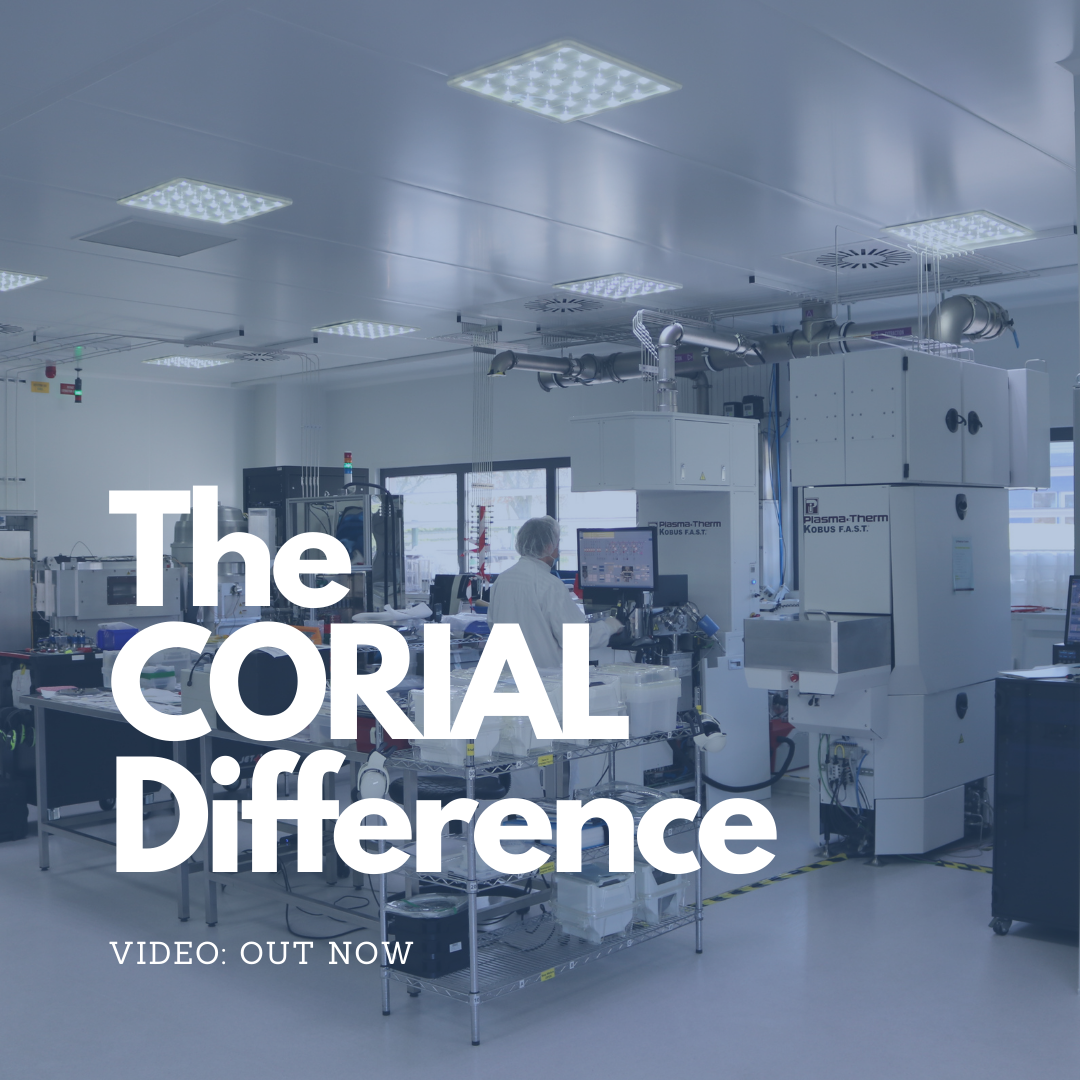 CORIAL is a high technology company that manufactures equipment used to make semiconductor chips. The company got started back in 1983, and we've had constant innovation over the years. We have the most state-of-the-art process solutions around atomic layer etch and deposition as well as other etch and deposition solutions....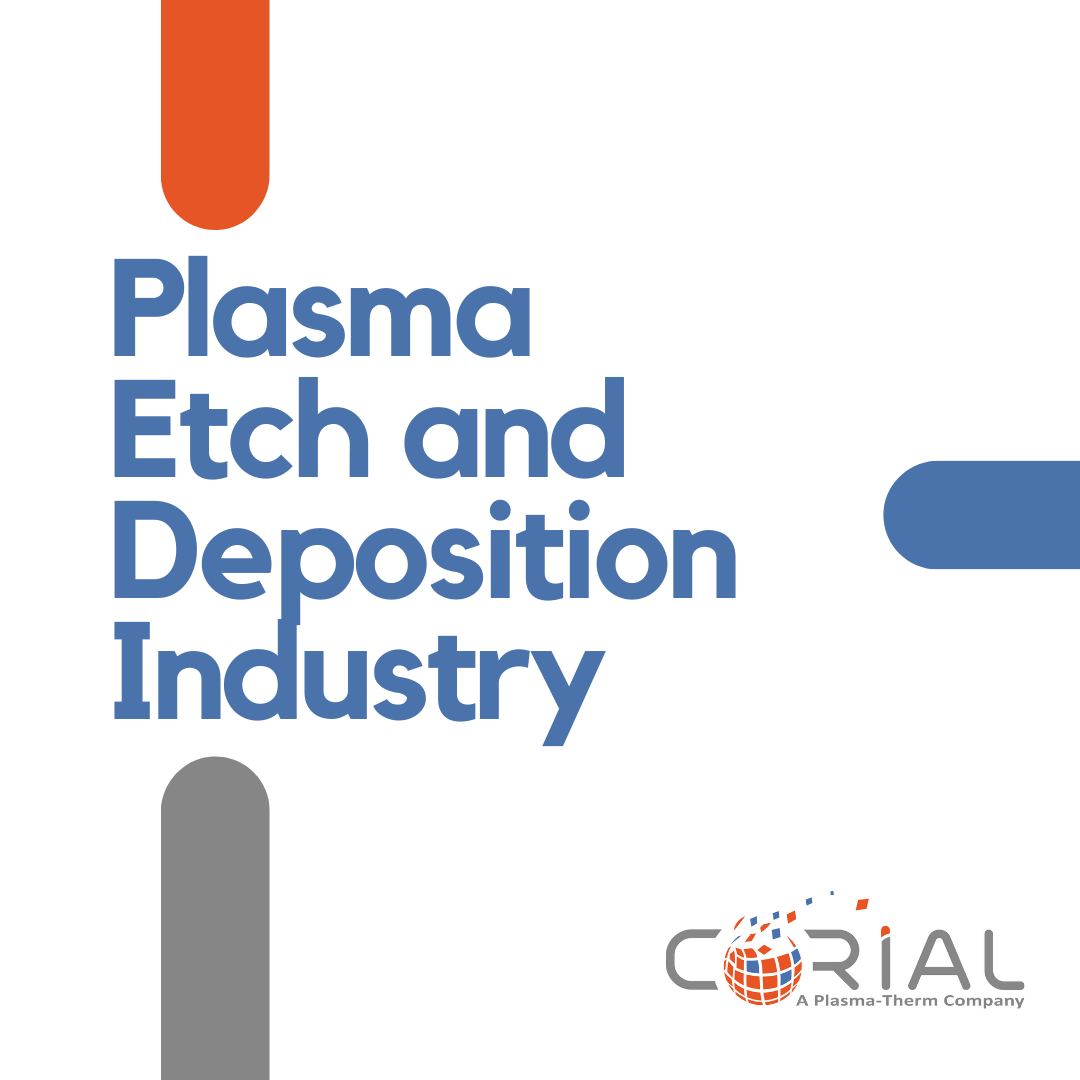 Through technological innovations and a commitment to providing excellence to customers, CORIAL has grown as a leader in the plasma etch and deposition industry. From Grenoble, Thierry Lazerand, the Director of Business Unit at CORIAL, recorded a video message to discuss CORIAL's unique abilities and offerings:...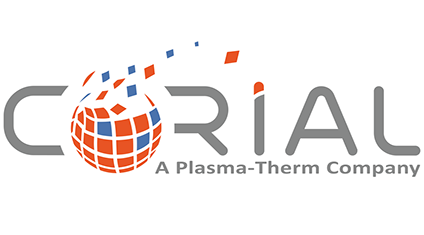 After becoming a subsidiary of Plasma-Therm in 2018, CORIAL continues to grow as the innovation leader in plasma etch and deposition solutions for specialty semiconductor markets. Even with recent challenges due to COVID-19, CORIAL has continued to make advancements as a company. Thierry Lazerand, the Director of Business Unit for CORIAL in Grenoble, recently discussed CORIAL 's achievements over the last few years:...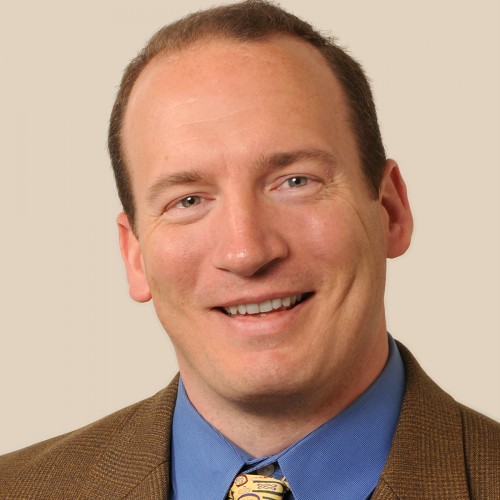 Dr. Steven Shannon is a Professor of Nuclear Engineering and the Director of the Nuclear Engineering Graduate Program. He works in the area of industrial applications of plasma discharges and his research focuses on enhancing current plasma applications and developing new plasma applications for next-generation material and device fabrication....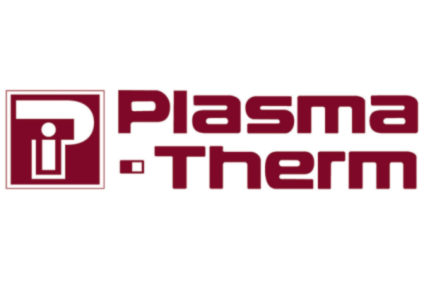 News from Plasma-Therm FOR IMMEDIATE RELEASE MEDIA CONTACT: Nancy Pollock (727) 577-4999 / Nancy.pollock@plasmatherm.com Plasma-Therm Announces Acquisition of OEM Group PVD, RTP and Etch Business ST. PETERSBURG, Fla. (Dec. 3, 2020) — Plasma-Therm, a leading manufacturer of plasma-process equipment for the semiconductor industry, announced today the acquisition of OEM Group's dry process equipment business....