Plasma technologies for processing a wide range of materials required for Micro Electro Mechanical Systems fabrication
MEMS market overview
Micro Electromechanical Systems (MEMS) are miniaturized devices combining electrical and mechanical elements, and are made using microfabrication techniques. MEMS devices are capable of sensing and interacting with their surrounding environment.
These sensing technologies are changing our world with multiple devices being used in consumer and industrial products, such as gyroscopes for smartphones, accelerometers in automobiles, wireless communication systems, and microfluidic chips for health care. The era of the Internet of Things (IOT) will further increase the impact of MEMS in our everyday life, enabling smart devices to interact with our world.
CORIAL solutions
CORIAL etch and deposition technologies are designed to handle the wide range of materials required for MEMS devices fabrication, including dielectrics, metals, silicon, and magnetic materials.
Besides deep silicon etching, CORIAL also innovates by developing processes and systems to serve the latest customer needs, such as deep etching of hard materials like glass or sapphire, thick SiO2 film deposition for hard mask applications, and etching of piezoelectric films.
CORIAL Advantages
R
Exceptional process flexibility from piezo MEMS to optical MEMS, bio MEMS and NEMS
R
Equipment easily scalable from R&D to volume production
R
Cost-effective solutions
Etch processes
We have broad experience processing a wide range of materials with precise control of the etch profile, fast etch rates, and excellent etch uniformity.
Deep silicon etching using time-multiplexed etch process
Etch through the wafer
Etch rate > 3 µm/min
Selectivity vs. PR mask > 180:1
Deposition processes
CORIAL's products offer many options for dielectric deposition, including thin SiO2 and Si3N4 films used as sacrificial layers, and thick films used as etch hardmasks. We deliver processes that ensure tight control of film stress, from tensile to compressive, and fast deposition rates, without any compromise in deposition uniformity, or film quality (low BOE etch rates for SiO2, low KOH and TMAH etch rates for Si3N4).
High-temperature SiO2 layer
Deposition rate 250 nm/min
BOE etch rate <100 nm/min
Stress -190 ± 50 MPa
PECVD process for stress-less SiO2 layer deposition
Deposition rate 350 nm/min
BOE etch rate <240 nm/min
Stress 10 ± 50 MPa
Thick SiO2 film deposition for hard mask
100 µm thick deposited layers
Deposition rate 550 nm/min
No manual cleaning of reactor
Products
Corial 210IL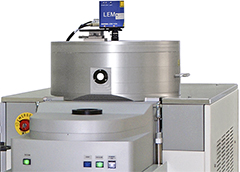 ICP-RIE etch system with load-lock for R&D
Fast etch rates for silicon, oxides and polymers
Bosch process for silicon, and deep etch of hard materials in the same reactor
Corial D250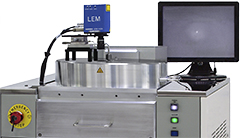 PECVD system for R&D and low volume production
High system uptime with in-situ plasma cleaning
High quality SiO2, Si3N4, SiOCH, SiOF, SiC and aSi-H films deposition
Corial D250L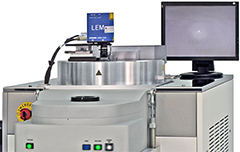 Same capabilities as Corial D250, plus vacuum load-lock for higher throughput
Corial 300S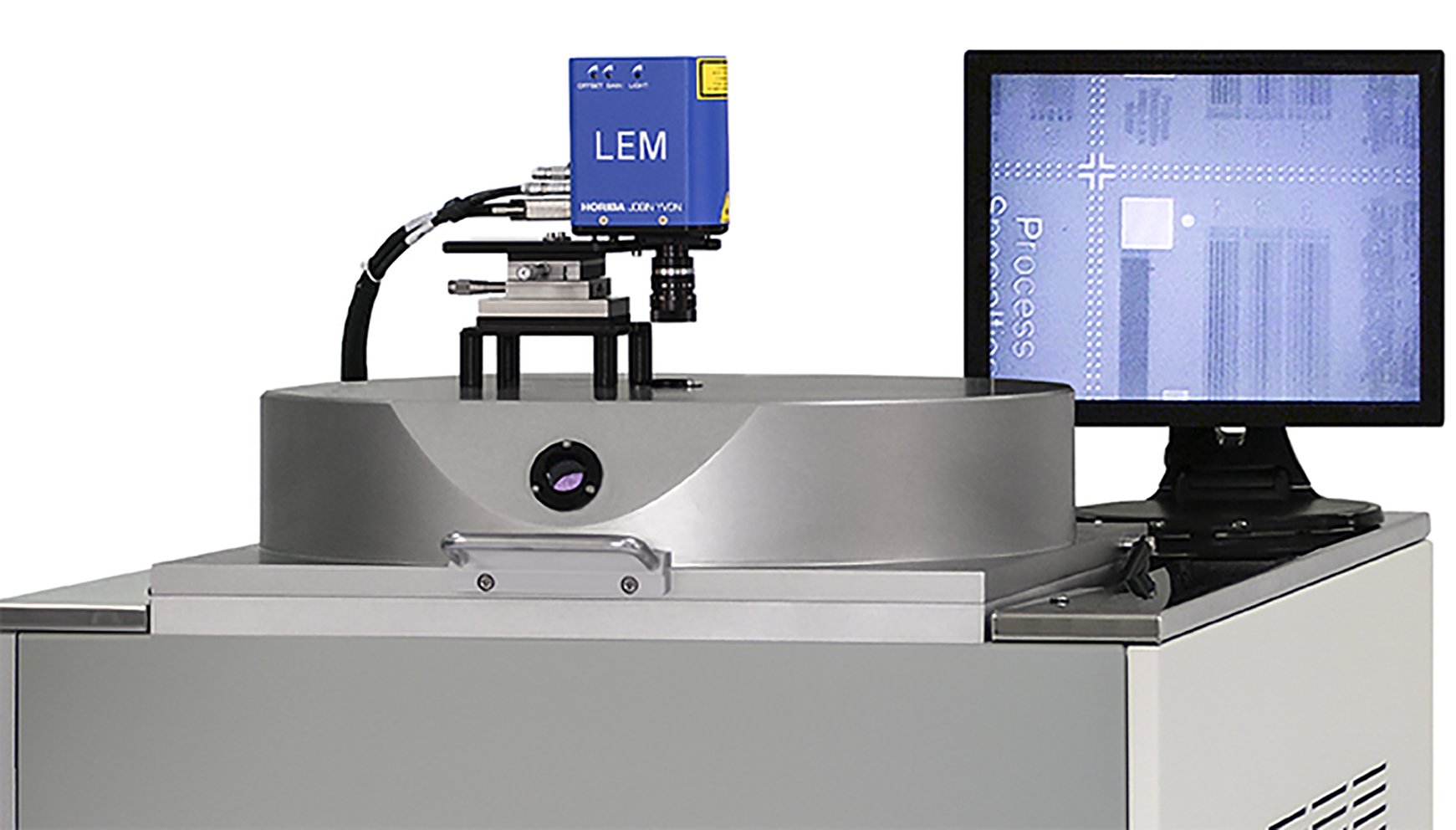 Large area RIE etch system for fluorinated chemistries
Manual loading for batch sizes up to 7 x 100 mm wafers
Retractable liner for metal sputter etch
Corial 360IL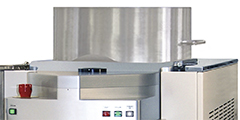 ICP-RIE etch system for 24/7 production environment
Load-lock for batch sizes up to 7 x 100mm wafers
Fast etch rates for sapphire, oxides and polymers
Corial D350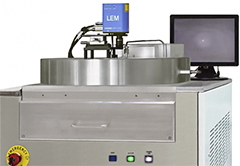 PECVD deposition system for 24/7 production environment
Manual loading for up to 300 mm wafers
High quality SiO2, Si3N4, SiOCH, SiOF, SiC and aSi-H films deposition
Corial D350L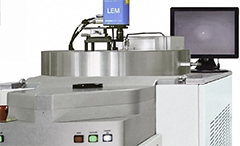 Same capabilities as Corial D350, plus vacuum load-lock for higher throughput
Corial D500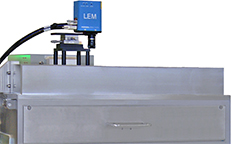 Very large area PECVD deposition system
High throughput: 104x2'' ; 25x4'' ; 9 x 6'' or plates up to 500 mm x 500 mm