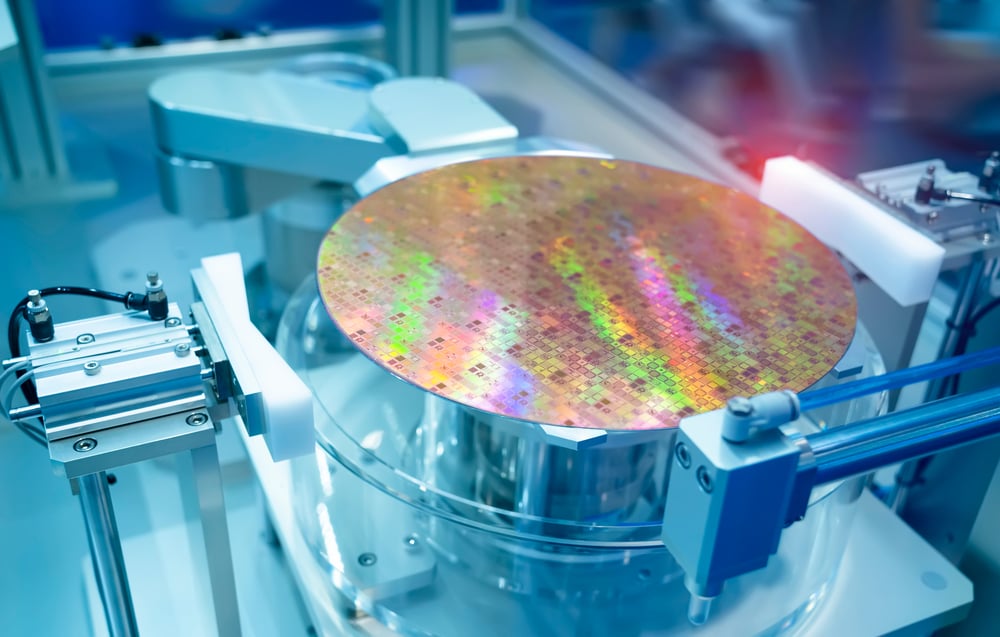 Few issues haunt plasma processing quite like vacuum chamber problems. Plasma etching and plasma deposition tools require vacuum to be able to maintain the plasma and control the gas composition in the process. Other non-plasma deposition processes such as physical vapor deposition require a vacuum for the deposition species to reach the substrate without colliding with gas in the chamber. Creating and maintaining the vacuum can be complicated but is crucial to the success of the process....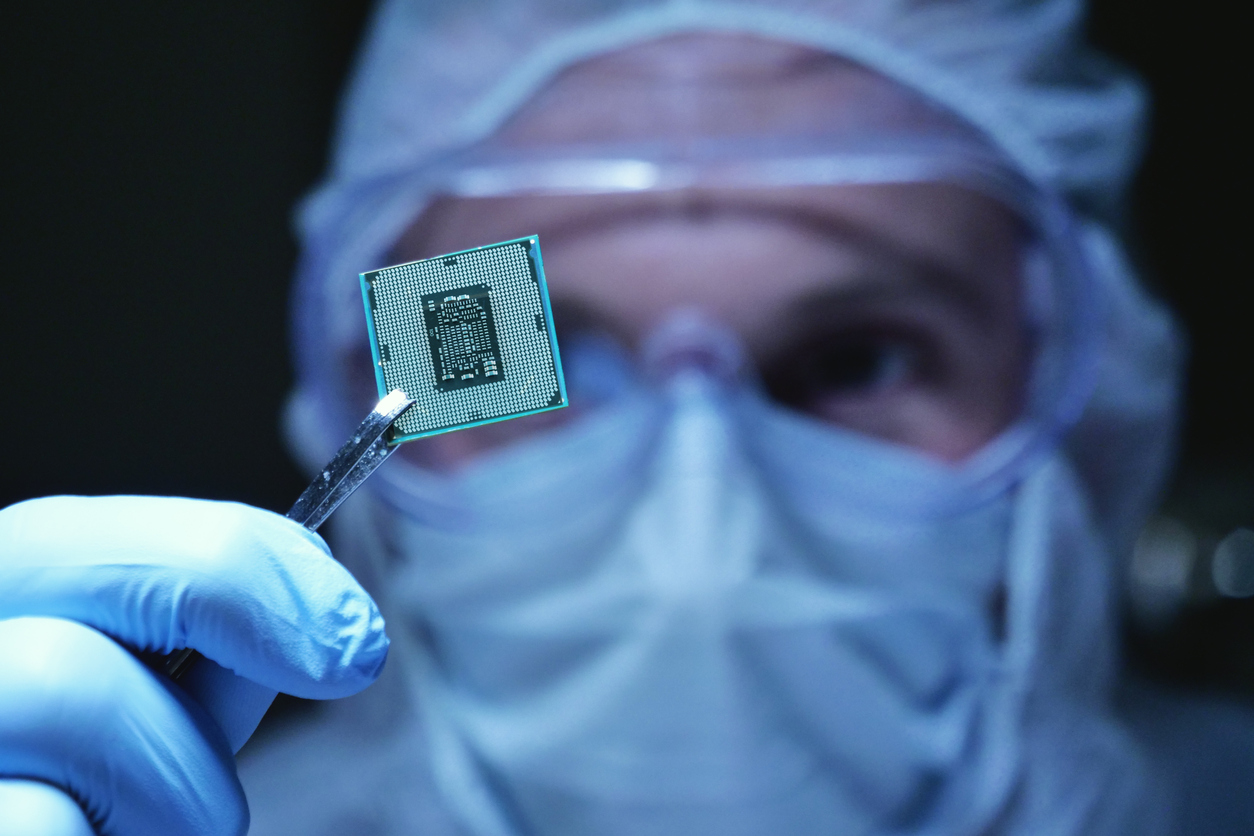 Today's electronic chips are a complex composition of devices intricately connected to form a highly-functioning unit. The devices or integrated circuits include simple resistors, capacitors, inductors, and diodes coupled with the more complicated transistors. To give an idea of the complexity, the chips running today's advanced processors contain billions of transistors at a density of nearly 300 million transistors per square millimeter. At these densities, the heat density starts to approach that of the sun. The performance of integrated circuits at an ever-shrinking scale is truly amazing....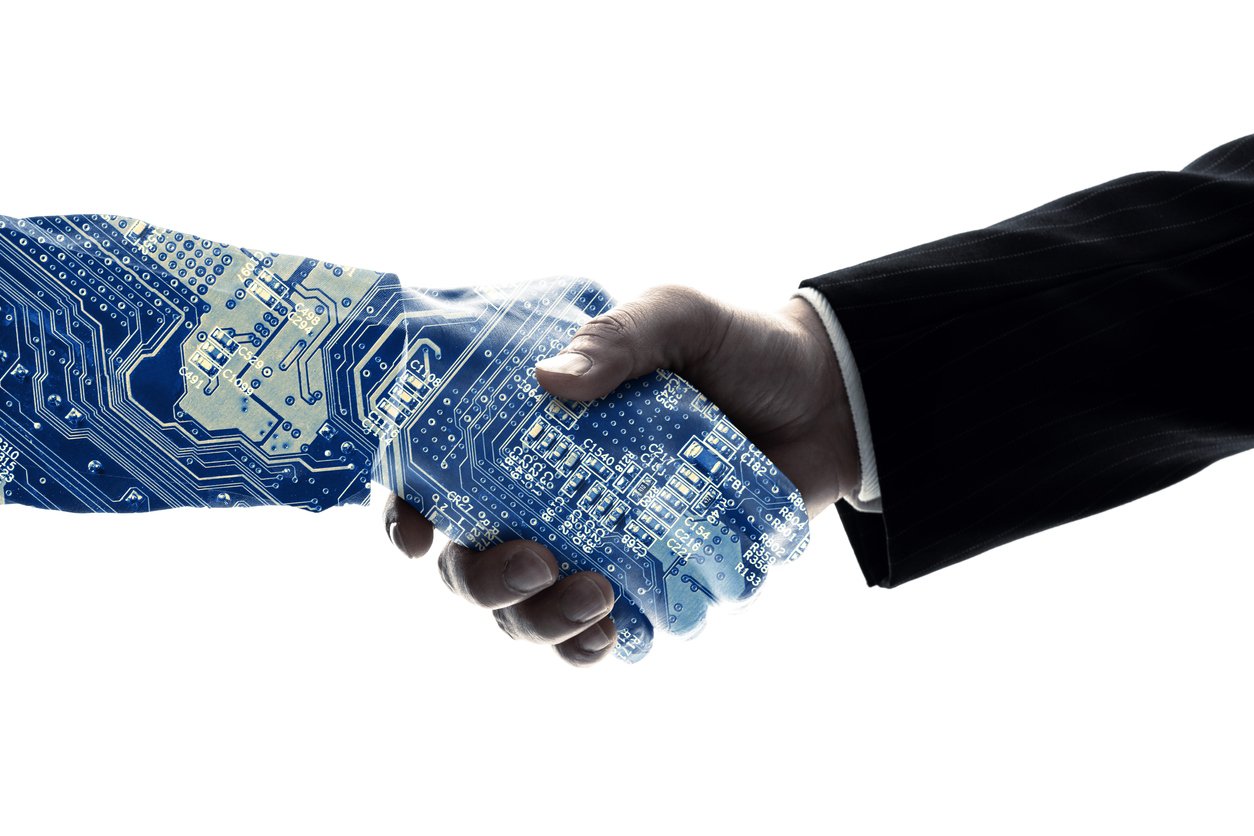 Plasma etching and deposition tools are quickly becoming a de facto component of the modern R&D lifecycle for microelectronics, nanotech, semiconductors, and various other specialized equipment used across industries. As a result, plasma etching equipment is expected to achieve a compounded annual growth rate (CAGR) of 8% through 2025 — which is partially fueled by the massive growth of semiconductors and nanoelectronics....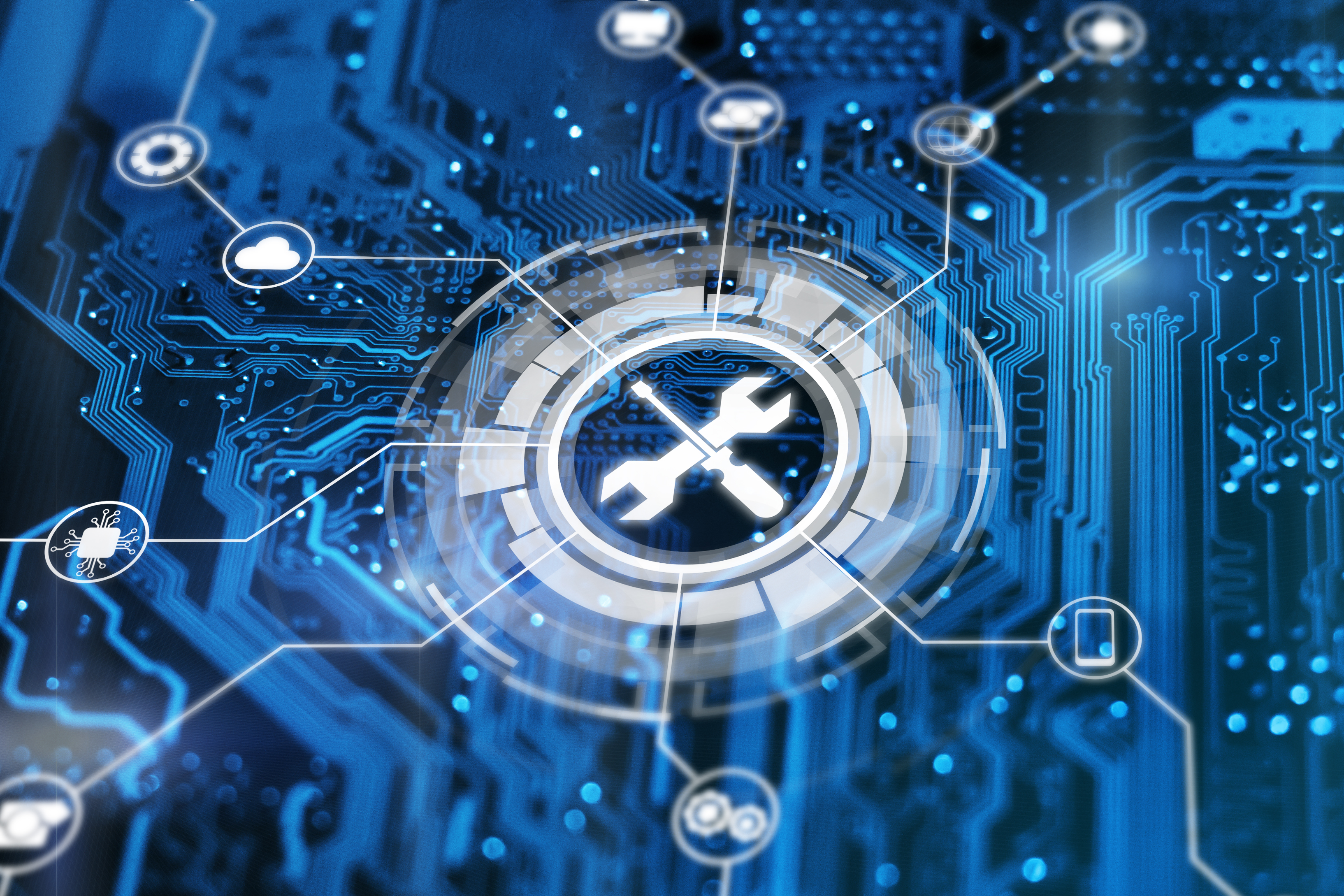 It's easy to get caught up in the obvious components of plasma-based etch and deposition equipment. Who makes the sturdiest equipment? What is this company's track record? Does this company offer the type of equipment I need to handle my projects? Those are all perfectly important questions during your vetting process....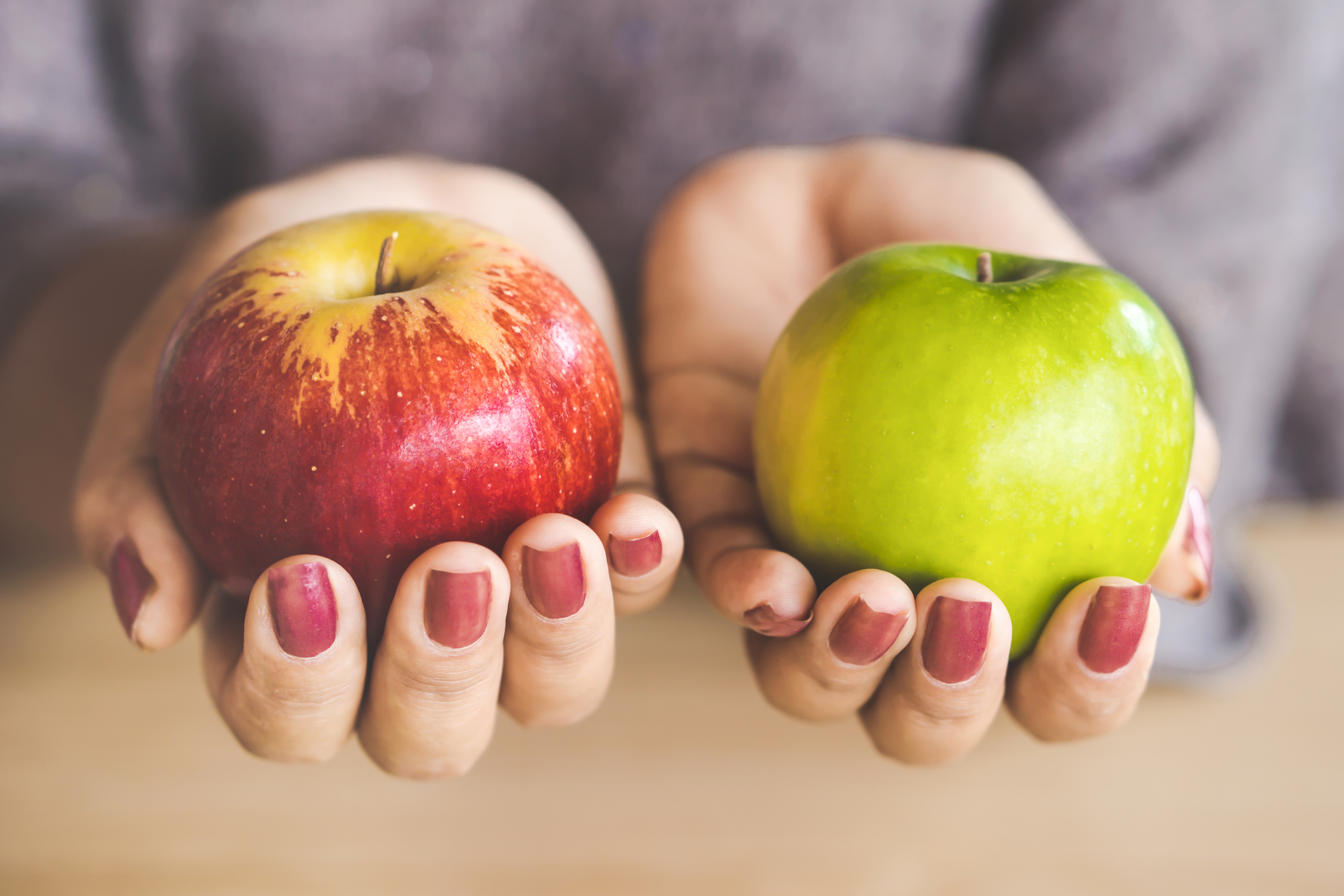 Beyond machine configurations, materials, and certifications, choosing the right dry etching and deposition equipment partner comes down to one core factor: service....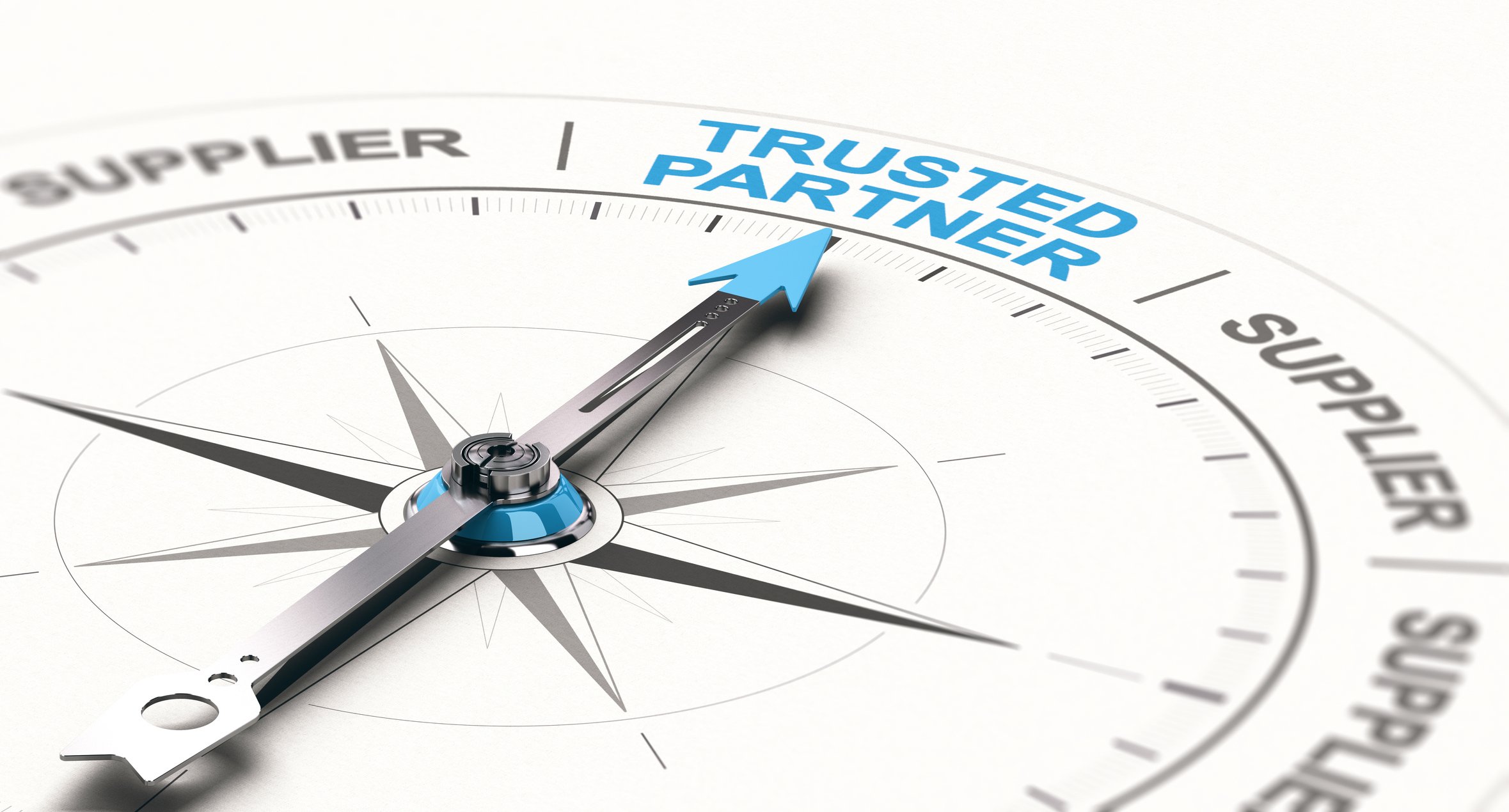 It's not enough to find a consistent supplier for plasma processing technology, particularly etching tools. When dealing with such a big investment, you'll be relying on this provider as a partner to help you navigate and solve problems as they come along. This is why it's necessary to find a dry etch solution provider with a good reputation. However, it's not always easy to gauge the reputation of these and other companies....