We strive to be not only your supplier of etch and deposition systems, but also a trusted partner focused on the success of your projects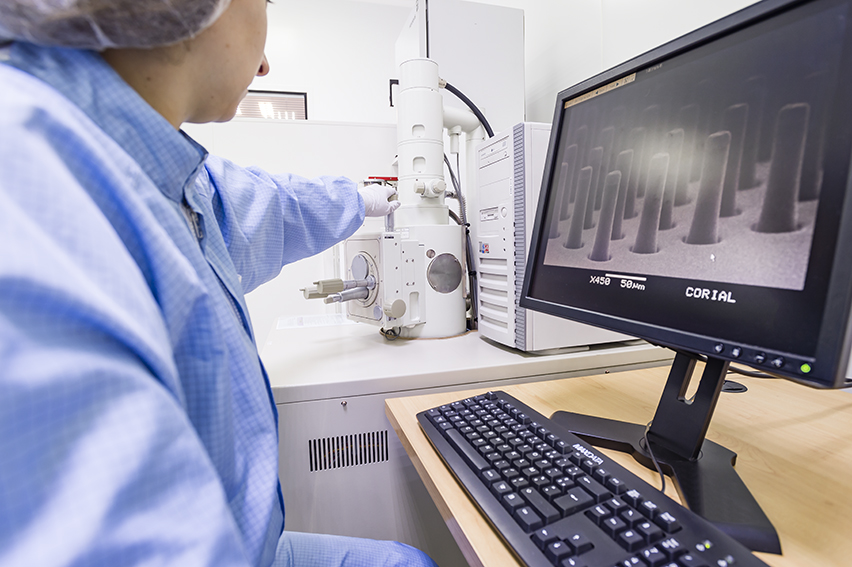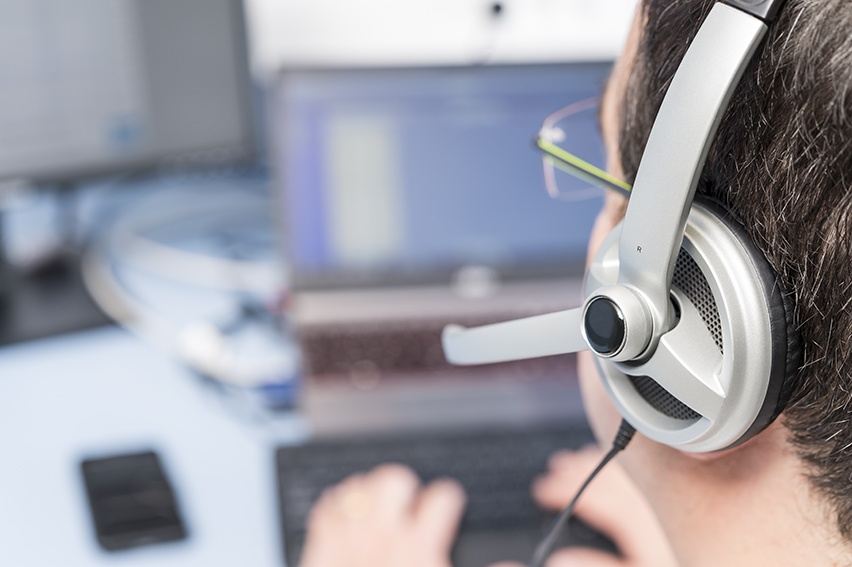 Hardware and software support
Maintenance
We offer service or annual maintenance contracts. These include verifying equipment status, compliance to specifications, and carrying out the normal periodic maintenance operations.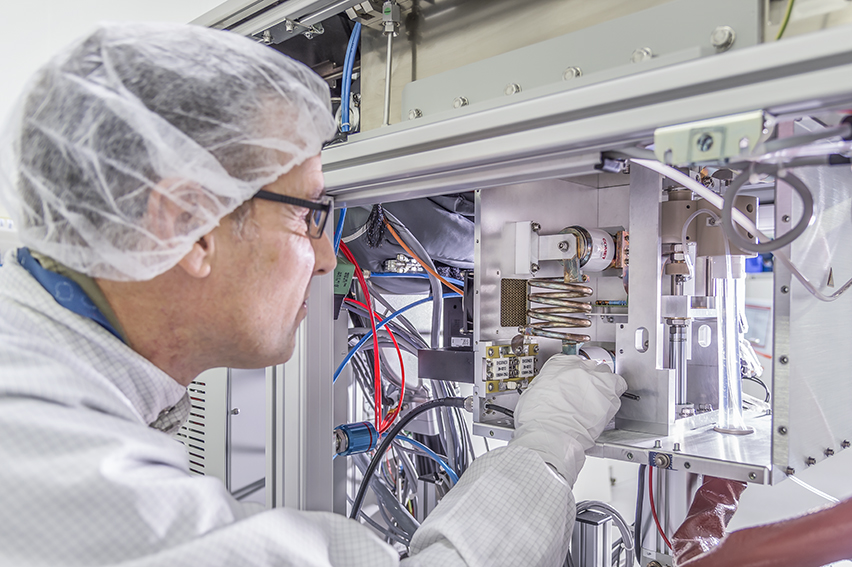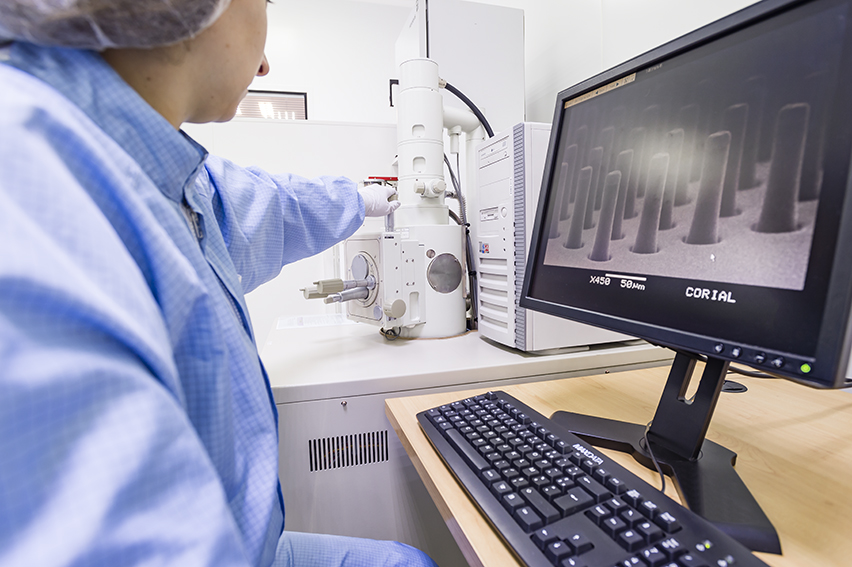 Acceptance test
Helping users through the installation and start up process is a key objective toward the efficient and safe use of our equipment.
For each tool shipped from our factory, CORIAL performs, free of charge, the system installation, a step-by-step review of the equipment with the customer to ensure its proper operation, and the start-up of the equipment.