Looking ahead to the future: plasma processing trends for the next decade
R&D market overview
To continue technology scaling in logic circuits and memory devices, atomic-level precision manufacturing is now required by chip makers and academics to provide control of surface structure at nanometer scale, ultra-high etch selectivity and low damage. We recognize the advantages of time-multiplexed processes versus continuous plasma technologies for processing materials at the atomic scale. Hence, we have developed the only control software that broadens the process capabilities of conventional ICP-RIE and PECVD tools to address time-multiplexed applications such as Atomic Layer Processing (ALE, ALD).
We anticipate innovations such as the use of hard-to-etch materials for MEMS, power semiconductor, integrated optics devices, and packaging. To remain at the forefront of new technologies, we have developed innovative solutions for the etch and deposition of materials such as glass, silicon carbide, sapphire, quartz, and other piezoelectrics.
CORIAL solutions
Our "made in France" plasma etch and deposition systems are recognized for their versatility, precision, and robustness.
Scientists from leading universities and R&D institutes around the world use our technologies to build advanced nano-scale structures, and to develop devices fabricated using new materials.
With diverse handling options, a range of plasma technologies, and a continuously growing library of process recipes, CORIAL is your research partner and trusted supplier of plasma processing solutions.
CORIAL Advantages
R
Processing flexibility with either continuous or pulsed plasma capability in the same reactor
R
Equipment with upgrade capability and investment protection from conventional RIE tools to advanced ICP-RIE systems
R
Cost-effective with small footprint, fully automatic operation, and low maintenance requirements
Etch processes
We have broad experience processing a wide range of materials with precise control of the etch profile, fast etch rates, and excellent etch uniformity.
Deposition processes
We deliver processes that ensure tight control of film stress, from tensile to compressive, and fast deposition rates without any compromise in deposition uniformity, or film quality.
Products
Corial 200S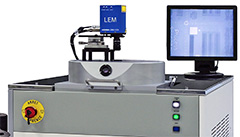 RIE system with fixed cathode
Accepts small wafer pieces up to full 200 mm wafers
Silicon, silicon compounds, metals, and polymers etch with fluorinated gases
Corial 200R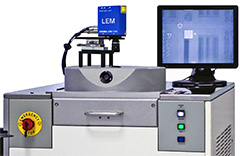 Easy-to-use RIE system
Modular design with tiered upgrades available
Suitable for etching silicon-based compounds, metals, and polymers
Corial 210RL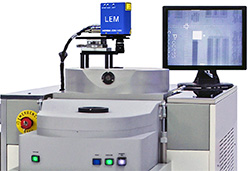 Flexible solution for reactive ion etching
Compatible with chlorinated chemistries
Silicon, silicon compounds, polymers, III-V & II-VI compounds and metals etch
Corial 200I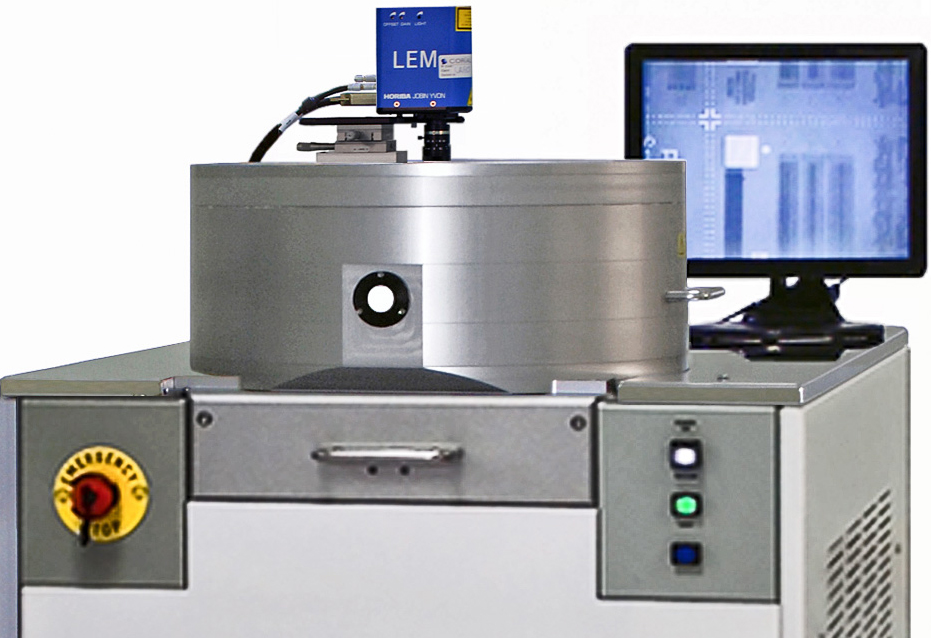 For single wafers over up to 200 mm, dies or packaged dies
Fluorinated and oxygen based chemistries
Silicon compounds and polymer etching
Corial 210IL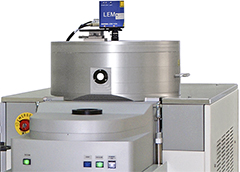 ICP-RIE etch system with load-lock for R&D
Fast etch rates for silicon, oxides and polymers
Bosch process for silicon & deep etch of hard materials in the same reactor
Corial D250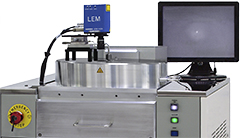 PECVD system
In-situ plasma cleaning
High quality SiO2, Si3N4, SiOCH, SiOF, SiC and aSi-H films
Corial 210D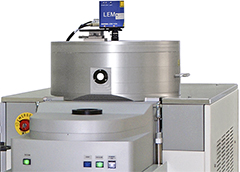 ICP-CVD system
Low temperature deposition
High quality SiO2, Si3N4, SiOCH, SiOF, SiC and aSi-H films