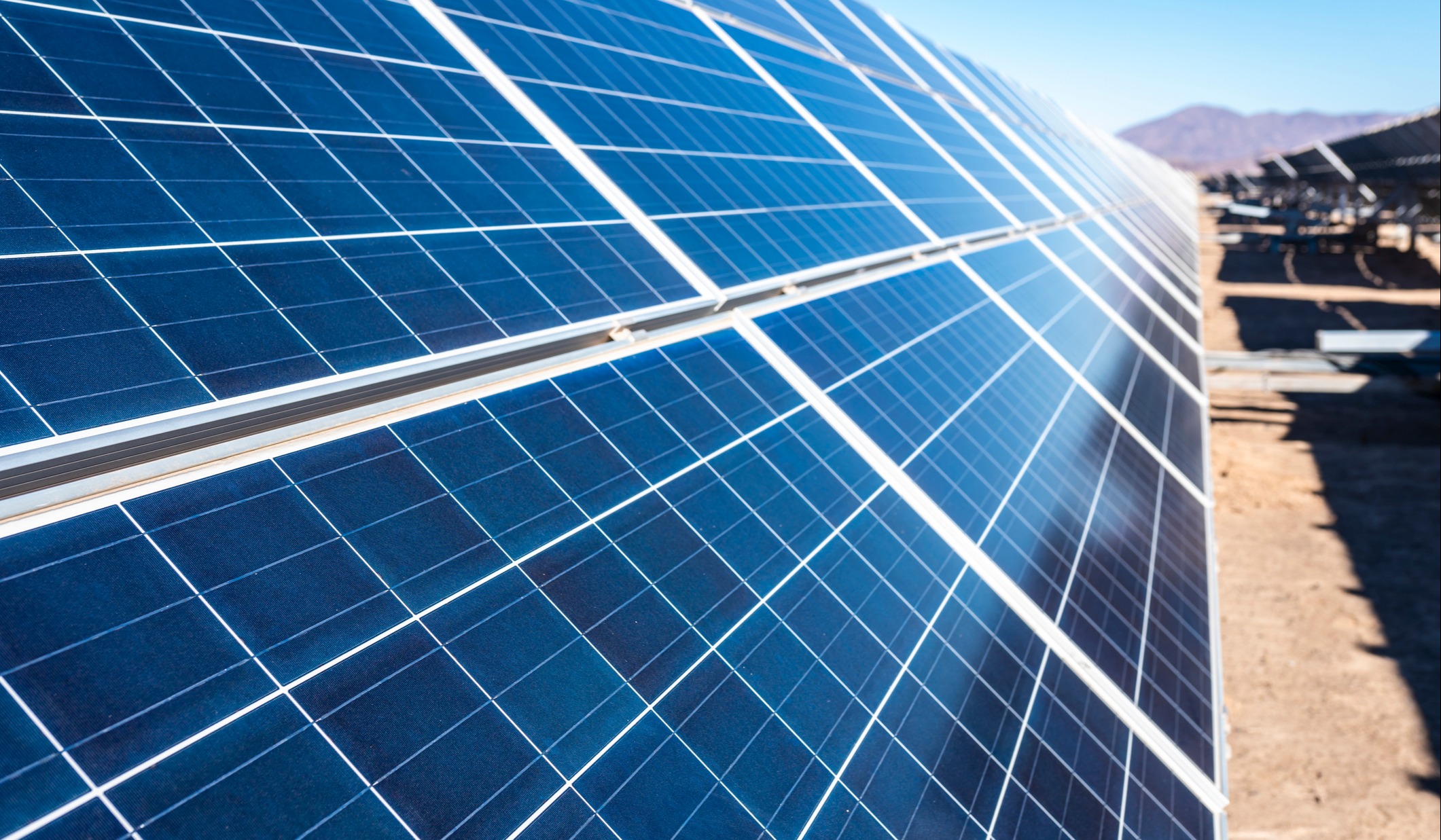 Driven by concerns over hydrocarbon fuel resources, costs, and environmental impact, energy has moved into the spotlight. New energy sources, and conserving energy, impacts nearly every aspect of our power-dependent lives. ...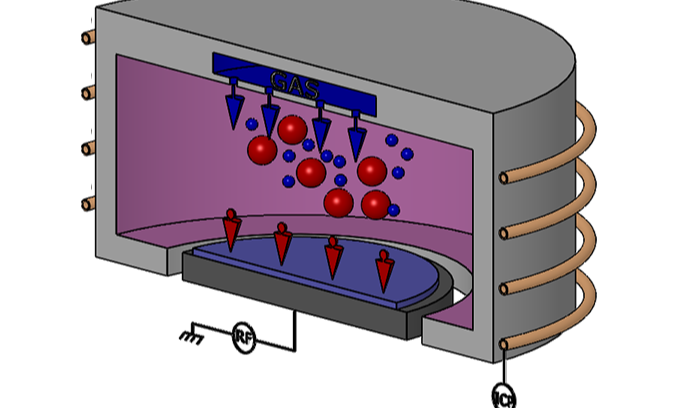 HDP-CVD — a chemical vapor deposition tool that utilizes an Inductively Coupled Plasma (ICP) source — is an increasingly popular plasma deposition tool. HDP-CVD (also known as ICP-CVD) is capable of generating higher plasma density, and quality films at lower deposition temperatures than traditional PECVD machines....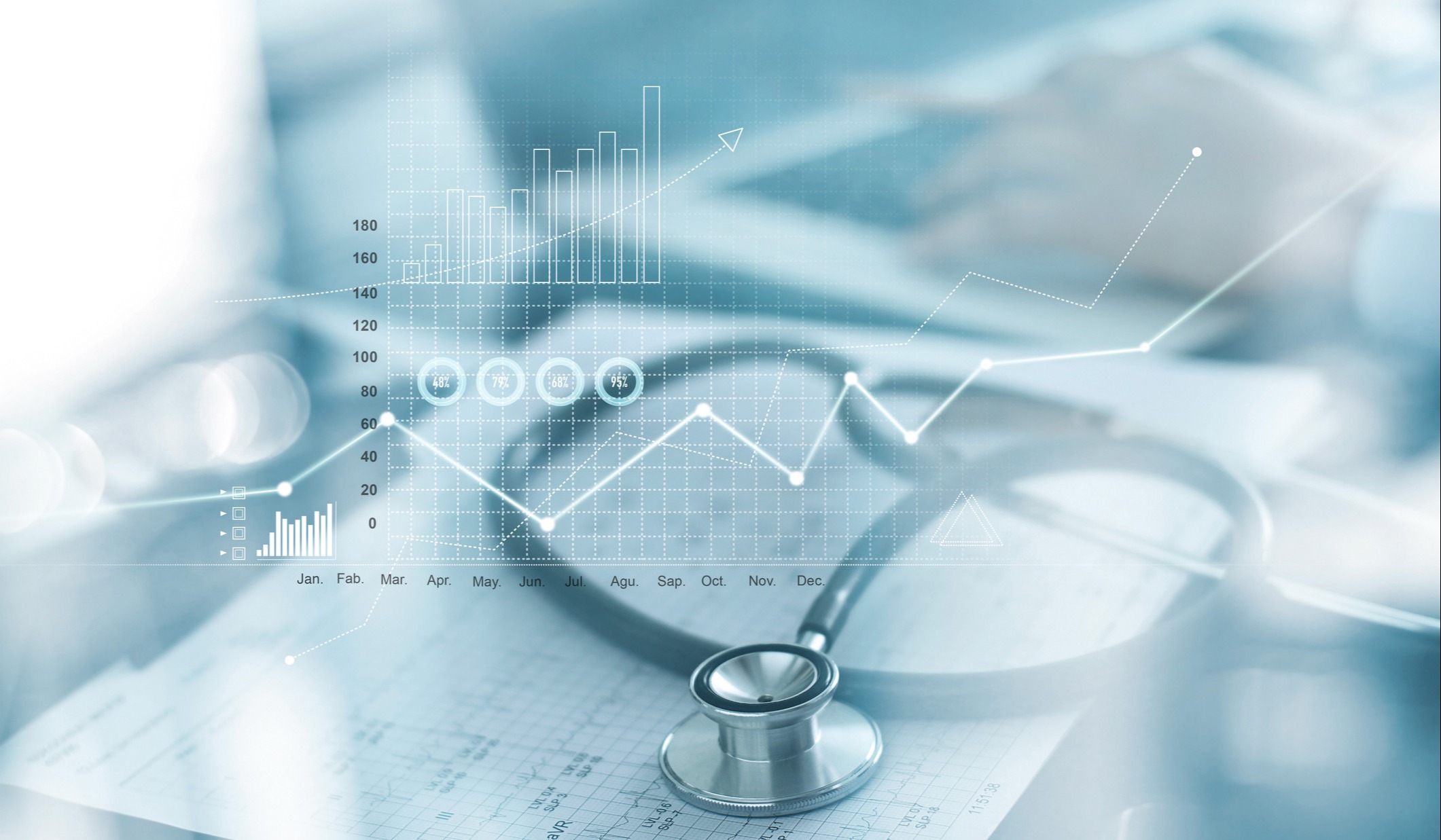 Across countries, cultures, and societies, healthcare is a driving force of prosperity and life. Healthcare funding, advancements, and efficacy have a direct link to the quality of life in modern society. As healthcare advances, lives are saved....