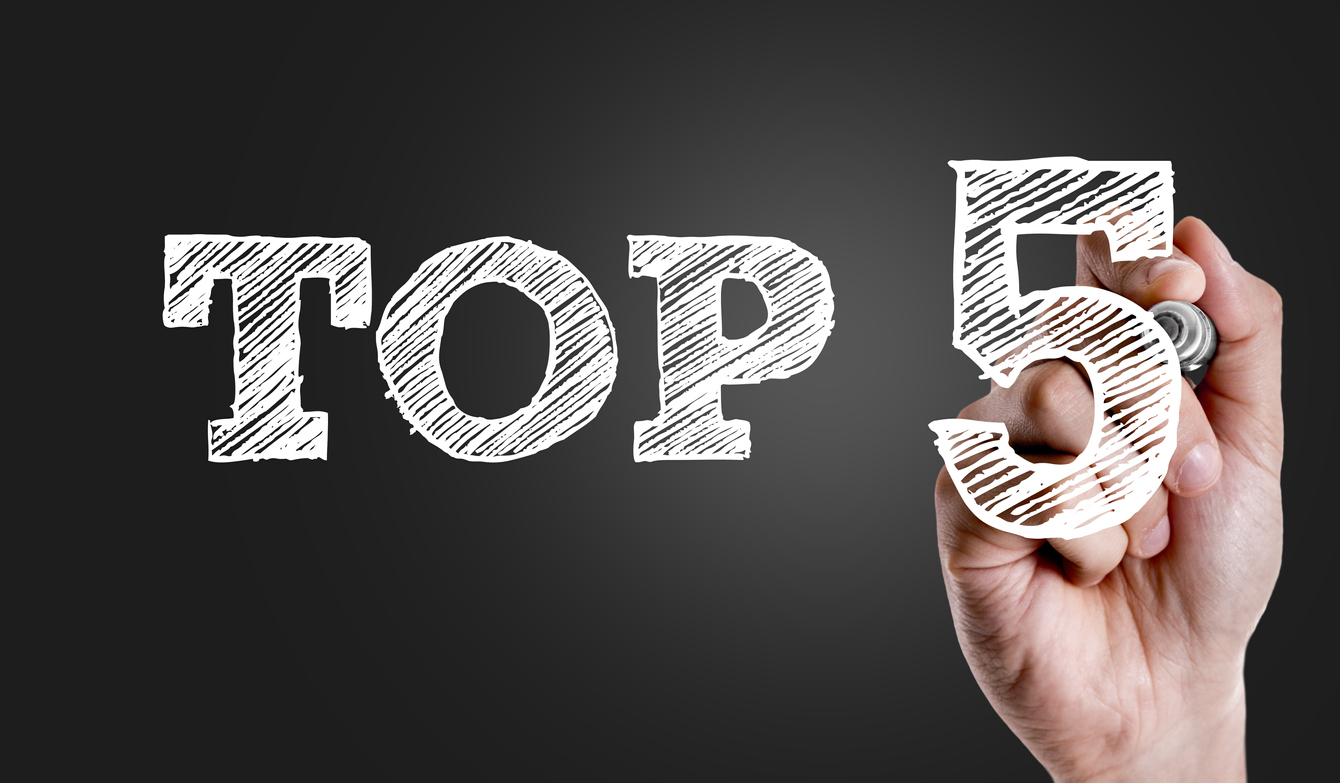 For more than 30 years we have been providing those in industry and academia with capital equipment that designs and manufactures plasma etch and deposition systems. The goal of our blog is to provide powerful resources and information for our clients and visitors. We have pulled a list of our most popular blogs of 2020 and hope they bring you new insight into the world of plasma etching. ...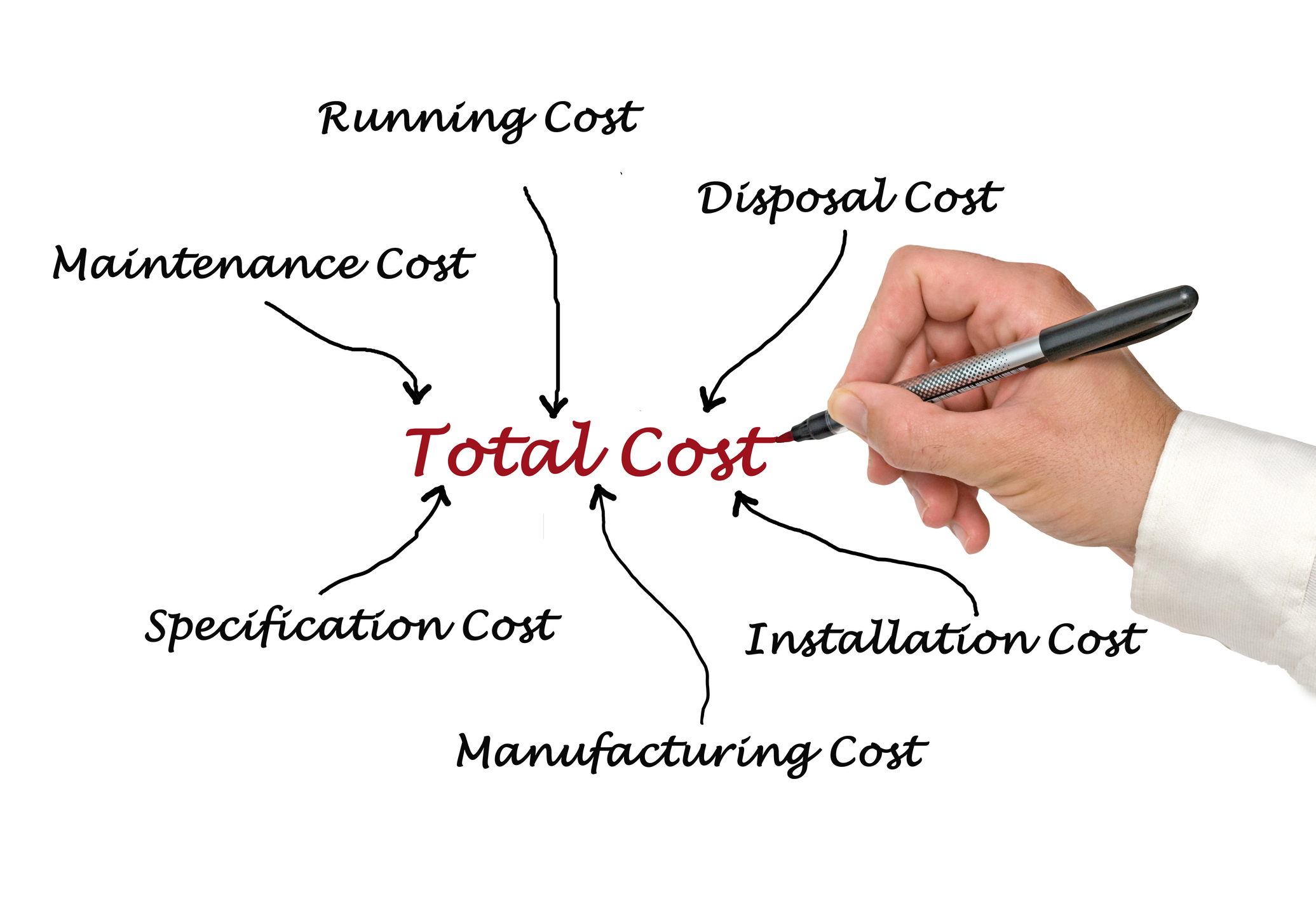 Probably one of the most frequently asked questions in any language is, "how much does it cost." Usually, what is meant is "what is the price" but learning about cost is probably the better question. When purchasing capital equipment one of the first questions is "can I have a quotation?" And that begins this discussion of cost-of-ownership (CoO)....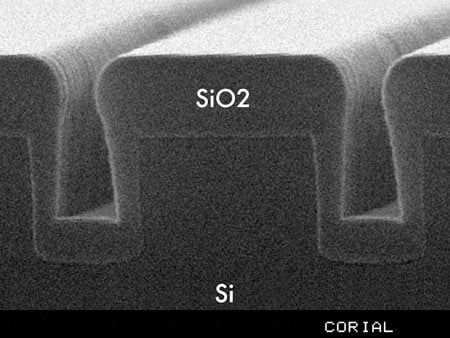 Deposition, a process used to deposit thin layers of material (or film) onto a substrate, is a commonplace practice in industries such as semiconductors and nanotechnology. Thin film deposition can be achieved with a variety of technologies that can provide films ranging from insulators to semiconductors to metals. The films can serve roles equally diverse that range from interlayer dielectrics to interconnects....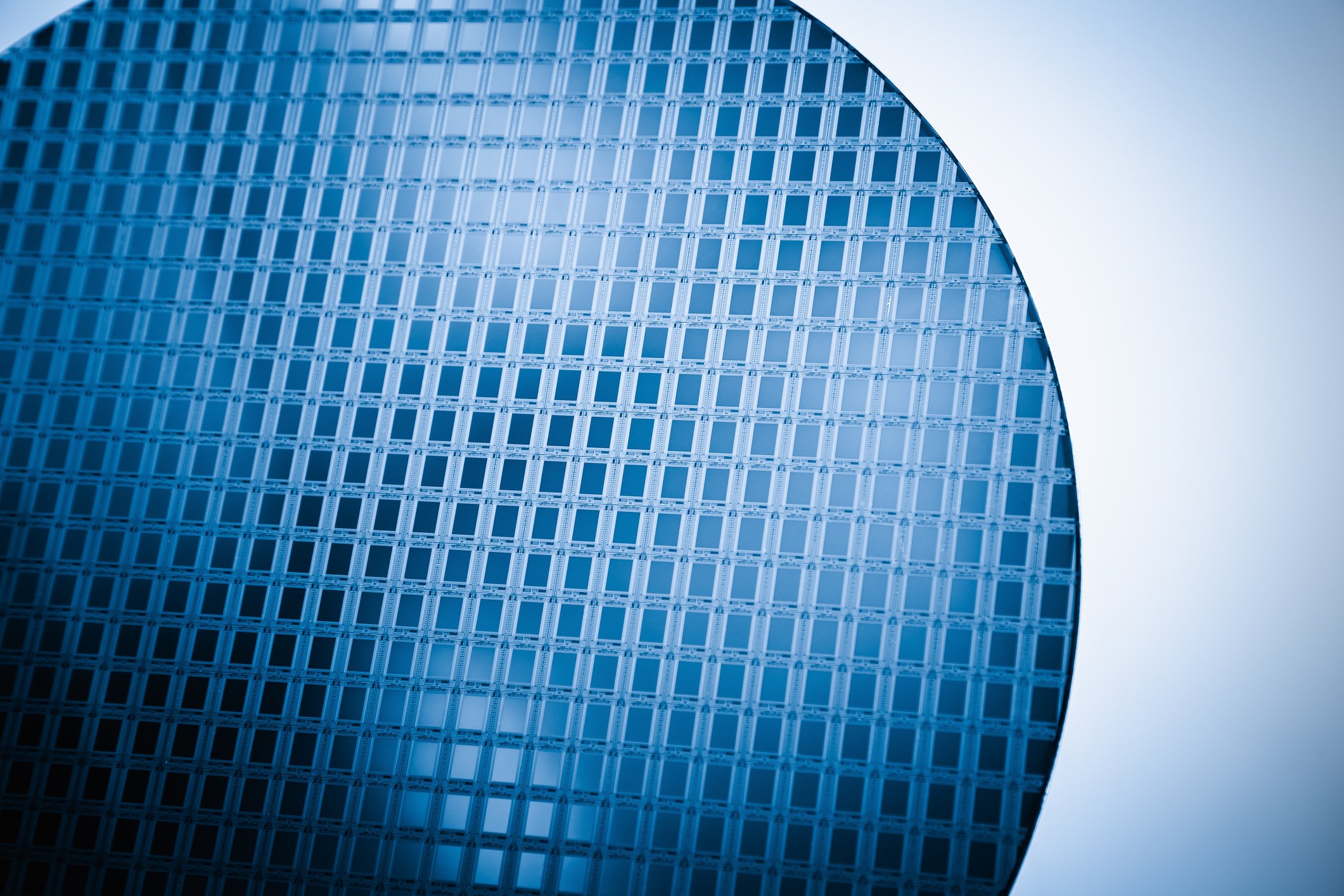 Introduction to HDPCVD No doubt technology has experienced incredible acceleration since the development of the first transistors nearly 75 years ago. Key to that acceleration is the semiconductor industry and its fabrication methods that enabled low cost production of devices that now fuel nearly all aspects of our lives with ubiquitous advances in communication, healthcare, defense, transportation, and computation....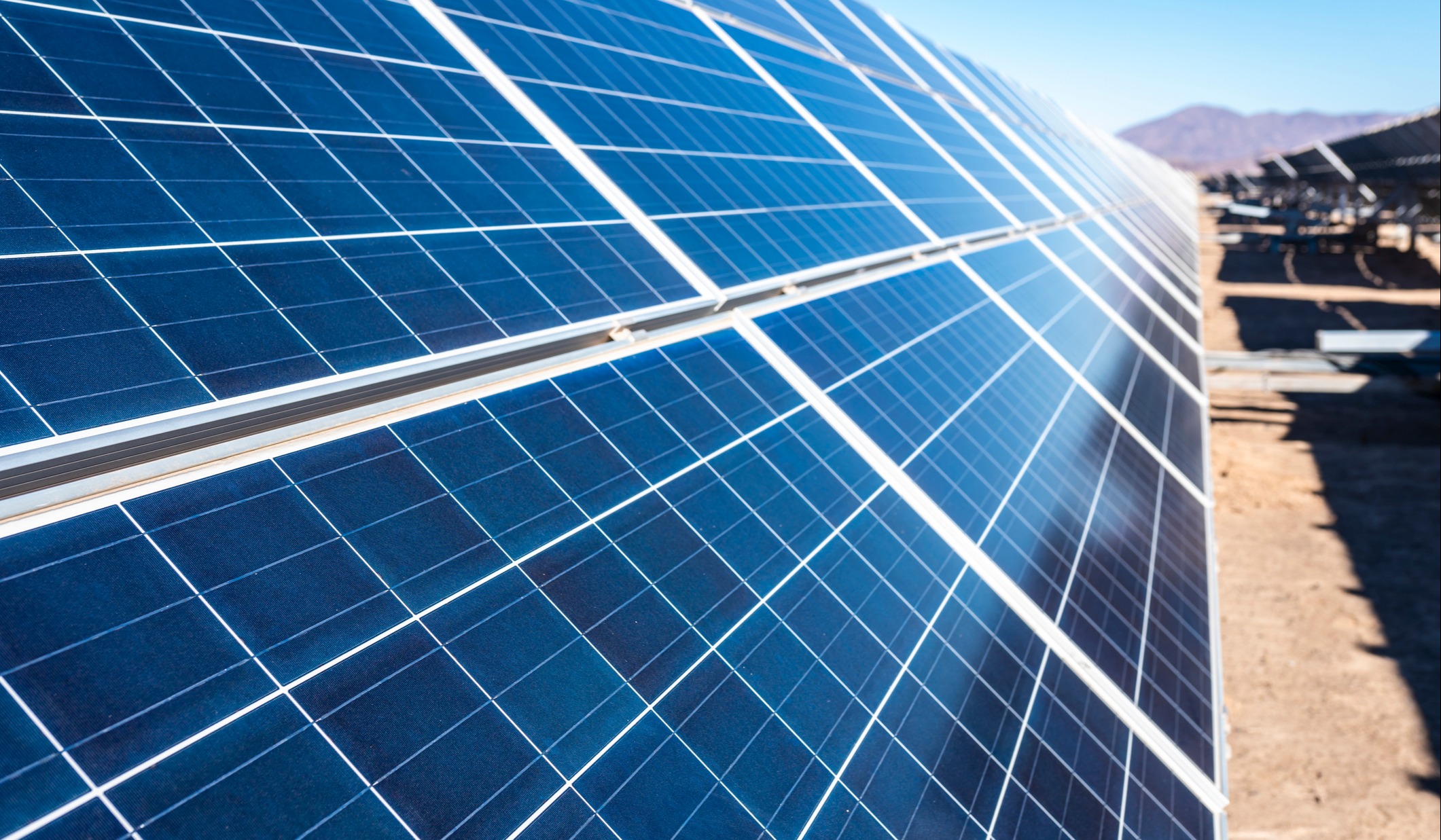 Driven by concerns over hydrocarbon fuel resources, costs, and environmental impact, energy has moved into the spotlight. New energy sources, and conserving energy, impacts nearly every aspect of our power-dependent lives. ...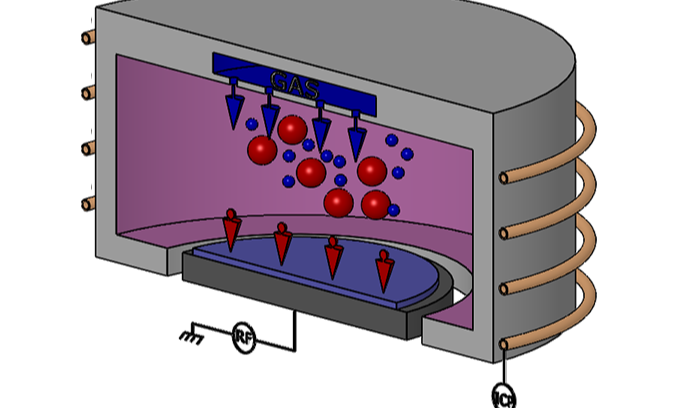 HDP-CVD — a chemical vapor deposition tool that utilizes an Inductively Coupled Plasma (ICP) source — is an increasingly popular plasma deposition tool. HDP-CVD (also known as ICP-CVD) is capable of generating higher plasma density and quality films at lower deposition temperatures than traditional PECVD machines....