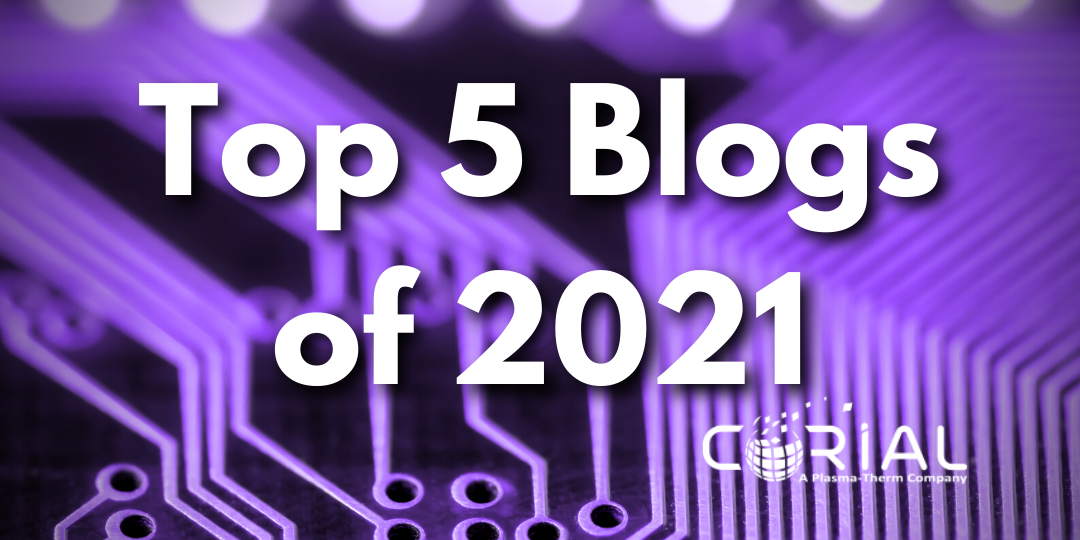 As a Plasma-Therm company and leader in the plasma-processing and advanced-packaging industry, our finger is on the pulse of the semiconductor and nanotechnology markets. Over the past year, we've shared educational and informative information regarding plasma-etching, deposition, product highlights, and other relevant tech news and updates....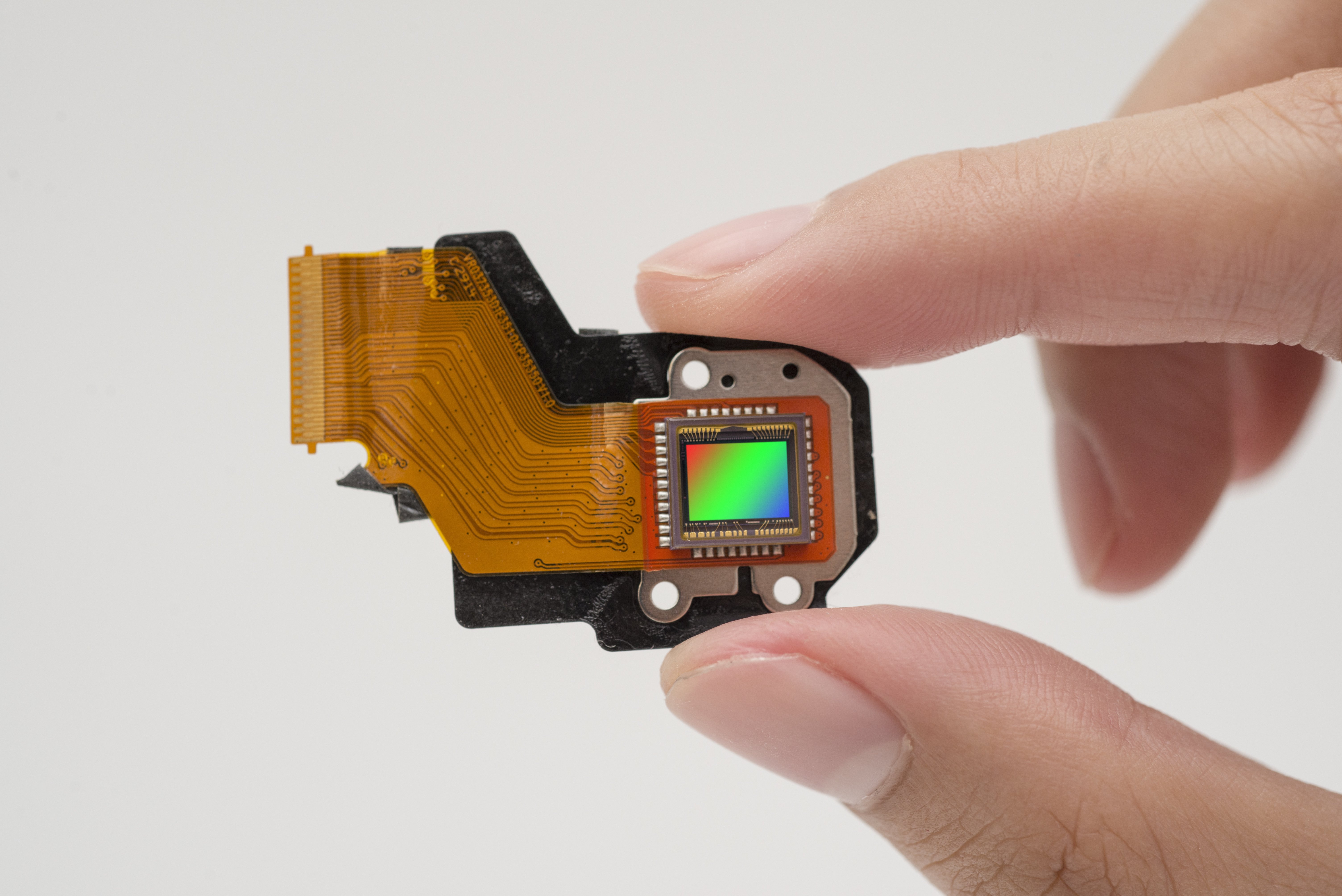 There are typical etch processes that are used in nearly every process flow, but there are also specialized etch processes that are specific to unique aspects of the application. Photonics manufacturing is no exception. Whether fabricating image sensors or photonic circuits, dry etch processes will be key to creating features with excellent optical properties....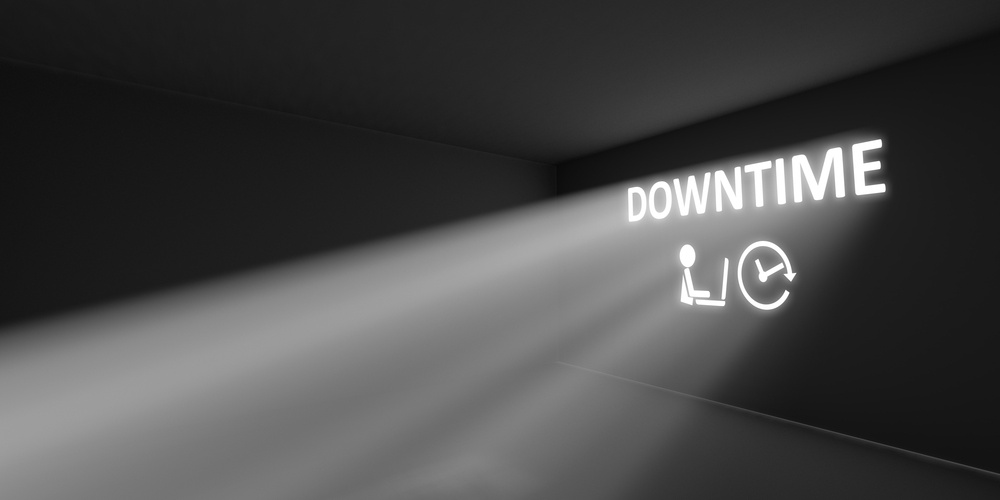 Semiconductor plasma etch and deposition equipment has drastically different usage profiles when used in industry as compared to its use in research and academia. While the physics governs both applications, their end uses are different, and thus require different considerations for optimization....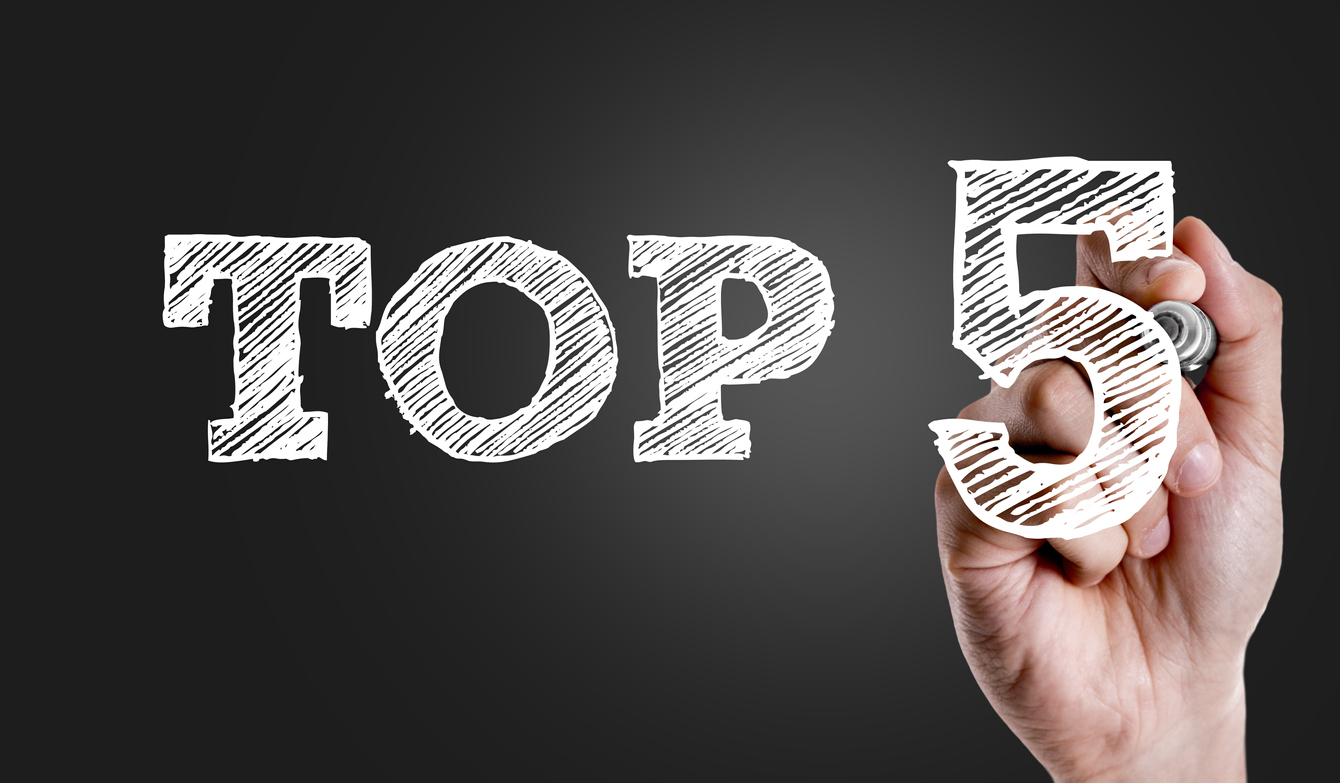 For more than 30 years we have been providing those in industry and academia with capital equipment that designs and manufactures plasma etch and deposition systems. The goal of our blog is to provide powerful resources and information for our clients and visitors. We have pulled a list of our most popular blogs of 2020 and hope they bring you new insight into the world of plasma etching....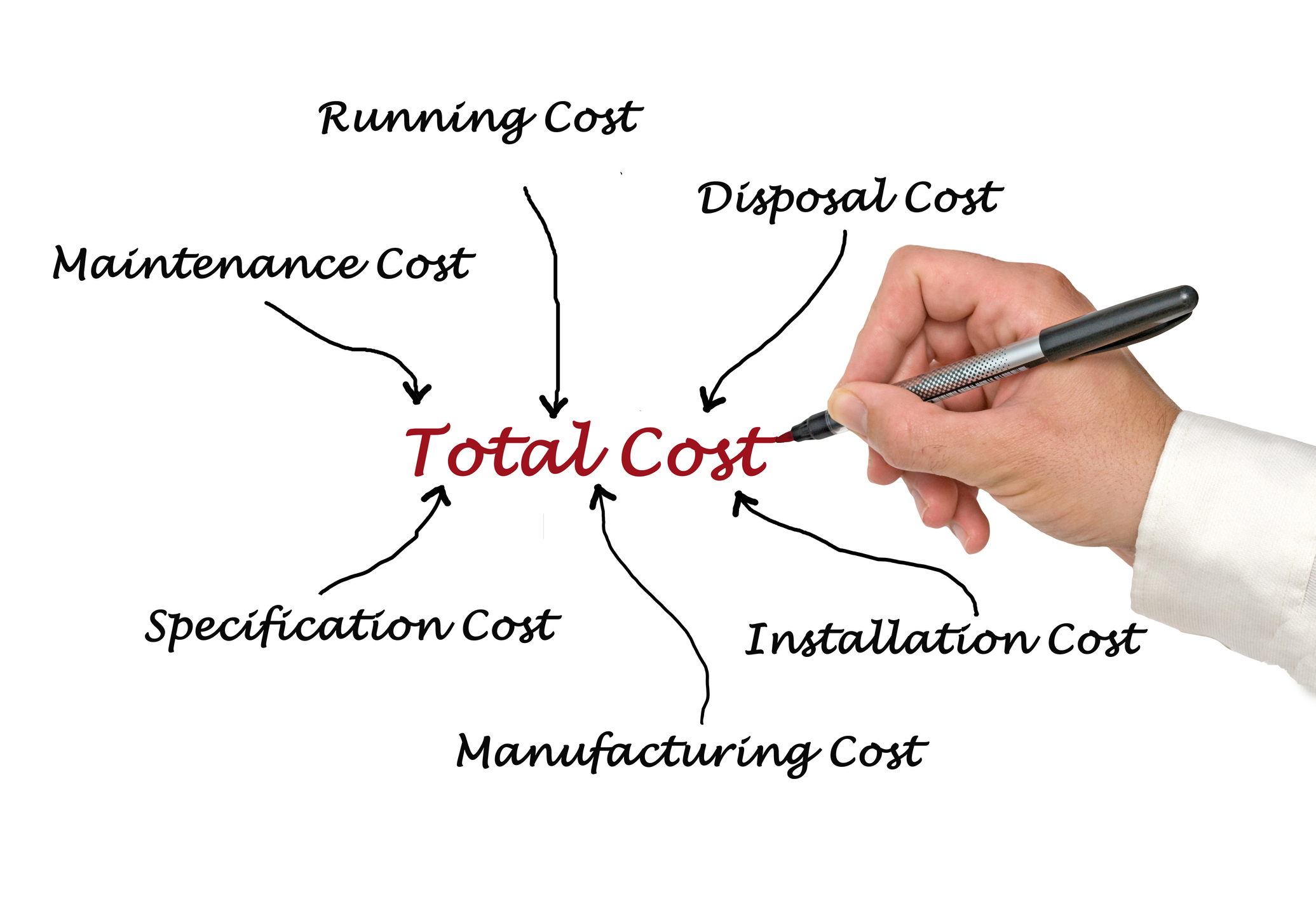 Probably one of the most frequently asked questions in any language is, "how much does it cost." Usually, what is meant is "what is the price" but learning about cost is probably the better question. When purchasing capital equipment one of the first questions is "can I have a quotation?" And that begins this discussion of cost-of-ownership (CoO)....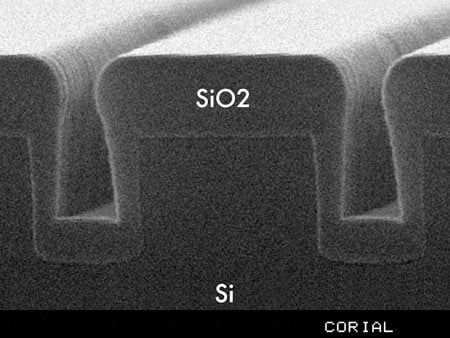 Deposition, a process used to deposit thin layers of material (or film) onto a substrate, is a commonplace practice in industries such as semiconductors and nanotechnology. Thin film deposition can be achieved with a variety of technologies that can provide films ranging from insulators to semiconductors to metals. The films can serve roles equally diverse that range from interlayer dielectrics to interconnects....