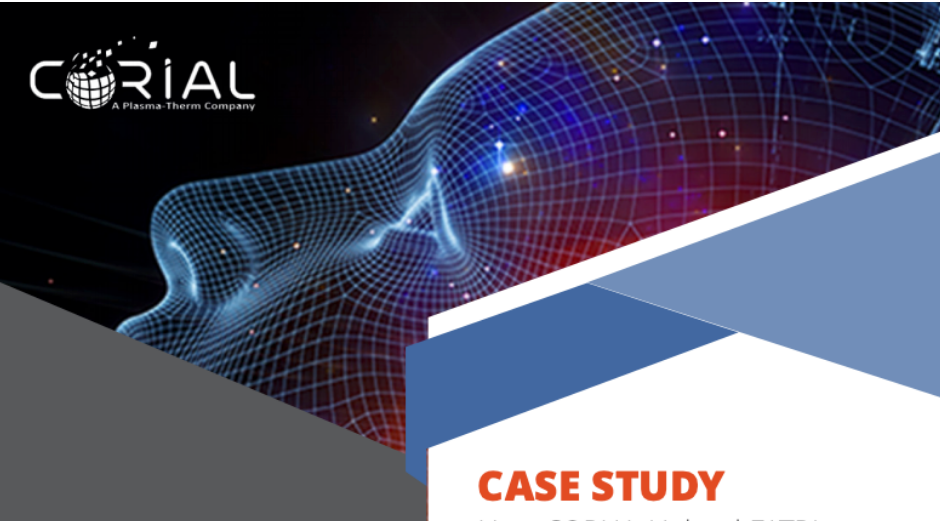 The Client FATRI United Testing & Control Technologies Co., LTD, is a leading service provider of chip design and advanced material synthesis for IoT, sensors, and AI. With four branches across China, FATRI provides chips, sensors, computing modules, calibration systems, and advanced materials to companies across the globe....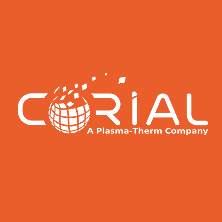 On December 2017, CORIAL won a public tender from INSA Rennes for a 200 mm PECVD system. After a successful Internal Acceptance Test in our factory with the customer, the system is now ready for shipment. About INSA Rennes Created in 1966, INSA Rennes is a member of...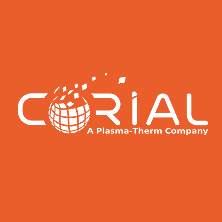 IMB-CNM-CSIC has ordered a CORIAL 300 mm PECVD system (Corial D350L). About IMB-CNM-CSIC Institute of Microelectronics of Barcelona (IMB-CNM-CSIC) has ordered a 300 mm PECVD system (Corial D350L) for the research and development of advanced Micro/Nano integrated...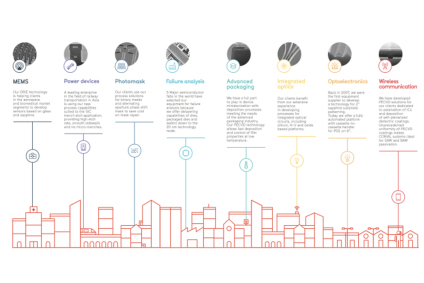 CORIAL tools can be used for many applications, learn more with this infographic Our clients can rely on us to widen their range of possibilities and reduce their process development time, backed by our expertise in process development for specialty semiconductor...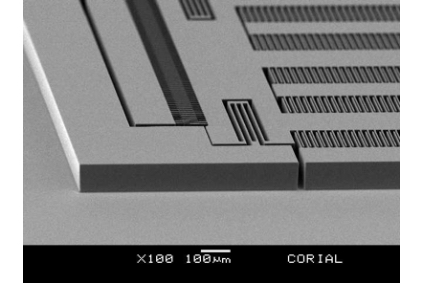 Our Process Team has recently developed a process recipe for deep etch of silicon-based MEMS structures on SoI wafers. Process recipe This new recipe confirms the capability of our Corial 210IL ICP-RIE etch tool to achieve deep Si etching and at the same time to...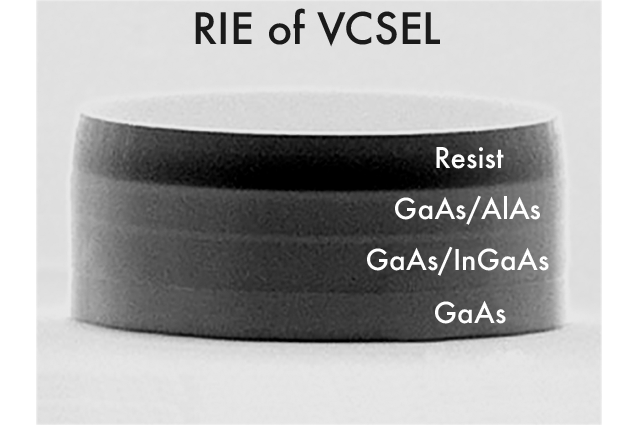 For VCSEL and laser diode bars used in medical applications, CORIAL 200 Series ICP-etch system delivers high uniformity and best-in-class etching reproducibility. An equipment optimized for VCSEL and laser diodes CORIAL 210IL ICP etcher enables volume production of...