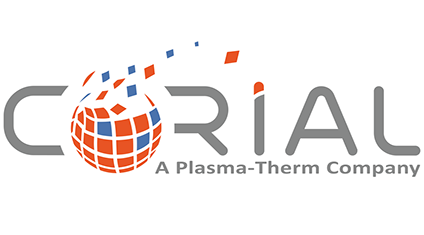 The BUTTERFLY project: Thanks to previous work, notably carried out within the framework of the IAN Bright project, Soitec has developed a disruptive substrate for the growth of LEDs, called InGaNOS (InGaN on sapphire on islands of 100µm to 1mm for LED-based lighting applications blue)....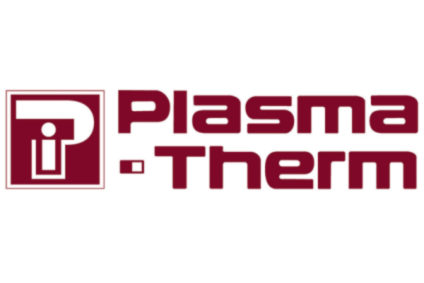 Plasma-Therm's increased presence in Europe solidifies its commitment to the renewed growth in semiconductor manufacturing in the region. ST PETERSBURG, FLORIDA (April 8, 2020) Plasma-Therm, LLC a leading manufacturer of plasma-process equipment for the semiconductor...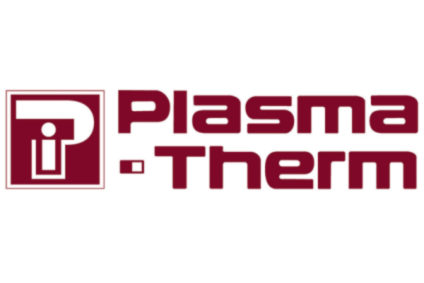 Plasma-Therm has acquired JLS Designs Ltd., a UK-based supplier of compact plasma systems and custom-designed engineering solutions, company officials announced today. ST PETERSBURG, FLORIDA (March 24, 2020) Plasma-Therm, a leading manufacturer of plasma-process...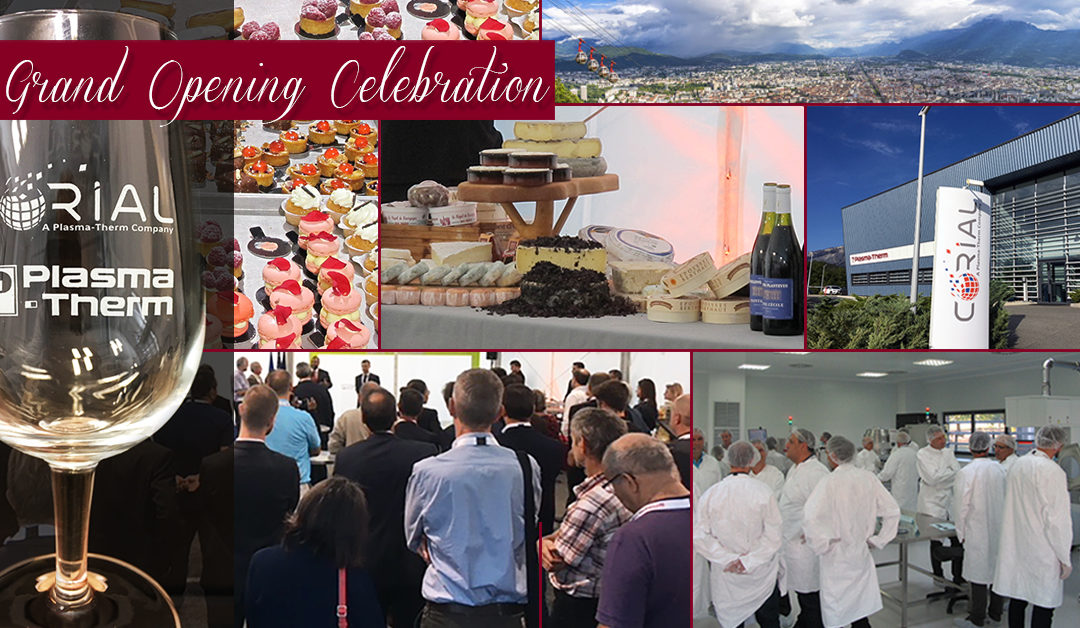 Guests enjoyed a large selection of hand-crafted cheeses carefully paired with wine, while Plasma-Therm executive staff presented exciting plans for the Grenoble location, which includes...

Combination to accelerate the development of innovative stand-alone equipment and advance CORIAL commercialization initiatives globally ST PETERSBURG, FLORIDA (June 12th, 2018) Plasma-Therm, the manufacturer of leading plasma etch, deposition, and advanced packaging...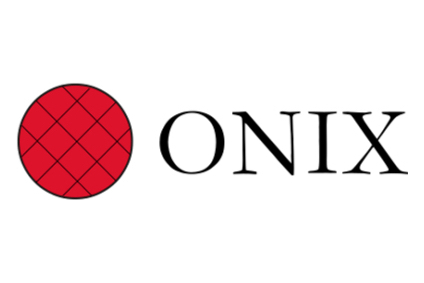 We are pleased to announce that we have entered into an agreement with ONIX to act as our agent in Spain. CORIAL was recently celebrating its first sales success in Spain, for a 300 mm PECVD system to be soon delivered and installed in the Institute of...