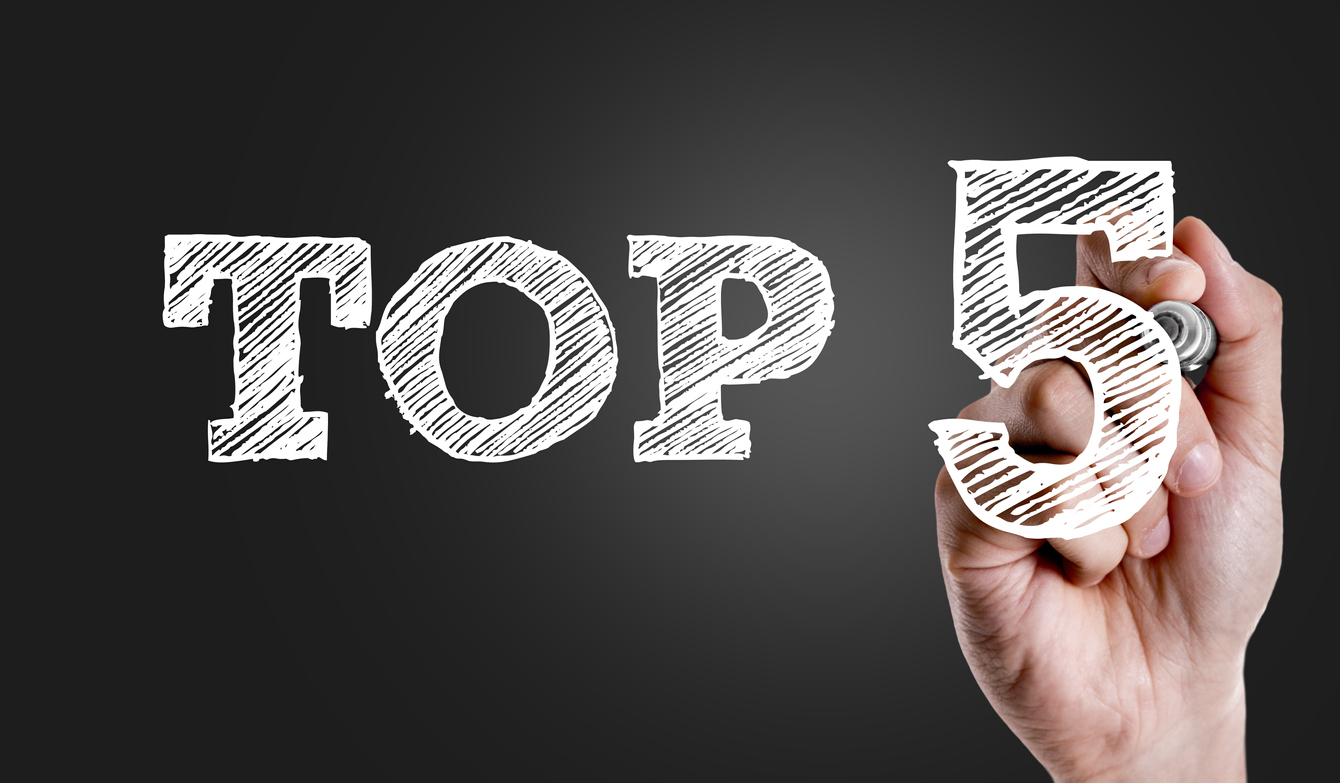 For more than 30 years we have been providing those in industry and academia with capital equipment that designs and manufactures plasma etch and deposition systems. The goal of our blog is to provide powerful resources and information for our clients and visitors. We have pulled a list of our most popular blogs of 2020 and hope they bring you new insight into the world of plasma etching....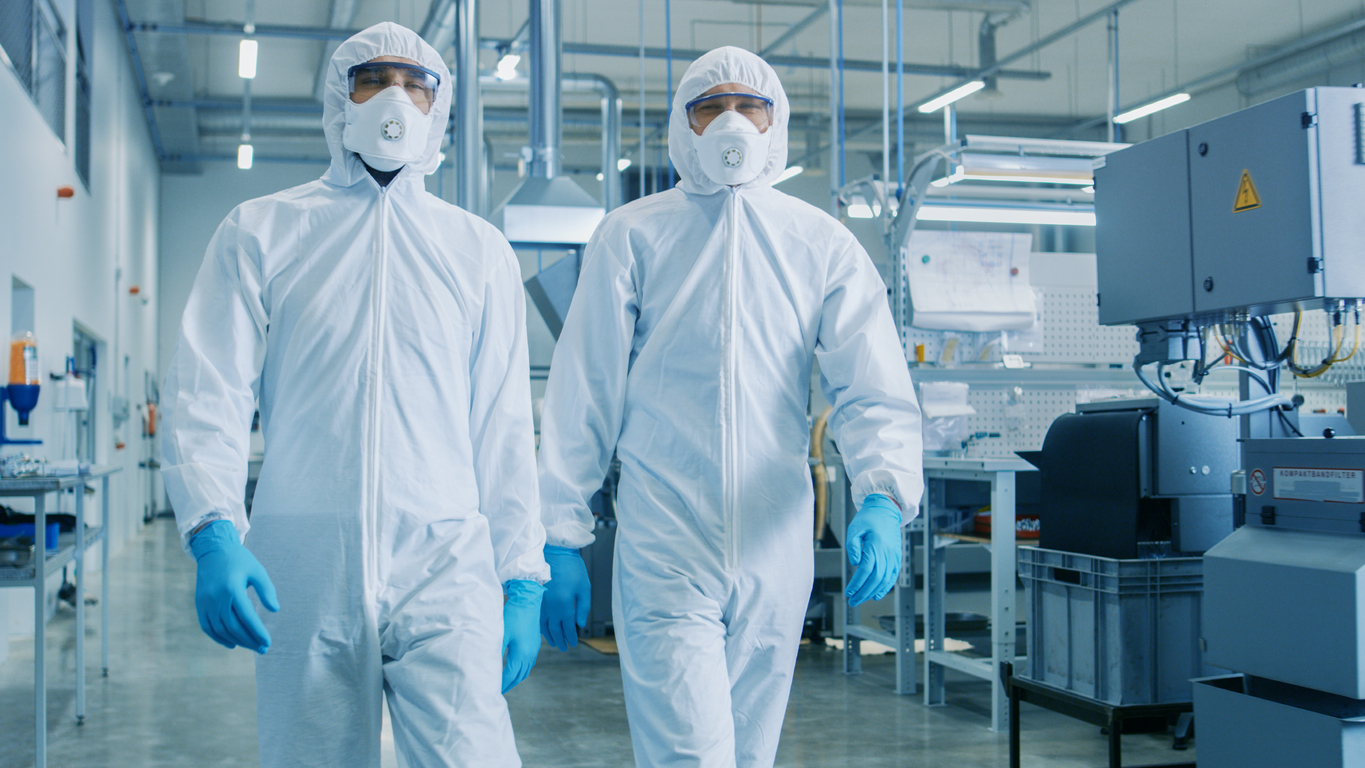 Plasma processing is quickly becoming a staple in healthcare, manufacturing, robotics, and tech. As semiconductors continue to grow and new nanoscale technology (e.g., MEMS, NEMS, etc.) penetrates the mainstream, the role of plasma processing is increasing rapidly....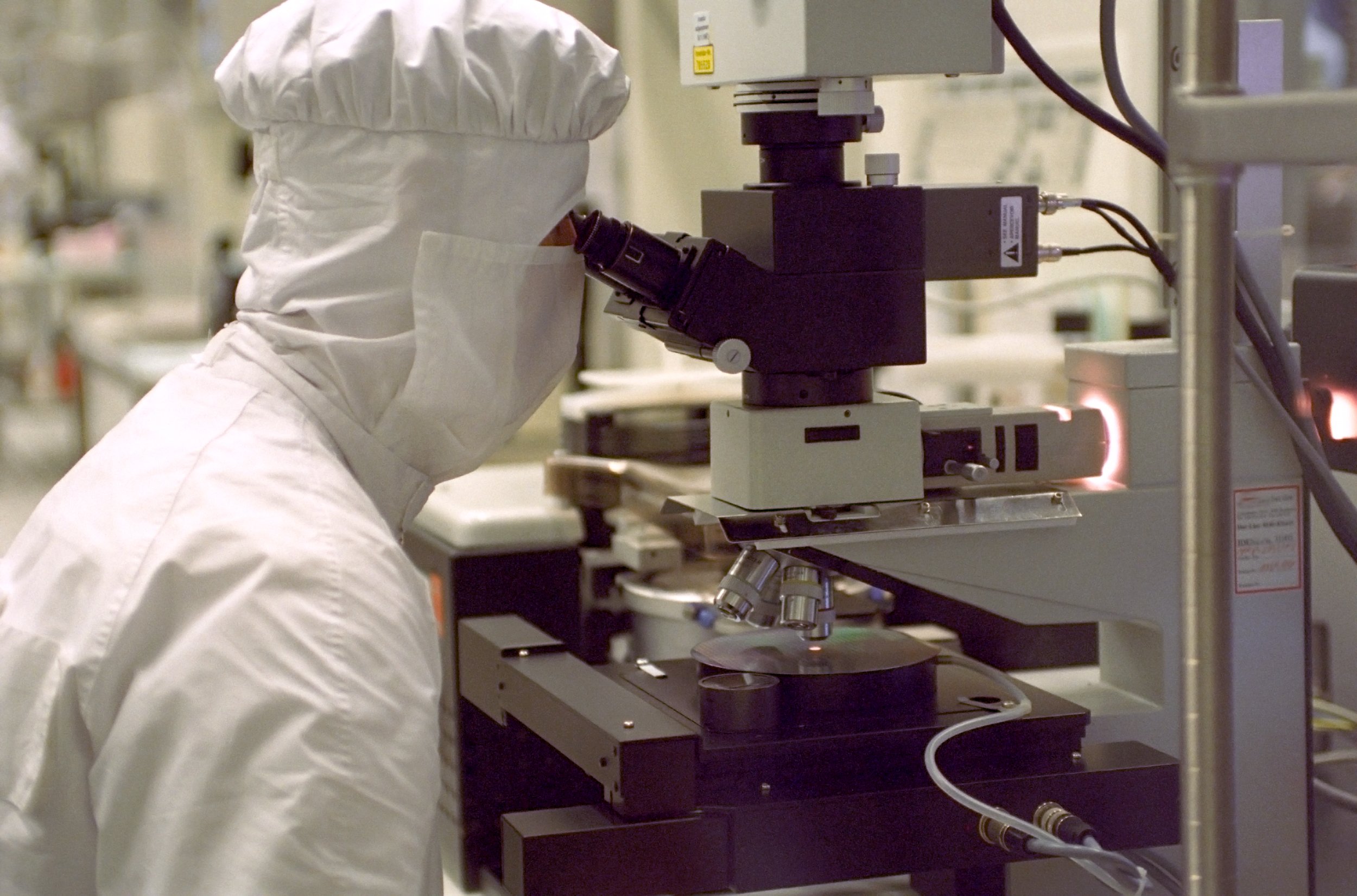 Etch Rate Etch rate is the measurable quantity of how fast material is removed from the surface of a wafer and is typically expressed in Å, nm, μm per unit time (e.g. Å/s, nm/min, μm/min). It is usually measured following an etch process by dividing the total thickness change by the time of the etch or by taking several thickness measurements for different etch times and using a "best fit" to the slope. This is done when it is suspected that the etch rate may not be linear with time or that there may be a delay in the onset of etching. Occasionally, it is possible to measure the etch rate in real-time....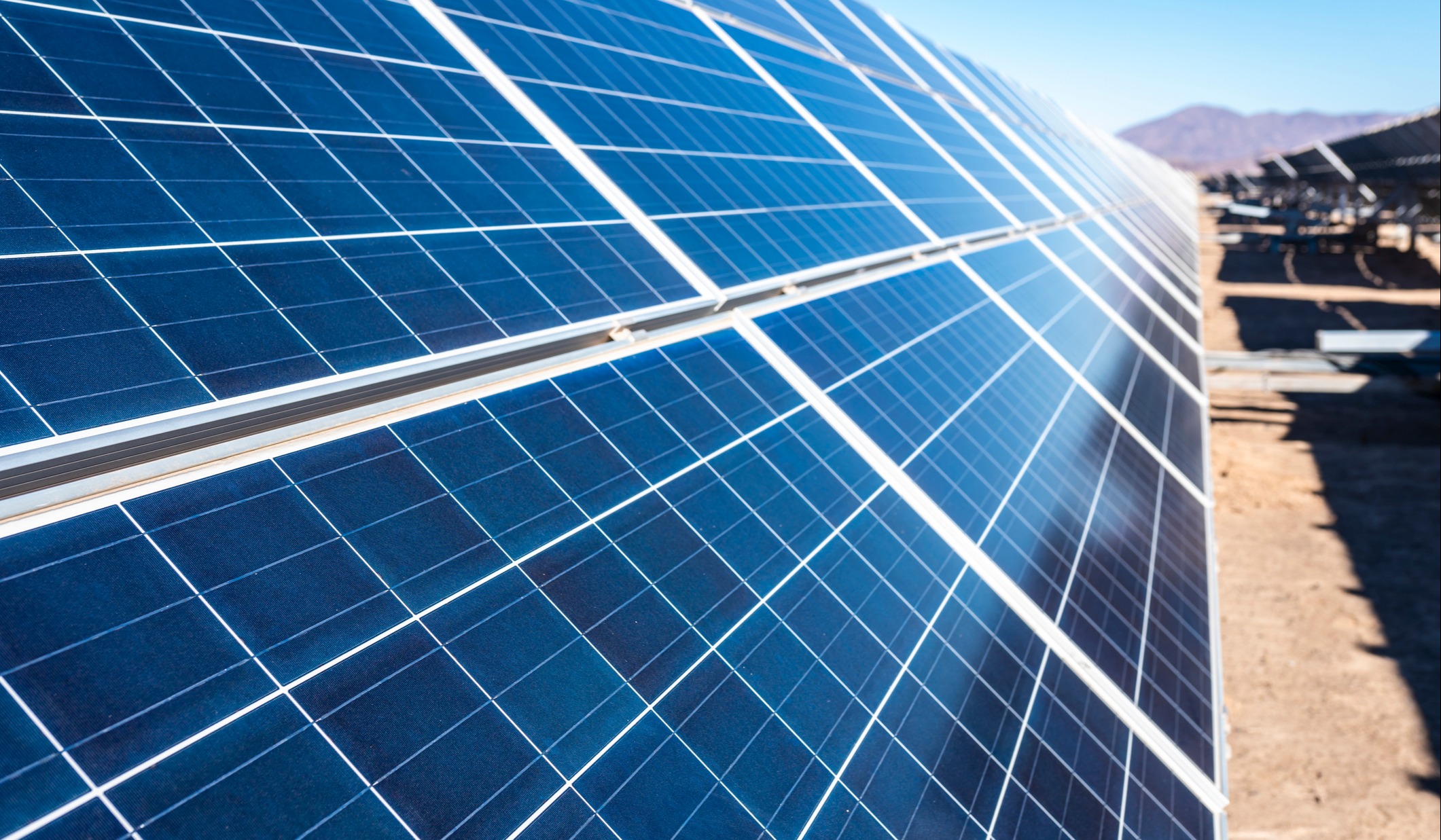 Driven by concerns over hydrocarbon fuel resources, costs, and environmental impact, energy has moved into the spotlight. New energy sources, and conserving energy, impacts nearly every aspect of our power-dependent lives....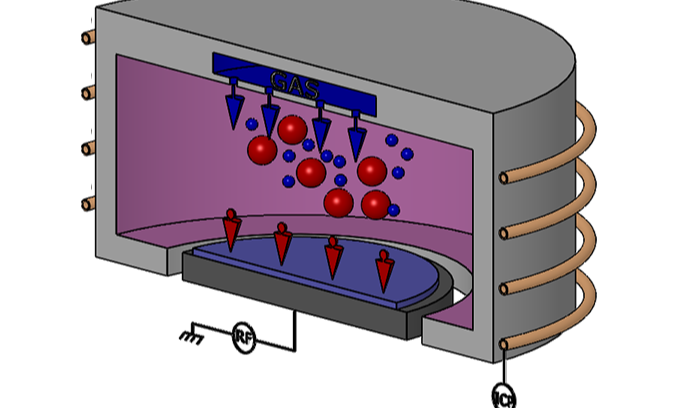 HDP-CVD — a chemical vapor deposition tool that utilizes an Inductively Coupled Plasma (ICP) source — is an increasingly popular plasma deposition tool. HDP-CVD (also known as ICP-CVD) is capable of generating higher plasma density and quality films at lower deposition temperatures than traditional PECVD machines....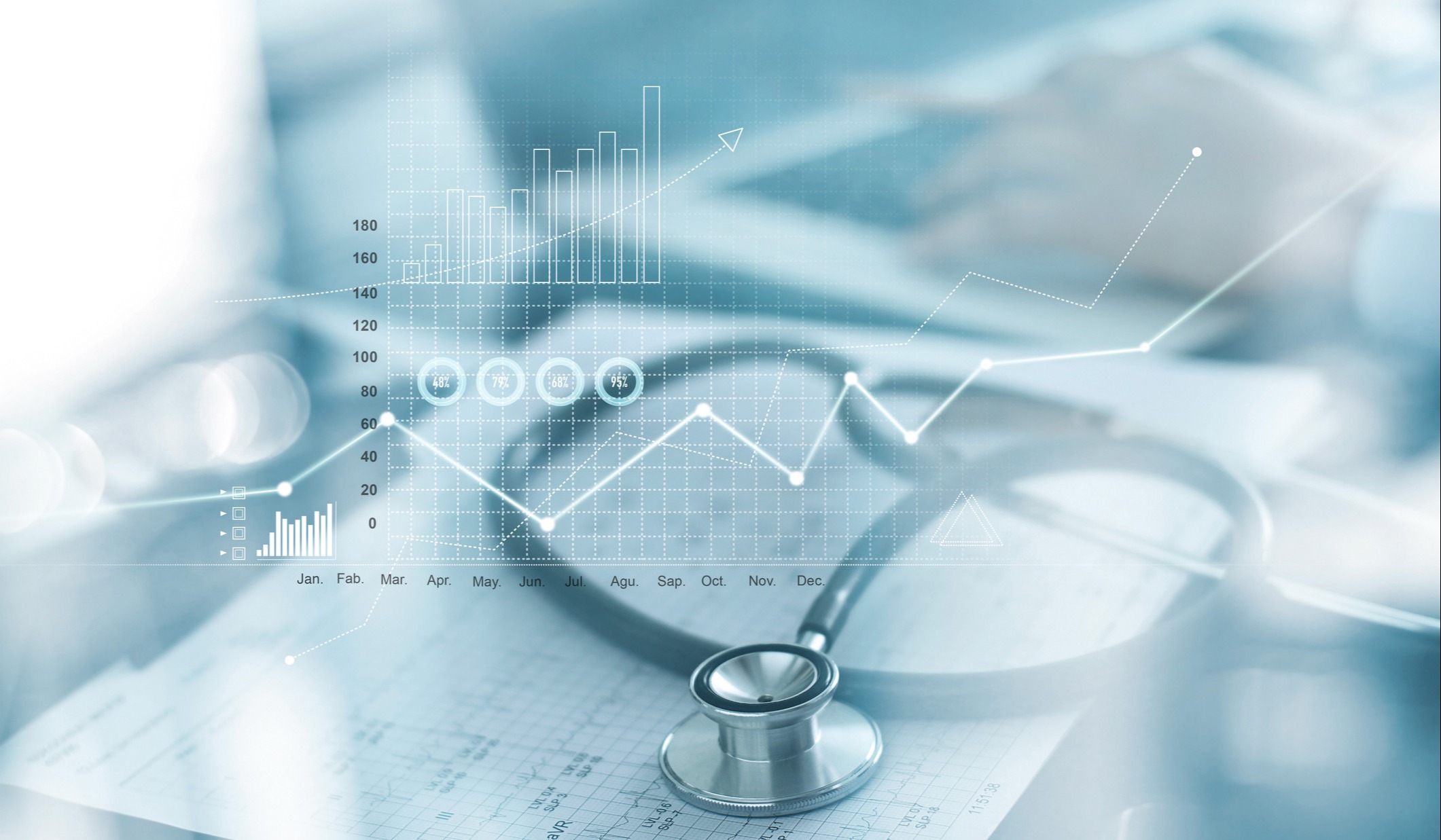 Across countries, cultures, and societies, healthcare is a driving force of prosperity and life. Healthcare funding, advancements, and efficacy have a direct link to the quality of life in modern society. As healthcare advances, lives are saved....