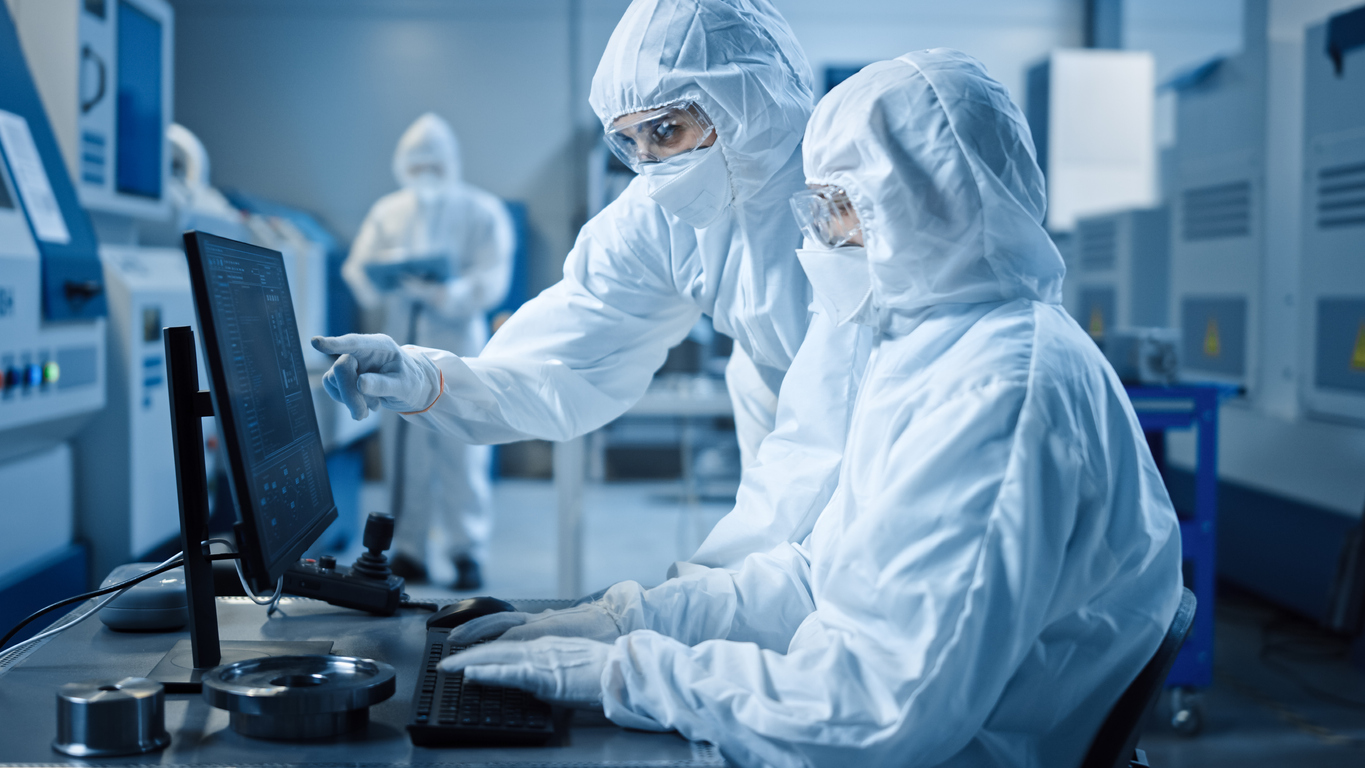 Semiconductor devices are well known to be sensitive to process conditions, and achieving optimum performance requires an understanding of the issues associated with damage. Critical processes in fabricating devices involve plasma. They provide unique capabilities such as dry etching extremely high-resolution patterns and plasma-enhanced deposition approaches used to reduce thermal loads and provide very thin layers. As we continue to push device performance and physics, it is important to better understand plasma processes' role as they relate to damage. ...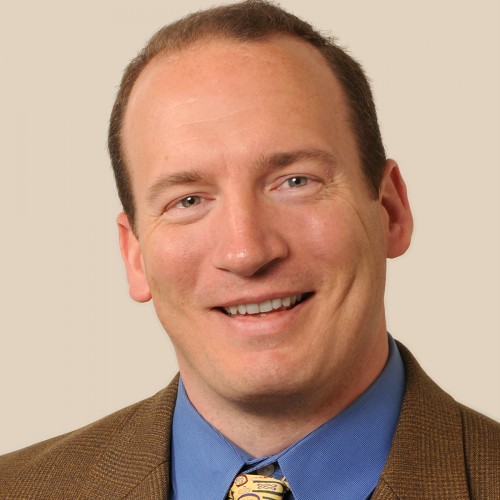 Dr. Steven Shannon is a Professor of Nuclear Engineering and the Director of the Nuclear Engineering Graduate Program. He works in the area of industrial applications of plasma discharges and his research focuses on enhancing current plasma applications and developing new plasma applications for next-generation material and device fabrication....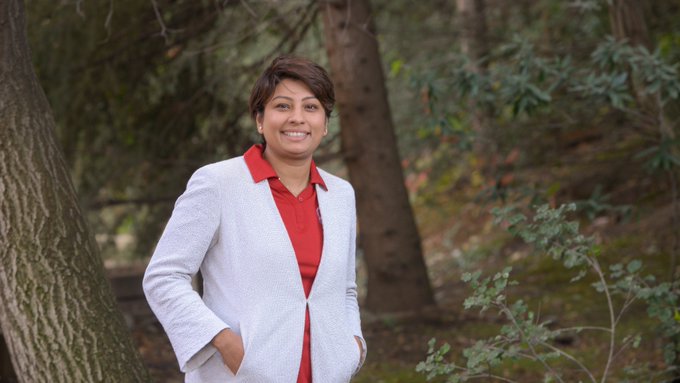 Srabanti Chowdhury, PhD., is an Associate Professor of Electrical Engineering at Stanford University. She received the DARPA Young Faculty Award, NSF CAREER and AFOSR Young Investigator Program (YIP) in 2015. In 2016, she received the Young Scientist award at the International Symposium on Compound Semiconductors (ISCS). We interviewed Prof. Chowdhury to discuss her research on wide bandgap materials and energy efficient device engineering. ...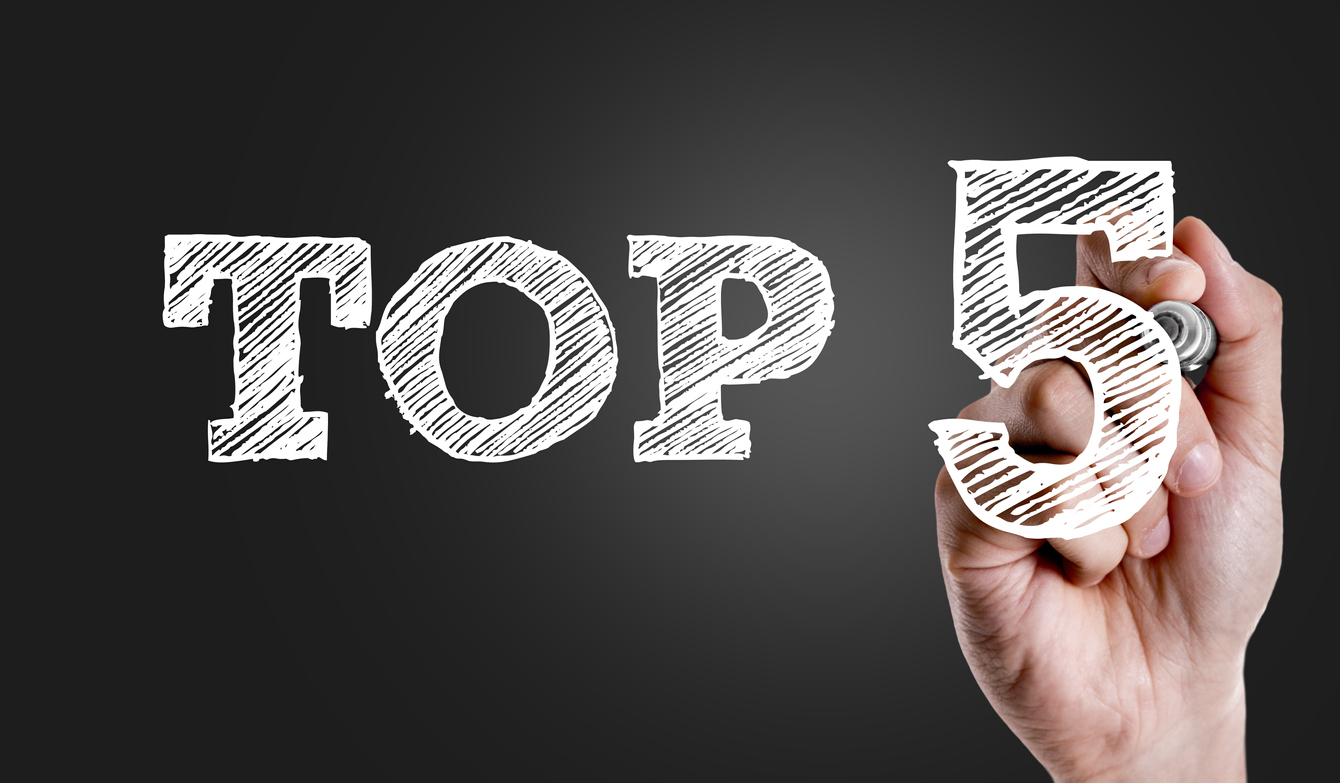 For more than 30 years we have been providing those in industry and academia with capital equipment that designs and manufactures plasma etch and deposition systems. The goal of our blog is to provide powerful resources and information for our clients and visitors. We have pulled a list of our most popular blogs of 2020 and hope they bring you new insight into the world of plasma etching. ...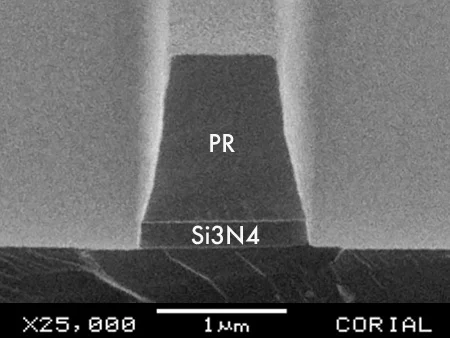 Inductively Coupled Plasma (ICP) etching provides the benefit of nearly independent control of chemical and physical contributions to the etching process. The ICP provides the primary input of energy for creating reactive species and ions. A Radio-Frequency (RF) bias on the substrate electrode imparts the means for controlling the ions' acceleration and the physical aspect of the etching. Understanding how this bias is created, measured, and its effect on the process helps process development efforts....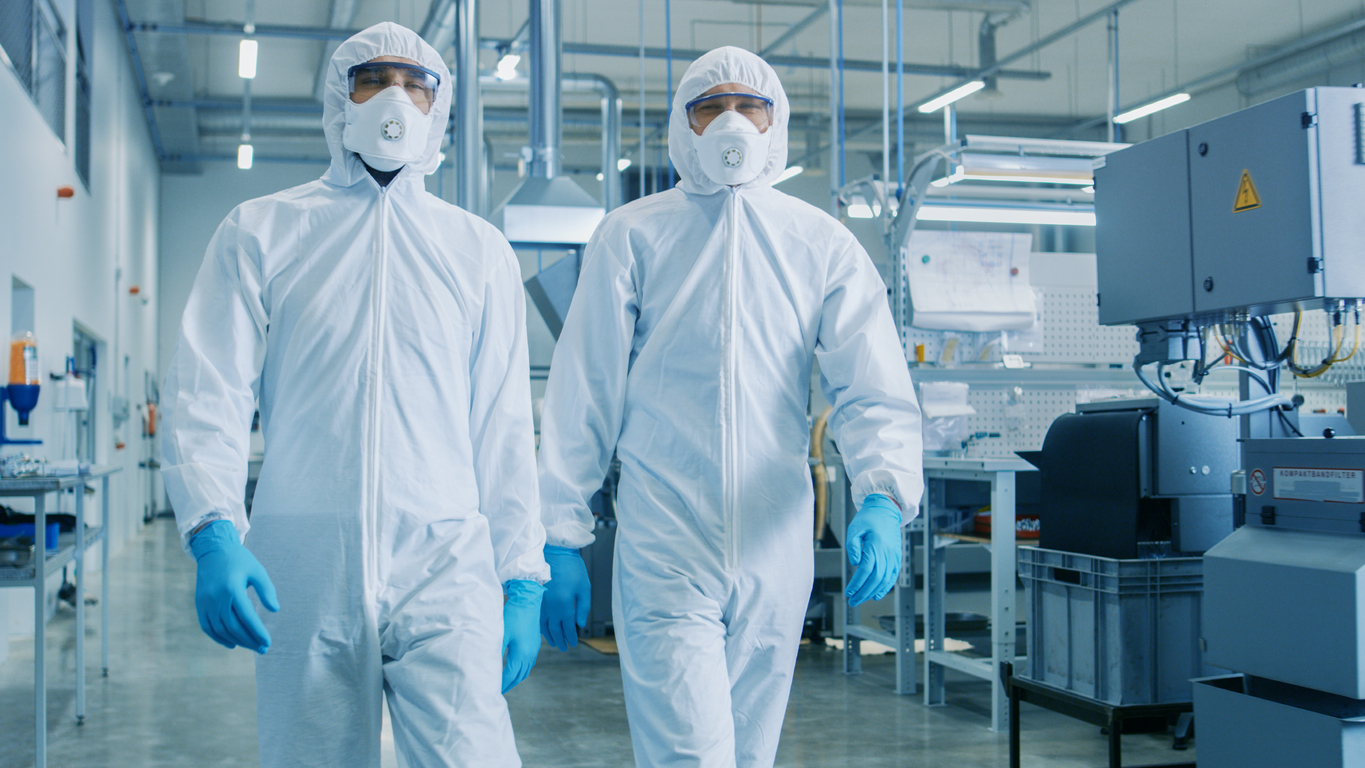 Plasma processing is quickly becoming a staple in healthcare, manufacturing, robotics, and tech. As semiconductors continue to grow and new nanoscale technology (e.g., MEMS, NEMS, etc.) penetrates the mainstream, the role of plasma processing is increasing rapidly....