We are pleased to announce that we have entered into an agreement with ONIX to act as our agent in Spain.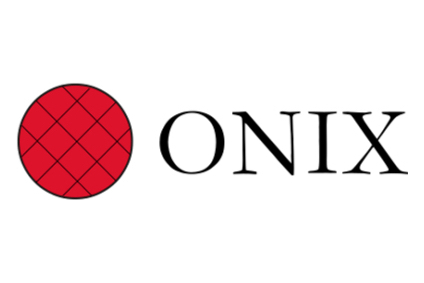 CORIAL was recently celebrating its first sales success in Spain, for a 300 mm PECVD system to be soon delivered and installed in the Institute of Microelectronics of Barcelona (IMB-CNM-CSIC). Over the last few months, CORIAL has team up with ONIX to develop awareness of CORIAL's plasma processing solutions in the region. This first deal with IMB-CNM-CSIC is a direct outcome of this cooperation.
About ONIX
ONIX is a well-established Spanish actor in the field of micro- and nano-electronics, supplying R&D centers with rapid thermal processing equipment, plasma processing solutions, and vacuum system solutions. Under the terms of the agreement, ONIX will take on sales, and marketing activities locally for CORIAL. CORIAL Headquarters in Grenoble, FRANCE, will provide direct field service support to Spanish customers.
Contact details
ONIX Microlectronics
Carrer d'Antoni Forrellad, 28
E-08208 Sabadell, Barcelona
SPAIN
Contact Mr. XINXÓ Ferran
Contact by email – Phone 662208333
Interested in becoming our distributor and joining the CORIAL family?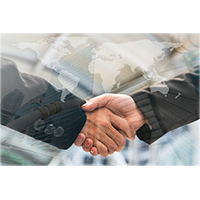 With new hardware and software developments, and our expertise in customizing process recipes for clients, our plasma processing solutions are a better fit than ever before for distributors and agents who want plasma etch or plasma deposition systems in their portfolio.