At CORIAL, we pride ourselves on hiring the best people so that we can do the best work for our clients. It's important to us that we highlight those that go above and beyond in their roles so that you can get to know them too! Every month we'll be featuring a new employee who has exhibited our core values and contributed to the success of our clients.
This month we are excited to introduce...
Thierry Lazerand
CORIAL Business Unit Director
Thierry Lazerand was born in France. He worked for all of his career in the Semiconductor industry as a French semiconductor manufacturer and equipment manufacturer. Eighteen of those years have been spent in the USA.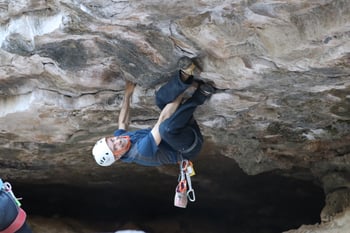 Thierry spent eight years at Plasma-Therm in various Marketing and Business Development roles and joined CORIAL soon after Plasma-Therm acquired the entity. He has been working at CORIAL since January 2019, managing the job and making sure the team's activity is contributing to the growth of the CORIAL business. Meanwhile, he also makes sure customers are satisfied with their results. His favorite part of the job is looking for new business opportunities and meeting with start-ups and researchers. He enjoys seeing customers and his team leaving the CORIAL building with a smile on their faces and appreciation of a job well done.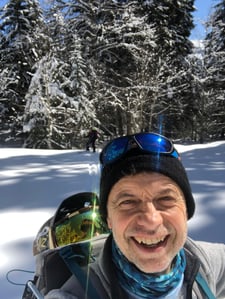 As far as what he is doing when he's not at work, Thierry spends as much time as possible enjoying his newborn grandson and his family. When he's not playing with his grandson, he's enjoying outdoor sports like climbing, skiing in the mountains, and surfing in warm waters. He and his wife love traveling the world when they get a chance. In fact, they enjoy it so much that Thierry often says he could not live without traveling the world to experience firsthand the intricacy of many people's cultural differences.
When asked who he would meet, living or dead, if given a chance, Thierry answered, "Alex Honnold (American climber, known for his incredible solo ascents) because I'd like to understand how he trains mentally for doing what he does. I would also like to know how he manages the level of risks he takes and how he is able to maintain friendships despite what he does."
To connect with Thierry, visit his LinkedIn profile.