CORIAL significantly expands its market coverage in Asia with the signing of a new partnership agreement and the opening of a Sales and Support office in Taipei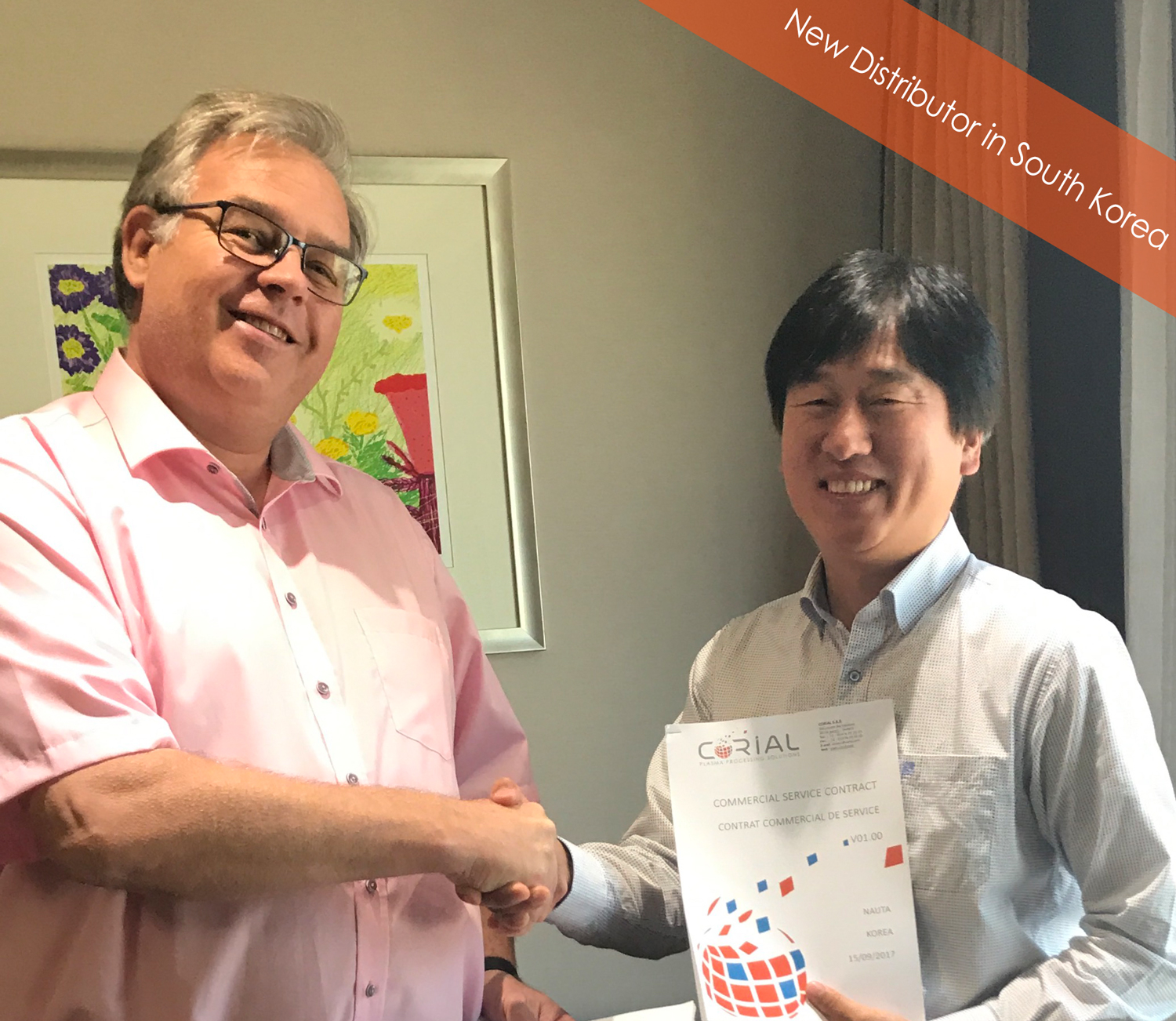 We are opening our Asia Sales and Support office
We are pleased to announce the opening of a customer support office in Taipei City, Taiwan R.O.C. to support our customers across Asia.
CORIAL already has a strong installed base across Asia, and this opening is a direct consequence of our commitment to the highest customer services.
Over 65% of our revenues are generated in the Asia-Pacific zone, and for the next 3 years, we are even targeting an increase of customer activity and business for CORIAL, across the entire region.
Signing of a partnership agreement with NAUTA in South Korea
We made the strategic choice to sign an agreement with a leading Korean player, NAUTA. Their team has over 16 years of experience in the specialty semiconductor market. This company is renowned for its expertise in equipment refurbishment, new equipment development, and customer service. Under the terms of the agreement, NAUTA will take on sales, marketing and support activities locally for CORIAL.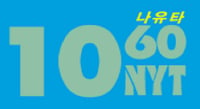 This agreement will be highly beneficial in terms of accessing the R&D and industrial applications within the academia, MEMS, optoelectronics, wireless communication, and compound semiconductor devices markets in the region.
For ensuring greater responsiveness, the newly opened CORIAL office in Taipei will provide direct field service support and business support to NAUTA.
Interested in becoming our distributor and joining the CORIAL family?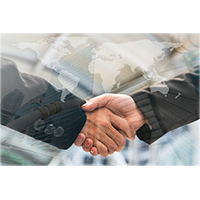 With new hardware and software developments, and our expertise in customizing process recipes for clients, our plasma processing solutions are a better fit than ever before for distributors and agents who want plasma etch or plasma deposition systems in their portfolio.
For more information about possible partnerships >>