Industry-leading uniformity for etching silicon-based compounds and polymers
Corial 200I ICP etch system in brief
The Corial 200I ICP-RIE system is designed for R&D centers and IC failure analysis labs.
This equipment uses fluorine- and oxygen-based chemistries to provide leading edge etch rates and uniformities for full wafers of up to 200 mm, as well as dies or packaged dies.
Featuring a short pump-down cycle (<3 minutes), rapid reactor clean time (<20 minutes), and shuttle loading direct on the carrier, the Corial 200I guarantees high system uptime.
Key benefits
FLEXIBILITY
Processing of silicon-based compounds and polymers with multiple etching modes
The unique shuttle (carrier) design, combined with a standard cathode, enable a cost-effective reactor conversion suitable for multiple applications
HIGH PERFORMANCE
Exceptional uniformity, and repeatability enabled with a unique high-power ICP reactor with helical antenna
Wide pressure range offers capability to precisely tune the etch profile
SCALABILITY
Low-risk, cost-effective upgrades extend product capabilities and maximize return on investment
Related processes
Typical materials that can be processed with the Corial 200I ICP-RIE system include:
Silicon and silicon-based compounds (SiO2, Si3N4)
Polymers: PMMA, Polyimide, BCB, Photoresist
Metals: Ti, TiN, TiW, W, Ta, TaN, Ge, Nb, Nbn, Mo
The Corial 200I offers differentiated technology and application-focused capabilities for the IC failure analysis and the R&D markets:
Delayering of polymers and silicon-based compounds for sample preparation prior to IC failure analysis
Capability to etch the wide range of materials used in R&D centers
Upgrades
The Corial 200I ICP-RIE etch system can be thoroughly customized with a wide range of features.
Additional gas inputs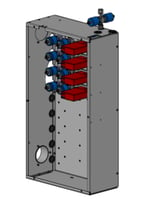 Additional gas inputs (up to 8) for more complex process gas combinations
Liner for sputter-etch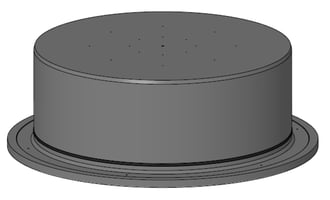 Ni coated liner to collect sputtered materials in metal RIE sputter-etch mode
Quartz liner to collect sputtered materials in metal ICP sputter-etch mode
Load-lock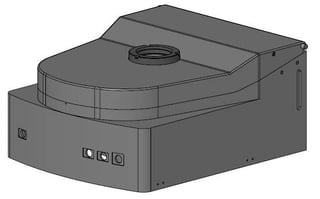 The addition of a load lock enhances process capability (allows the safe use of corrosive and toxic gases), and improves system performance (offers higher process repeatability and faster pump-down time)
Variety of pumps
Dry Vacuum Pump and TMP pump with varied pumping rate for increased control over the process chamber pressure
Variety of RF power supplies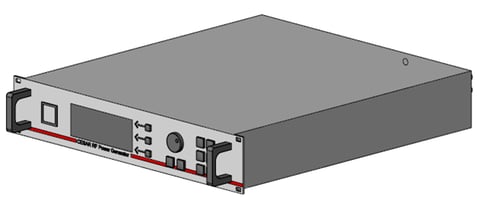 Higher and lower output power supplies with automatic matching network
Light tower

The signal light tower provides an easy-to-view indicator of the system's processing status
Laser interferometry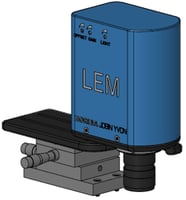 End point detection by laser interferometry to enhance etch control through automated measurement of etch rate and etch depth