GROWING, CHANGING, MOVING FORWARD
with momentum and expertise to face the challenge
We're a passionate team, building products that meet and exceed our customers' expectations.
CORIAL empowers people to fulfill their personal and professional goals. We've assembled a talented, diverse, and spirited team to build a company with a foundation of 30 years of great technology and design.
Every member of our team contributes to the success of CORIAL. We are always looking for new colleagues who share our ambitions and philosophy.
Abdul LATEEF
Chief Executive Officer
Together with CORIAL, we are building a Technology Center of Excellence and Research in the Grenoble ecosystem.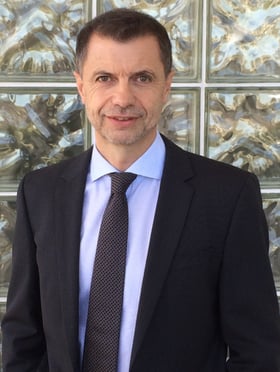 Thierry LAZERAND
Business Unit Director - CORIAL
My objective is to strengthen our presence in all markets requiring small footprint and technology-rich equipment.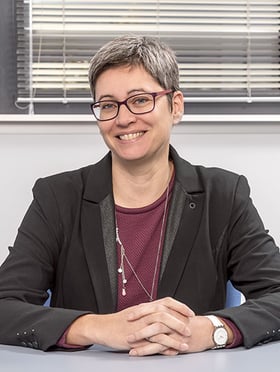 Clémence DECHANET
CFO - CHRO
My profession is one that can make a positive difference to the most important asset any organisation has – its people.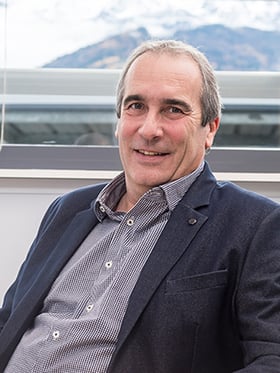 Jean-Michel ROUANET
Chief Operation Officer
There is no future without innovation. Nor any issue without a solution waiting one step ahead.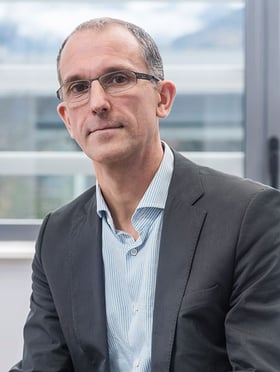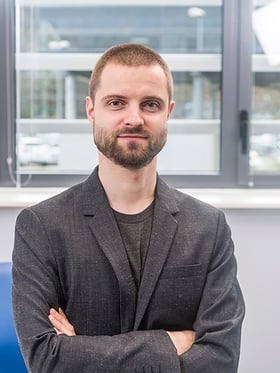 Andrei UVAROV
Chief Research Officer
I love to create highly regarded state-of the-art products. Etching and deposition tools are my core pursuit.